Saturday Social Club Day Tennis: 1pm -5pm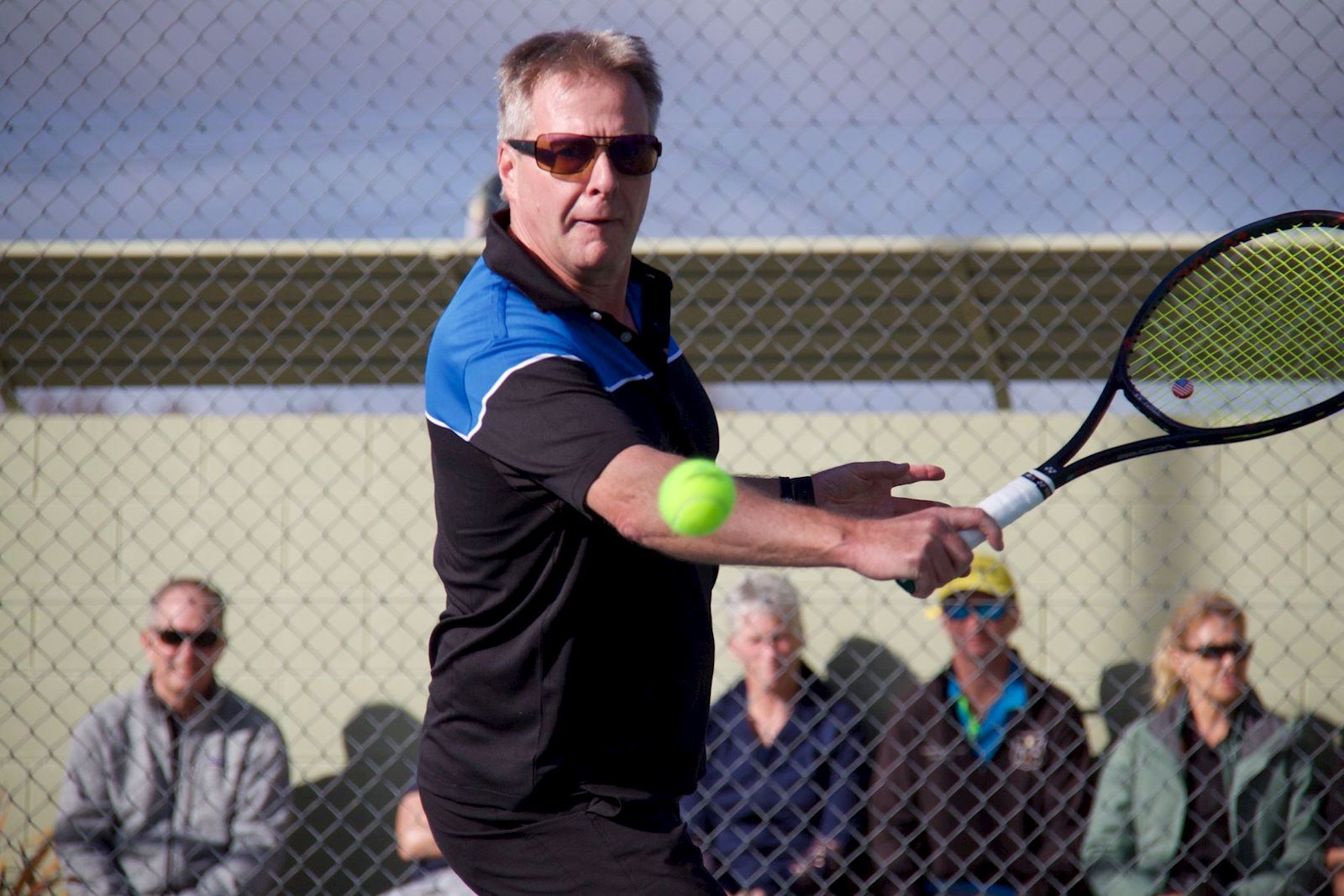 Saturday Social Club Day Tennis: 1pm -5pm
Club Day for Senior members from 1pm - come down, put your name up on the board and enjoy plenty of tennis.
All levels of play welcome.
Afternoon tea at 3pm. Tennis will continue afterwards as well.
Bar is open from 4pm for socialising and a good old catch up.