Saturday Junior HotShots Tennis 9-10:30am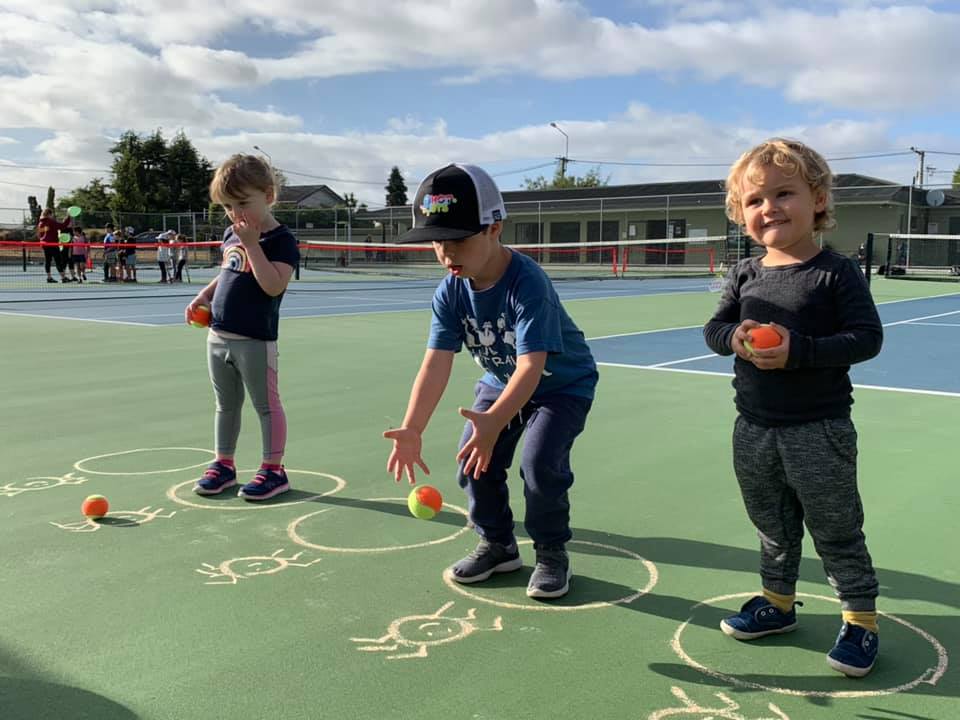 "Saturday mornings are for junior Hot Shot's" (Terms 4 & 1).
Coaching starts at 9:00am sharp and its 40 minutes of fun and games for kids aged 3 to 12.
Our second coaching session starts at 9:45am.
All finished by 10:30am.
Make sure you've registered for HotShots and if you have any questions, contact Rob Patterson on BPTCHotshots@gmail.com.
---
Tennis Hot Shots, New Zealands national starter program for kids! Has been at Burwood Park Tennis Club since it began in the 2015/16 season.
Tennis Hot Shots is tennis on kids terms. Smaller courts, lighter rackets and low compression (super-hittable) balls make learning tennis fun and easy for primary aged children.
There are four stages – Blue, Red, Orange and Green that help develop children's skills and confidence. This means that kids are able to start rallying and having fun right from their first lesson!
Burwood is proud to be a deliverer of this exciting program: Burwood is the only club in the Eastern suburbs offering both Tennis Hot Shots community play and coaching pillars!