Club
Club Champs Doubles Sunday 3rd October 2021 @10am
Sun, 18 Sep 2022 00:00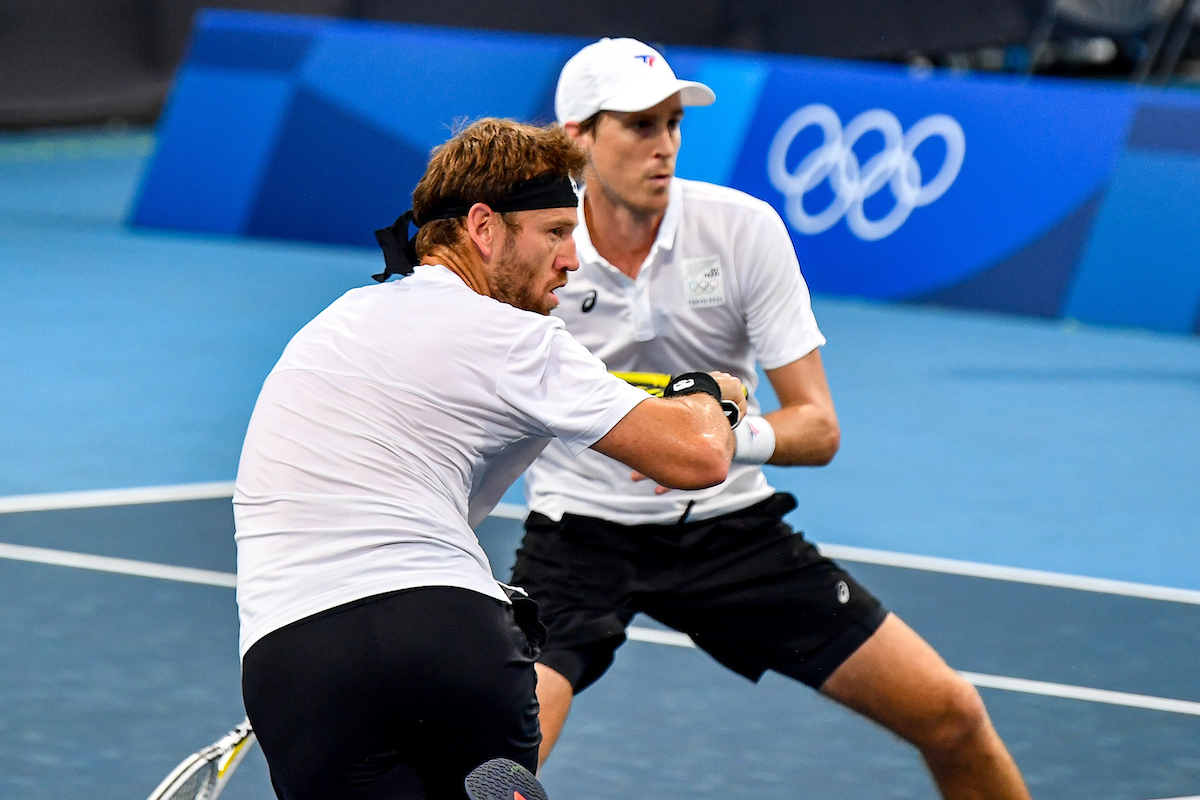 This is a single day event starting at 10am on the 2nd October . .
Enter your details on the noticeboard at the club, emailing BPTCClubcaptain@gmail.com, or text Rob Paterson by 30th September 2022.
Interclub rules of 2 sets and 3rd Set Super Tiebreaker apply. 2nd Deuce sudden-death.
New balls to be supplied for each match.