Next HotShots Tennis Day is on this Saturday until end of Term One
Wed, 01 Jan 2020 00:00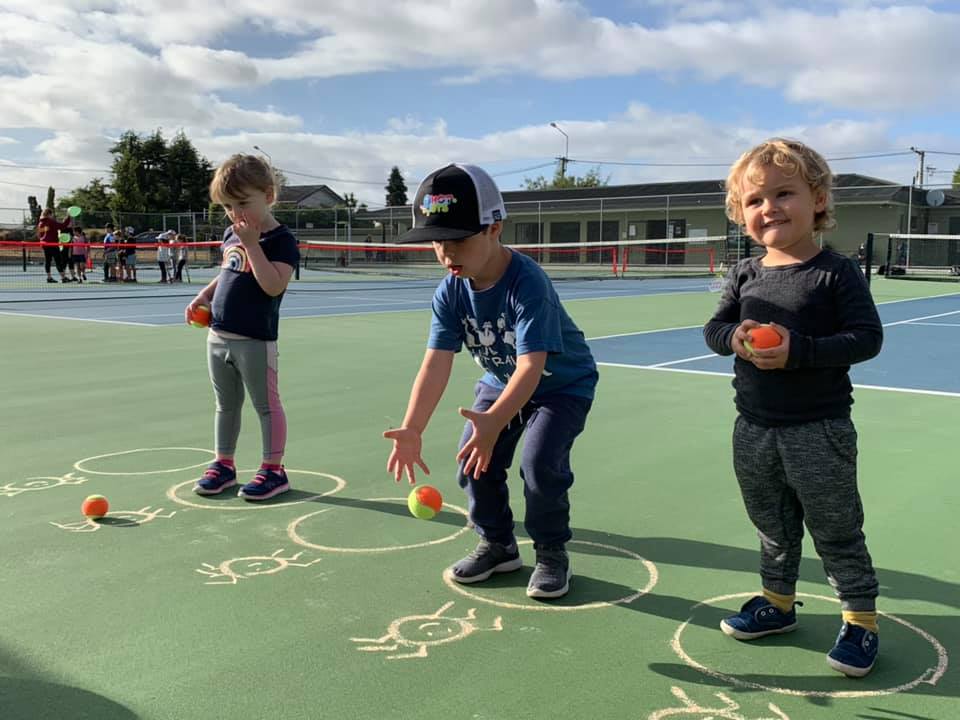 "Saturday mornings are for junior Hot Shot's".
Coaching starts at 9:00am sharp and its 40 minutes of fun and games for kids aged 3 to 12.
Our second coaching session starts at 9:45am.
All finished by 10:30am when very often junior inter club may then be played on our courts.
Make sure you've registered for HotShots and if you have any questions, contact Rob Patterson on BPTCHotshots@gmail.com