Handicap Mixed Doubles Club Championship 2020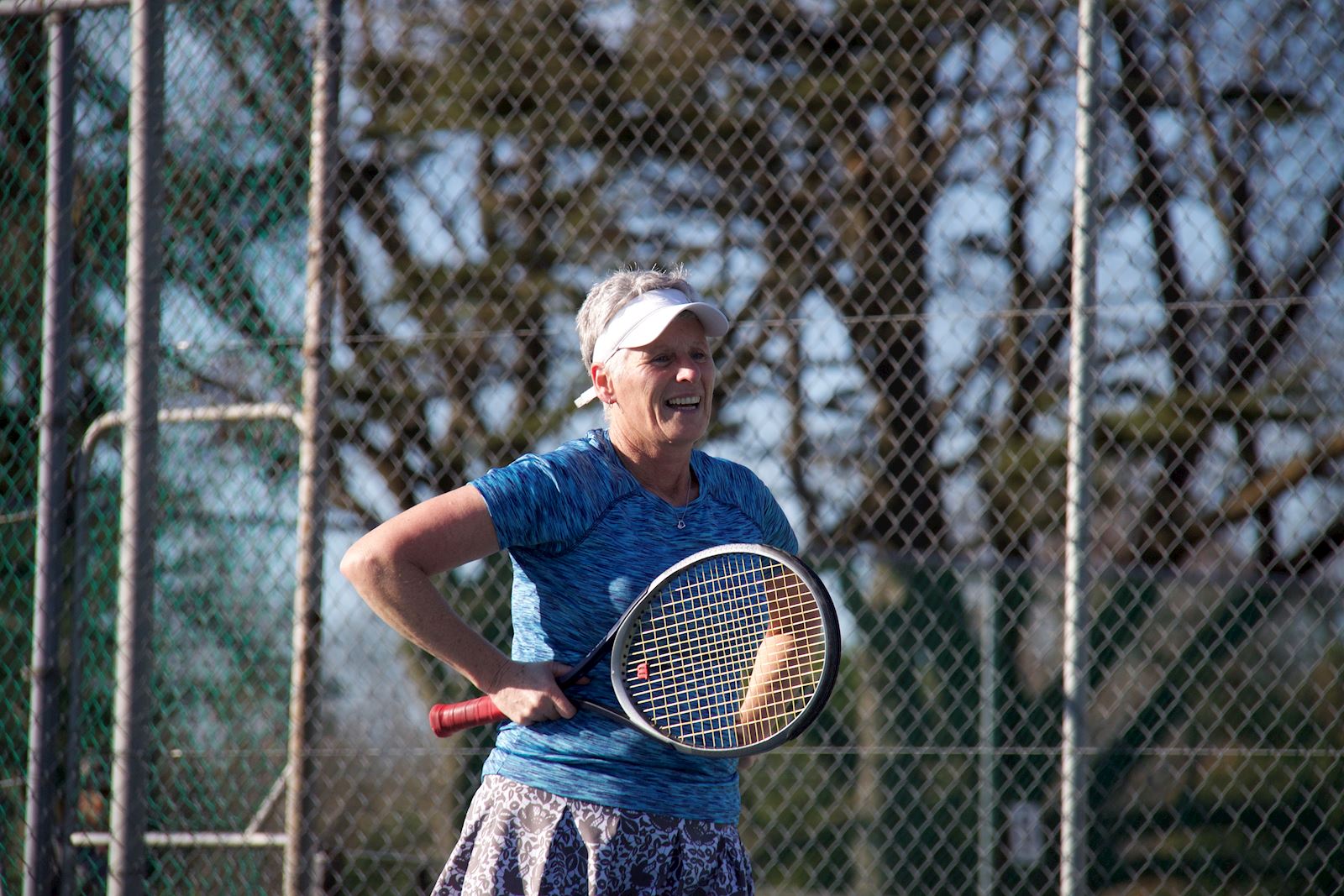 Well done to Handicap Mixed Doubles Champions Harrison Earl & Leiza Flewellen.
Fantastic draw again this year with 12 combinations both old and young. Well done to the Giant killers Nicki Hawker and Liam Brolan for making the finals. They upset 2nd seeds and then took out a young Div. 1 combination on their way to the final.
Final went down to a 3rd Set tiebreak which at 9-3 had Liam & Nicki looking forward to the bar. However a miraculous comeback was staged with Harrison wanting the only handicap title to elude him in his illustrious Burwood career. Supported admirably by Leiza they snuck home 11-9.