Burwood's Winter Competition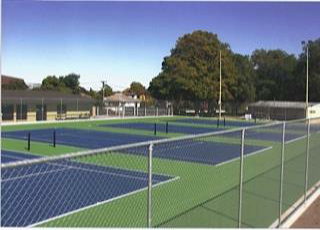 Burwood runs a yearly premier Winter Sunday morning Tournament every fortnight at the club. This usually runs from April - August when the weather is nicer to play.
Format is 3- 45 minute rounds with a team of 2 men and 1 lady. Points are accumulated each week with finals scheduled in August.

Winners of the 2nd division earn promote into next year's 1st Division.
So if you keep your skills up over winter please feel free to Brian Needham on +64211083048 or by email at burwoodparktennisclub@gmail.com.