2022 News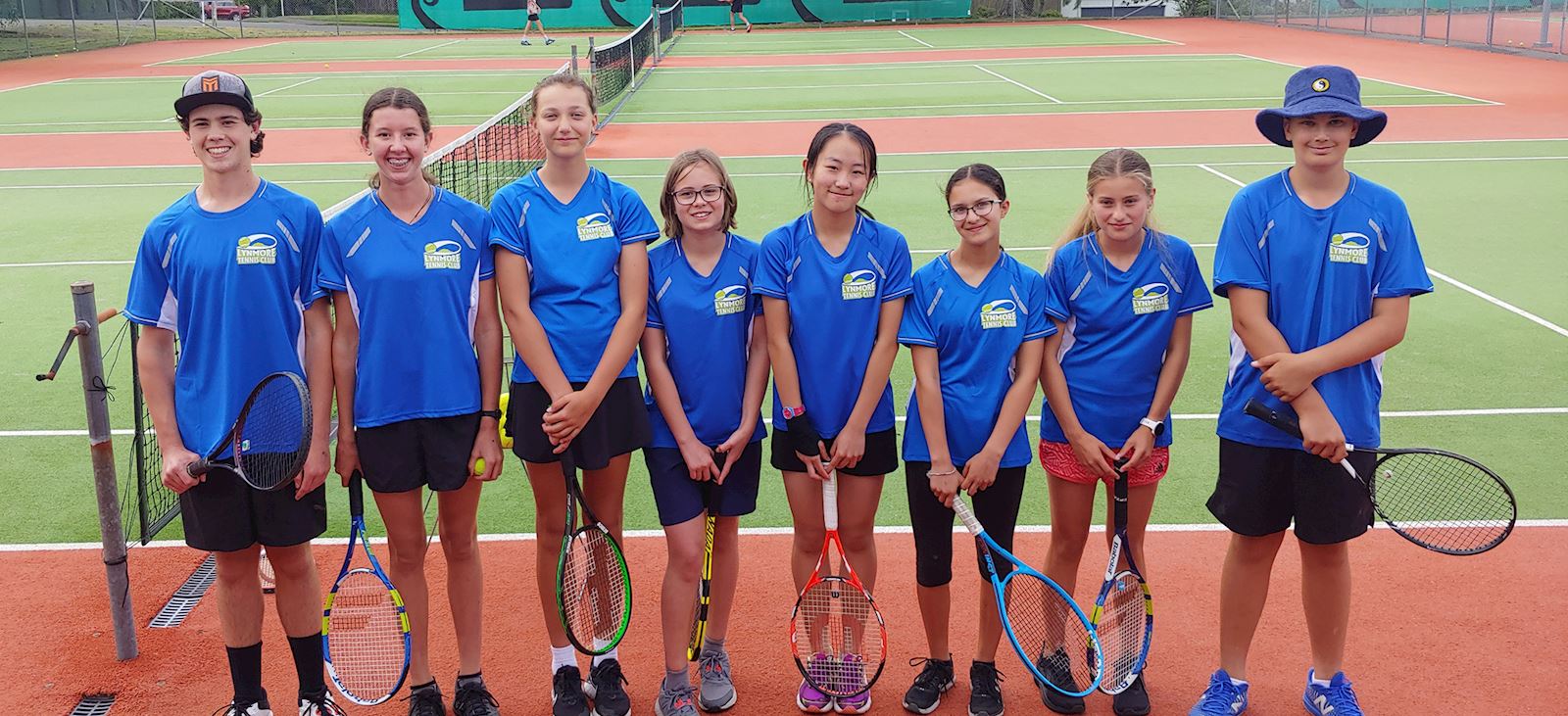 Mount Contest
This was played in February and with a few team changes, we had Jessica, Hanna, Charles and Lucie competing against the Mt Maunganui Surf Team at the Mt courts. After a warm up, the teams played doubles followed by singles and the movement and accuracy on court improved throughout. Some great tennis – neat rallies and brilliant shots from all players and the best thing was that our team had fun too. Well done especially to Charles and Lucie for winning their doubles in the super tie-breaker 10-7, and to Lucie for winning her singles in two sets! Congratulations!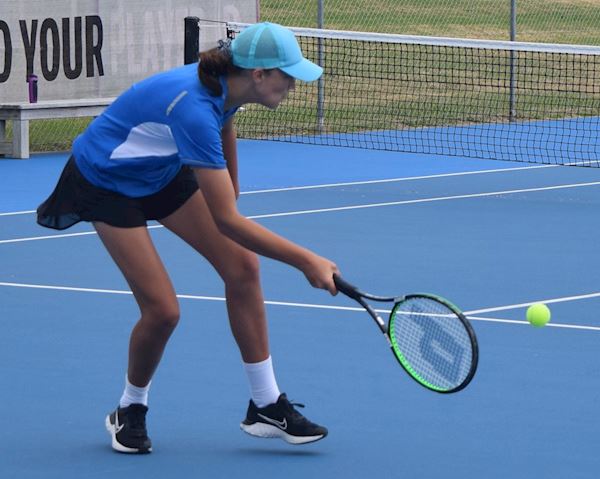 Practice and Coaching
Coaching and Practise is at the Lynmore Tennis Club on Tuesdays from 6:30pm and 4:30pm on Wednesdays with Guy Beamish. These sessions are a great chance to get Guy to help with tennis-related questions, some coaching on technique, and practice in general.
I encourage our team to have a hit with each other during these times, especially in doubles – good practice for our matches against other teams on Saturdays.
Junior Interclub Teams
Lynmore Hammers (Div2)
Hayden Martin, Moehewa Raureti-Mikaere, Nirai Raureti-Mikaere, Kobe Smith, Sophie Twist, Viggo Laas, Kaspa Grunwell, Charlotte Barclay
Lynmore Ace Ace Baby (Div4)
Jessica Martin, Abby Twist, Hanna Smith, Lucie Mayer, Daniel Kieck, Charles Meurisse, Angel Wang, Shyamana Shors