Club
Ngataringa Quiz Night! 27 Oct 7pm
Fri, 06 Oct 2023 00:00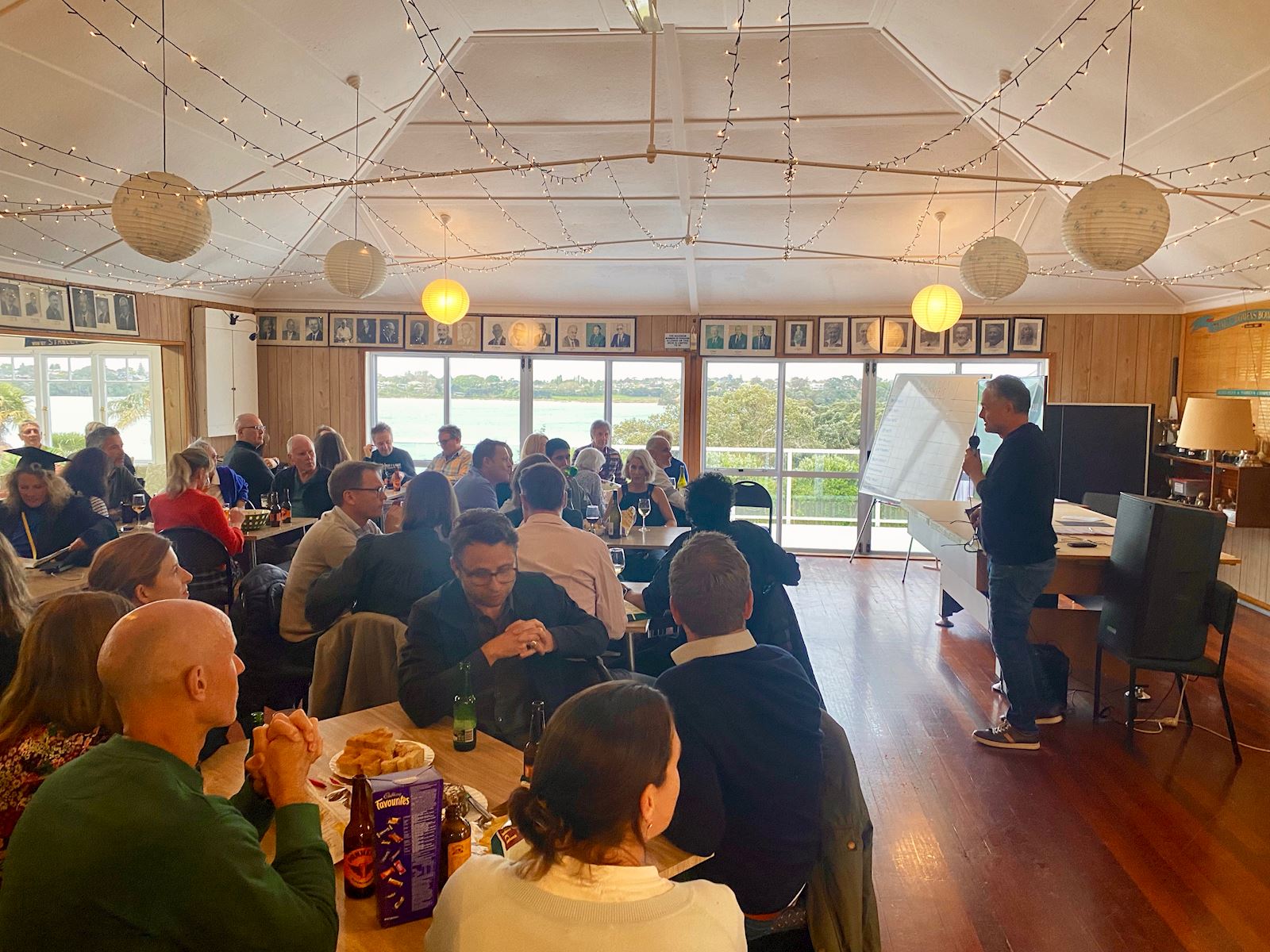 GREAT SOCIAL NIGHT AHEAD!

Gather your team mates and join us on Friday 27th October at the Stanley Bay Bowling Club for a fun night of "fierce" competition off-court! YES there will be prizes!

Drinks from 6.30pm (thanks to the onsite licensed bar) with THE quiz starting promptly at 7:00pm. Our Club will provide some food but do feel free to bring some more for your table.

The capacity is 72 seats made up of 12 tables x 6 people so don't wait and RSVP to Stuart at harringtonsr@hotmail.com
Cost is $20 per person ($120 per table of 6).

If you can organise your friends into a group of 6 and one person buys the whole table that will really help us but we're happy to combine tables for smaller groups and/or individuals.