Social
Rally Against Breast Cancer 18 Oct 9am-12pm
Fri, 06 Oct 2023 00:00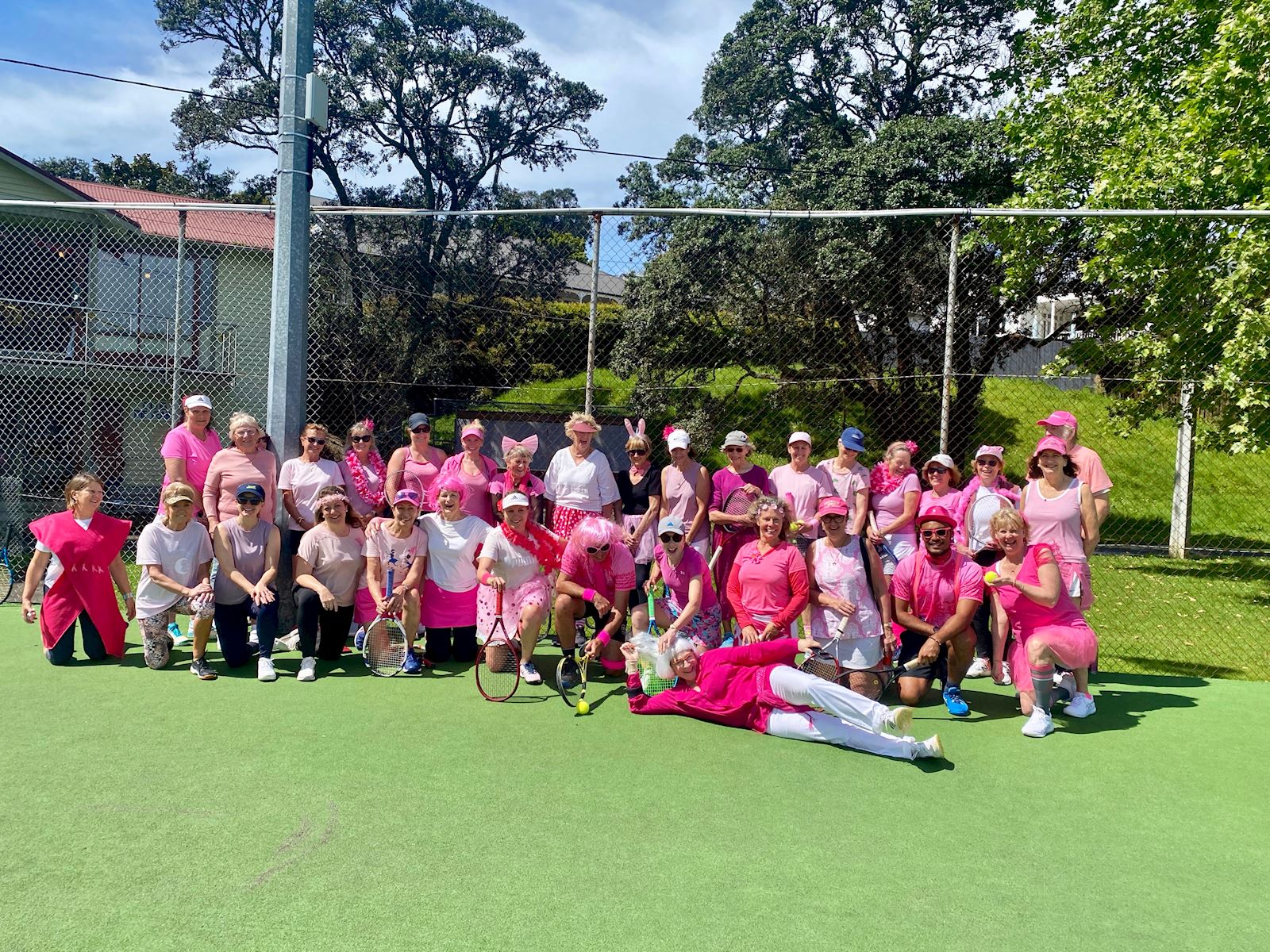 We are proudly supporting the Breast Cancer Foundation NZ this October for Breast Cancer Awareness Month so please save the date (WED 18 OCT 9am-12pm), Join us for a fun morning & help us raise funds.
Dress up as pink as you like, bring cash, tennis shoes and join us on-court for 20mins rounds of mixed doubles! A delicious PINK MORNING TEA will follow - please bring a (pink) shared plate if you can.
***CAN YOU HELP US?*** Donations towards our pink raffle and silent auction (e.g. wine, chocolates, toiletries, candles preserves, cafe/restaurant/hairdresser vouchers etc.) are gratefully received. Please drop off inside the clubhouse or email Lisa at midweek@ntc.net.nz for alternative arrangements.
So come along & help us raise funds for ground-breaking research into new targeted treatments, medical equipment for hospitals, innovative education programmes, and vital support for Kiwis going through breast cancer. Over 3300 Kiwis are diagnosed with breast cancer each year and around 600 die. Almost everyone knows someone affected by breast cancer.