SBS Tuesday Tennis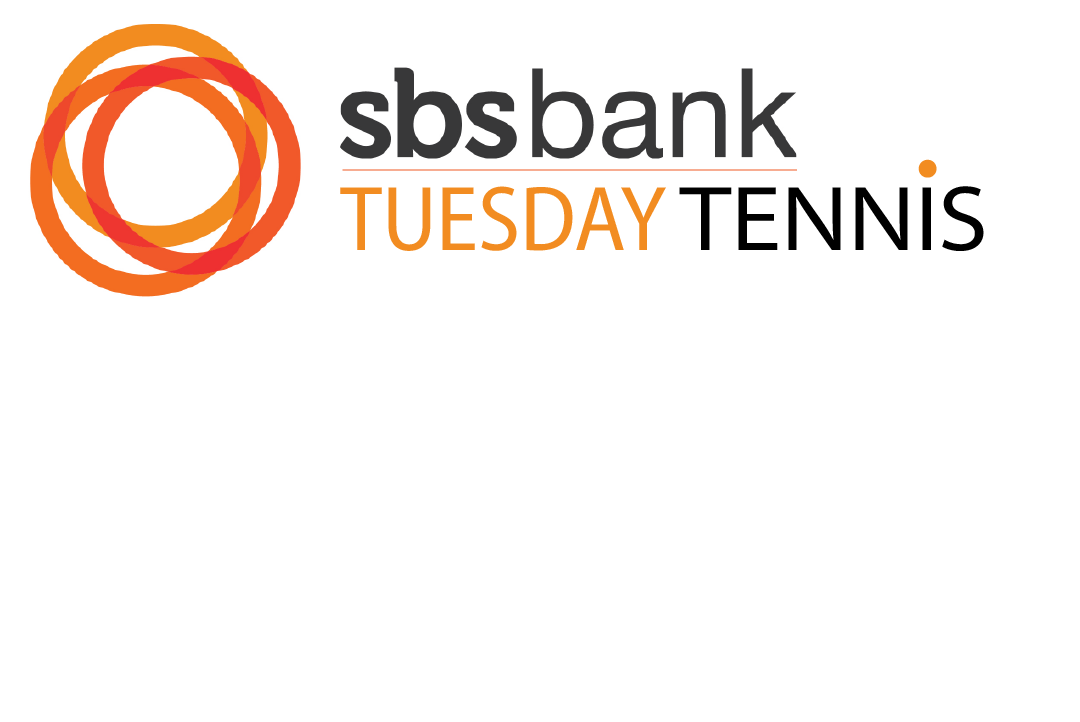 2021 T4 Draw out now. Click HERE to view
SBS Tuesday Tennis is held in Terms 1 & 4 from 6PM-8PM. The format is as follows:
6:00-6:30PM: Men or Women's Doubles (The order is alternated each term as to whether the Men or Women start first).
6:30-7:00PM: Men or Women's Doubles.
7:00 - 7:30PM: Mixed Doubles
7:30 - 8:00PM: Mixed Doubles
8:00PM - Prize giving.
Games are 30mins long and supper is provided by the duty team each week.
Teams are currently full but if you would like to register as a sub please contact Tim Hobbs