Women's premier one team take the lead
Wed, 16 Feb 2022 00:00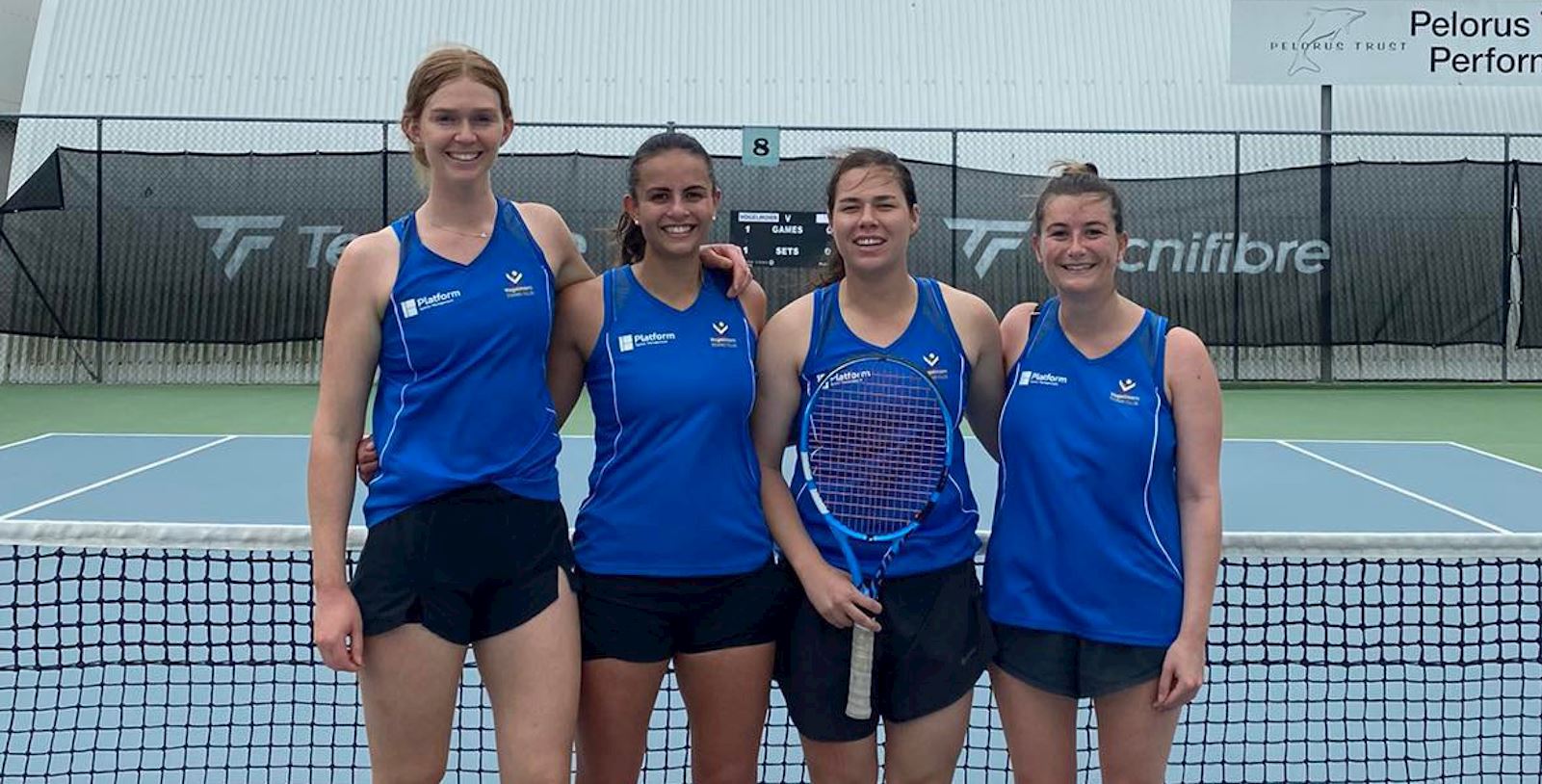 Our premier one team is looking strong post-Christmas after beating Mirimar Tennis Club comfortably in the first 6-0 round.
This week the team has back-to-back matches against Churton Park Tennis Club on Saturday at the Renouf and then against Wellington Tennis Club at Vogelmorn this Sunday.
If you're in the neighbourhood on Sunday, come down to the club to cheer the girls on at 10:30am, Sunday, 20 February.
Go Vogelmorn!