Club Committee Support Information
Tennis NZ, Tennis Central and Hutt Valley Tennis
Processes to support tennis clubs to run an excellent club
New Member Recruitment: Join Love Tennis in June of each year to prepare an excellent campaign to attract and retain members to your club. The Love Tennis campaign is run early in September each year.
Hutt Valley Tennis Participation Strategy
IS LAUNCHED. Thank you to the many people who provided inspiration for this exciting piece of work. Marc Paulik is keen to hear from clubs and support you in areas of your choosing: pm.huttvalleytennis@gmail.com or 0274 500 449
Coach Recruitment: Tennis NZ all you need to know processes for Tennis Clubs to establish a good working relationship with Coaches.
Sport NZ Clubkit: Click around this site for guidance on club management
TENNIS FEST 2020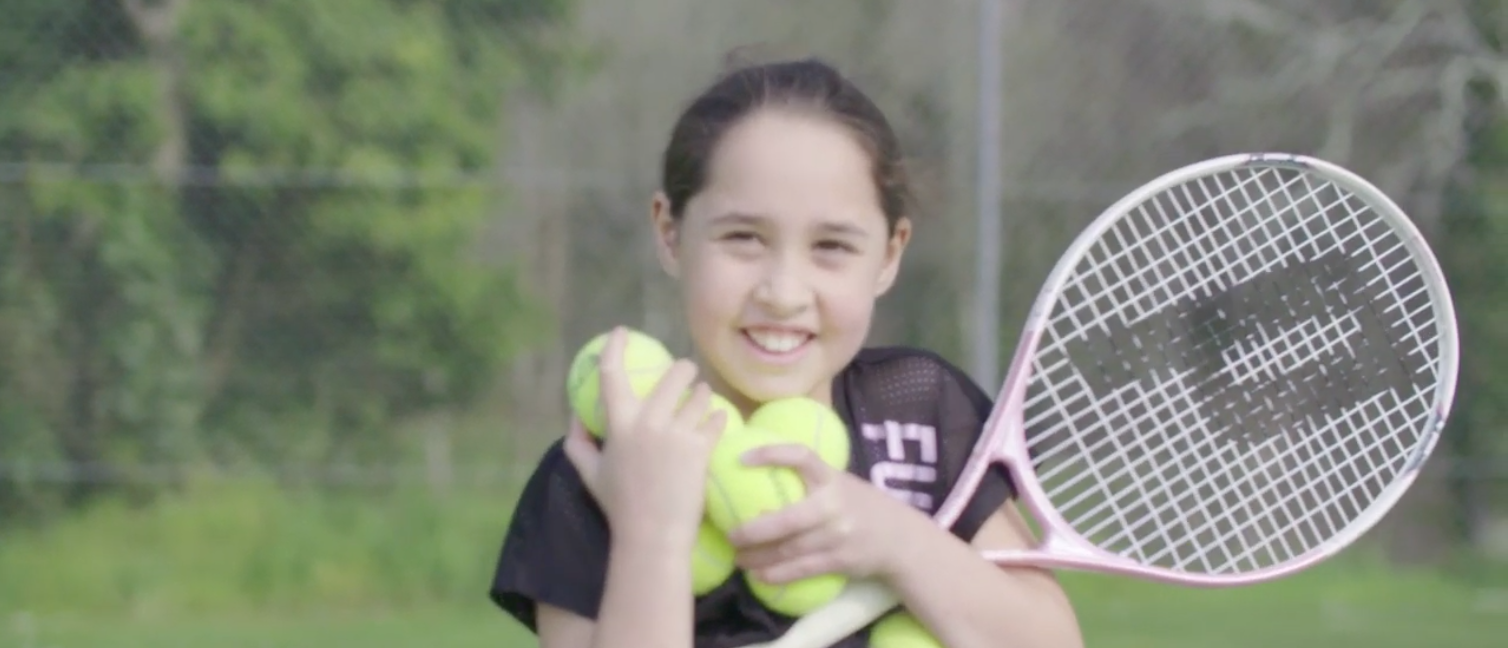 The 'Tennis Fest 2020' is brought to you by the Hutt Valley Tennis Association and participating tennis clubs (Avalon, Petone, Maungaraki, Lower Hutt, Pinehaven, Stokes Valley, Upper Hutt and Wainuiomata).
Primary and Intermediate schools are invited to a FREE TENNIS FESTIVAL EVENT to take place between 28 August - 18 September.
ONLINE SCHOOL REGISTRATIONS HERE (Registrations extended to July 1)
Contact:
Marc Paulik
pm.huttvalleytennnis@gmail.com
027 4500449