100 years between the lines
Save the date 6th November 2021 - Celebration!

It has been 100 years since Mount Maunganui Tennis Club was first formed, initially being located under the Mount where the camp ground currently is.
We will be celebrating this massive milestone 100 years between the lines on the 6th of November. We are still in the planning stages but promise to bring you a fantastic event that you WILL NOT want to miss. There will be an exhibition tennis match to kick off the evening, a mystery guest speaker (all will be revealed soon…..), an auction which includes an original Timo Rannali painting which he has been commissioned to do especially for the tennis club (If you haven't heard of him you will recognise his works (unless you live under a rock!!) and of course dinner and dance and everything else in between!!
Limited tickets will be on sale soon and more details will be released in the coming weeks…….
We have partnered with Omanu surf lifesaving. This is such an important charity in our community and helping support their cause will hopefully see you all dig a little deeper into your pockets for the auction items!
WE NEED YOUR HELP!!!
If you have any items or services that you can donate or partially sponsor for either our major auction or our silent auction please contact Jody Robertson
Special thanks to our sponsors: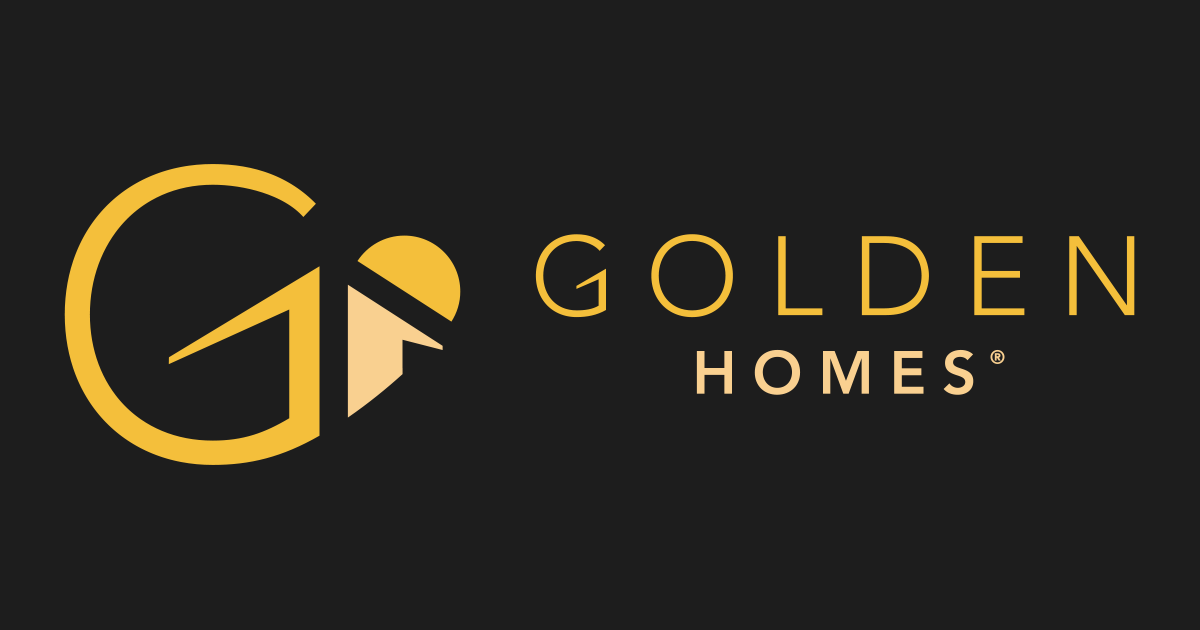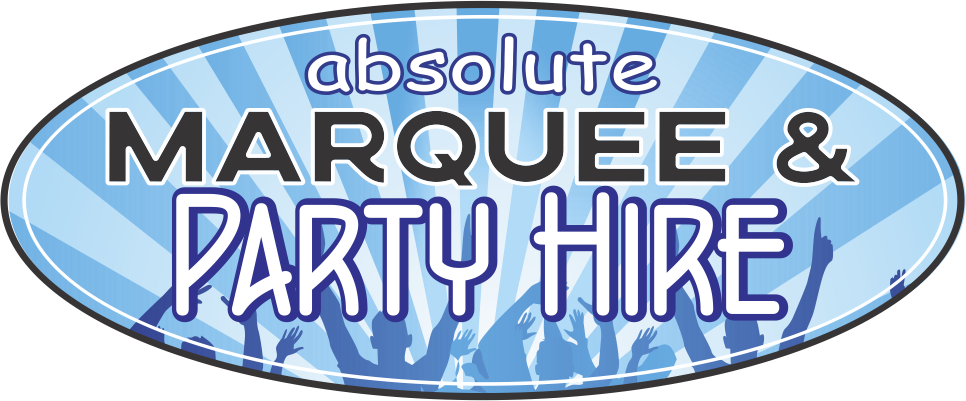 Proud to be supporting our local charity: