Once in a lifetime Celebration!
Book your tickets for 26 March 2022

It's been 100 years since Mount Maunganui Tennis Club was first formed, initially located under the Mount on the harbour side where the camp ground currently is. We've come a long way since then to our current nine modern courts, great night lights and welcoming club rooms.
We're celebrating this massive milestone "100 years between the lines" on 26 March 2022. (This is your new date due to Covid Levels). A fantastic event you WILL NOT want to miss. 100 years, a once in a life time event! This fabulous night is open to everyone, not just Mount Maunganui Tennis. We welcome you all so bring your family and friends for a night you will not forget. If you are on your own...no problem. We'll pop you at a good table with others.
We'll be erecting a large marquee on the tennis courts to cater for the amount of people wishing to be part of this celebration.
An exhibition tennis match, with top NZ players, will kick off the evening at 5pm, along with your welcome drink and hordeves. This will be followed by a 5 Star dinner. Our inspiring guest speaker will entertain you and our experienced MC will keep everything running smoothly.
We are gifting our neighbours, Omanu Surf Club a centennial gift, a donation of raised funds from this night. For those that wish to participate in an auction, we will be operating a live and silent auction. FUN! Our auction items will include an original Timo Rannali painting. Timo has been commissioned to paint a stunning work, especially for our 100 years celebration. Other auction items, live and silent, will be shared with ticket holders closer to the event date.
We will share with you video clips of past and current member stories and if you wish to dance, our Yardmaster dance floor is rather large! Come join us...
Purchasing your tickets
"100 years between the lines" milestone celebration tickets are $100 per person. Each round table has 8 seats. You can purchase single tickets or a full table of 8 for $800.
Please make payment to Westpac Account Number: 03-1547-0001458-00
Please specify your full name as reference. Once payment has been made, click the link below to email your registration details.
OR, email mounttennisclub@gmail.com and provide the following details:
Contact Details
-----------------------
First Name:
Last Name:
Email address:
Mobile phone number:
Home phone number:

Payment Details
------------------------
How many seats are you purchasing:
Payment made at $100 per person:
Payment Date:
Great! You'll then recieve an email from us with details :)
Any queries please contact Jody Ph: 0275249438 or
email: tennis@mounttennisclub.co.nz Thank you :)
Special thanks to our event partner: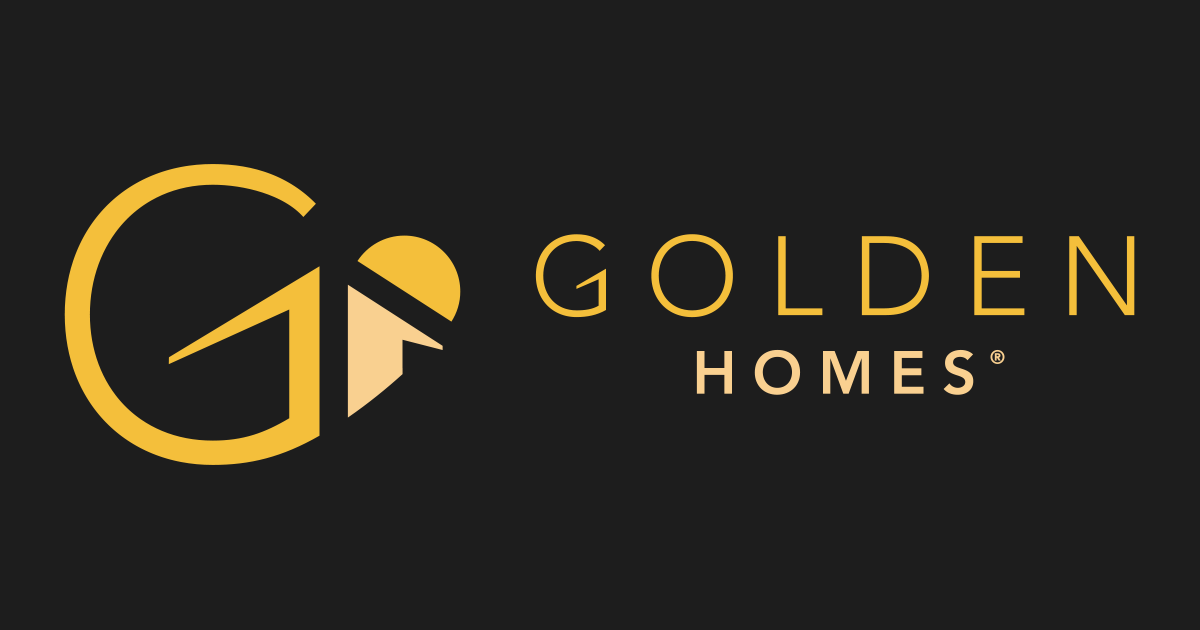 Special thanks to our sponsors:
Caci Papamoa, 1B Tara Road, Papamoa.
Phone 07 220 9819
papamoa@caci.co.nz
Proud to be supporting our neighbours: