About Bookings
Anyone can book a court at the Renouf Tennis Centre.
Open seven days a week, 8am 'til late. The centre has 6 indoor and 12 outdoor courts. A fully licensed bar & cafe is on site, and our centre can be booked for private functions.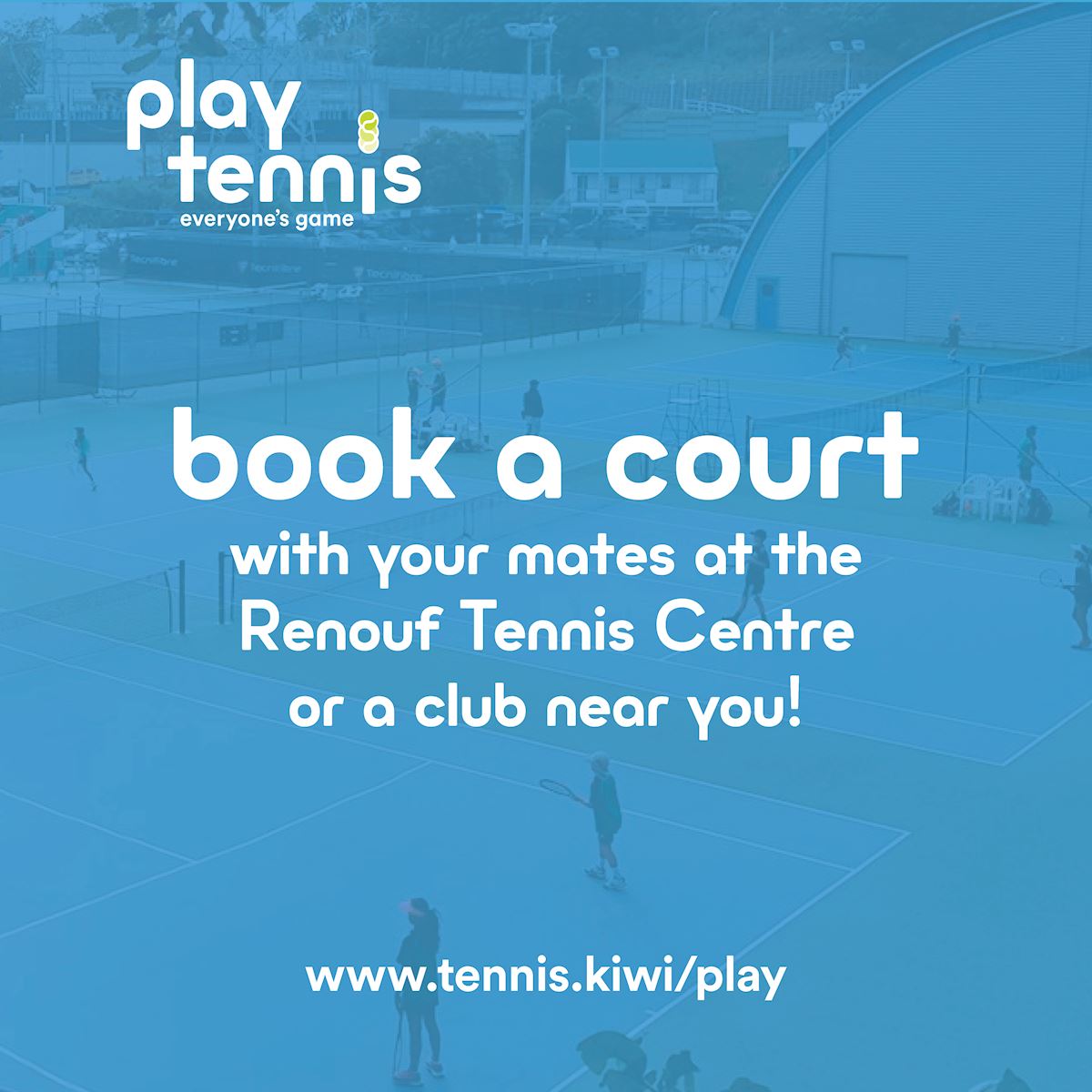 Court Hire discount for Affiliated Club Members
A special FREE Renouf Centre Membership exclusively available for affiliated Tennis Club Members ONLY to receive special court hire rates. Get your FREE Affiliated Member Discount
Eligibility: All individuals must be members of affiliated tennis clubs within New Zealand. Tennis Central will verify memberships status with the affiliated Tennis Clubs. Any individual giving false declaration will see all their bookings deleted and not refunded.
Facilities Operator:
PLANiTPRO PRO-SHOP at (04) 384 6294
Physical Address: 60 Brooklyn Road, Brooklyn, Wellington 6011