Burwood Park Tennis Club Open Day 1-4 pm on 7 & 8th September 2019
Thu, 29 Aug 2019 00:00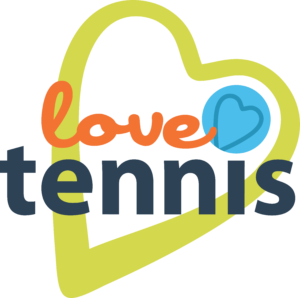 FREE OPEN Day run nationally through all Tennis Clubs during the first Weekend of September 2019.
WHEN: 7-8 Sep 2019 1-4pm
All welcome to come & play... it's FREE!
RACQUETS SUPPLIED.BBQ. PRIZES. GIVEAWAYS.
Lots of activities for the kids.
Want to learn or pick up where you left off?
Come along to one of Christchurch's most social and friendliest tennis clubs.