Club
110th Anniversary Celebrations
Sun, 01 Mar 2020 00:00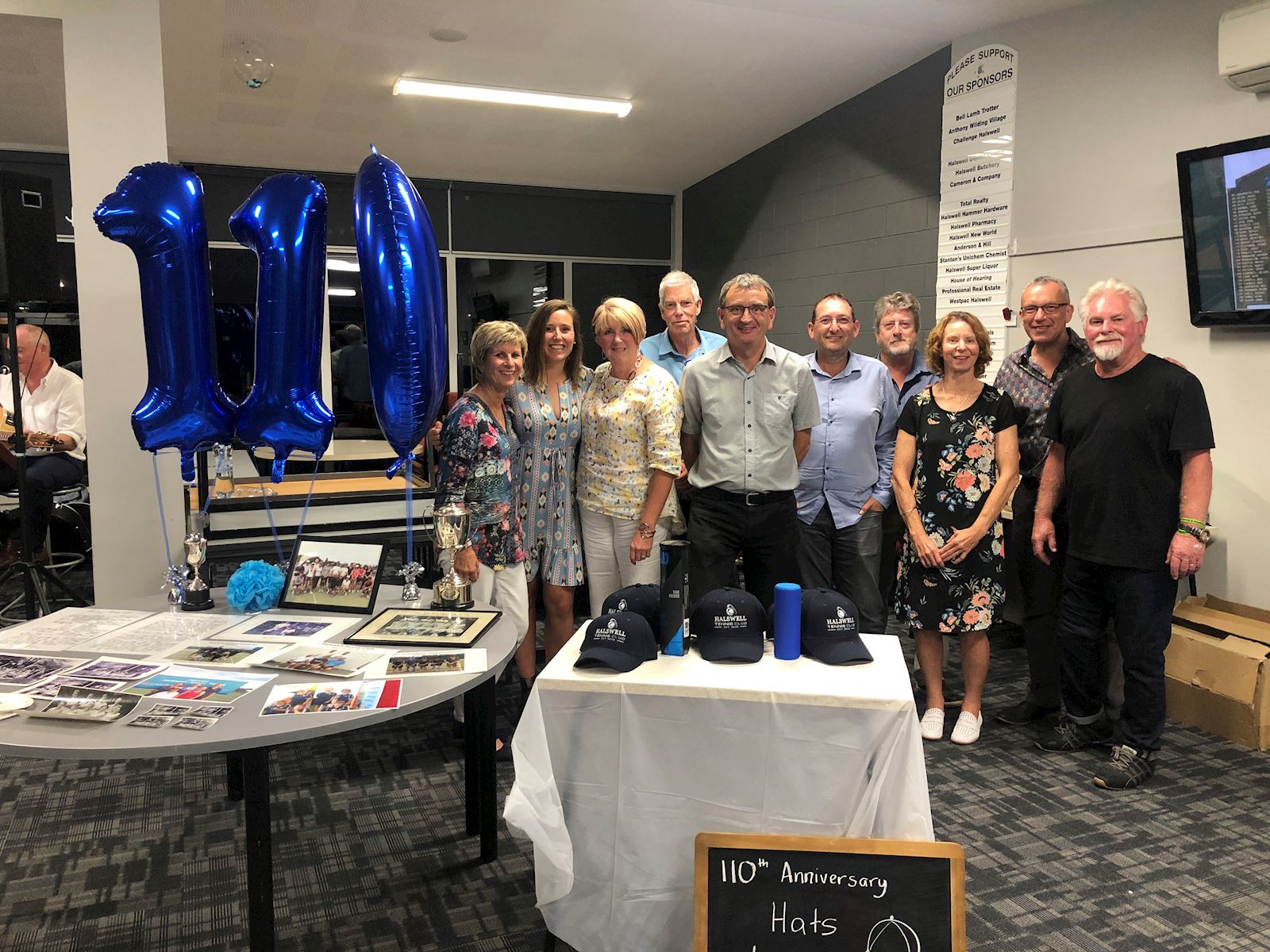 Past and present club members celebrated our 110th anniversary in style!
Timed perfectly before COVID19 lockdown our celebrations included bubbles, delicious food and live music!
Doug, our club president, talked through the 110 year history of the club and how we have grown and changed over that time.
The night ended with some live music and members danced the evening away,
Thanks to all that came to celebrate and to the volunteers that made it all happen!
Click here for more images of the night