Club
Defibrillator for the Clubrooms
Fri, 13 Aug 2021 00:00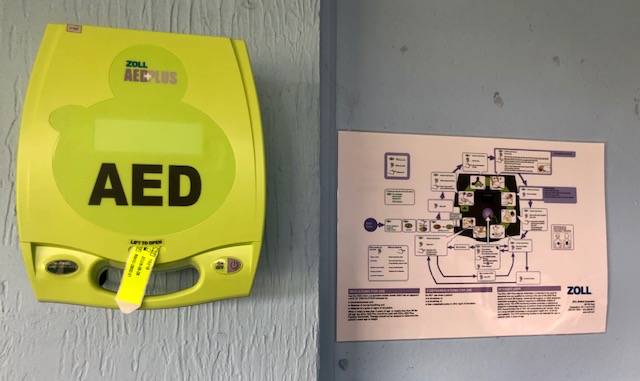 Halswell tennis now has a defibrillator installed on the wall at the tennis clubhouse.
This was driven by the mid-week tennis members whose representative Glennis Griffin spoke to the committee around fundraising for a defibrillator. An email was sent out to members and within 23 days the $3087 required to purchase the defibrillator was crowdfundered. Eleven people donated from both midweek and senior social tennis and a couple of large donators really moved the project along.
This demonstrates what Halswell Tennis is about - community and keeping its members safe. The defibrillator is installed on the wall next to the clock. For instructions on how to use it, it is recommended that members watch this video on youtube (videos 1-6). The more members that know how to use it the better.
https://www.youtube.com/playlist?list=PLuBfIQJMR1rpoehJXWG-J8yeMTpP10--Q