Entertainment Book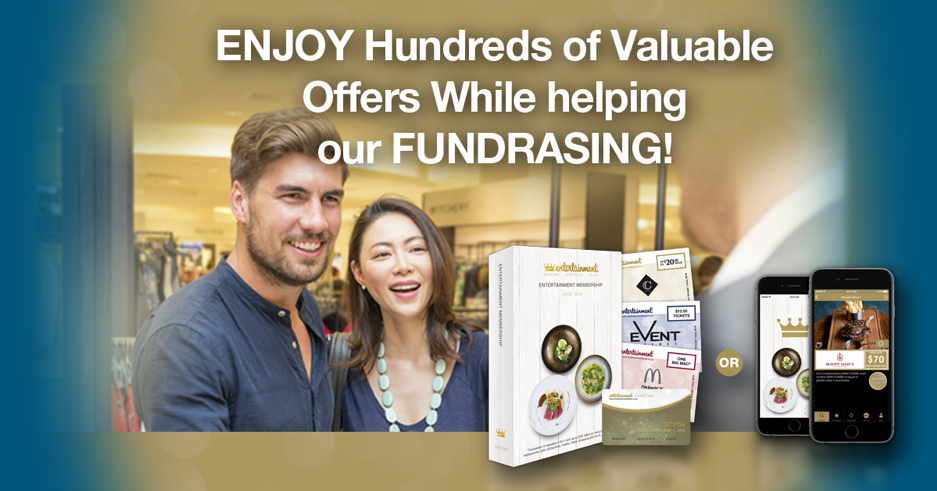 We are raising funds for Halswell Tennis Club and you can help. Order the 2021/2022 digital Entertainment Book APP and you will discover thousands of valuable 2-for-1 and up to 50% off offers for many of the best restaurants, cafés, arts, attractions, hotels, travel, shopping and much more. 20% of the sale price goes back to the club.

The APP is valid for 12 months, no matter what time of the year you buy it, and can be access on up to 4 devices.

To get your own Digital App today!