Play Tennis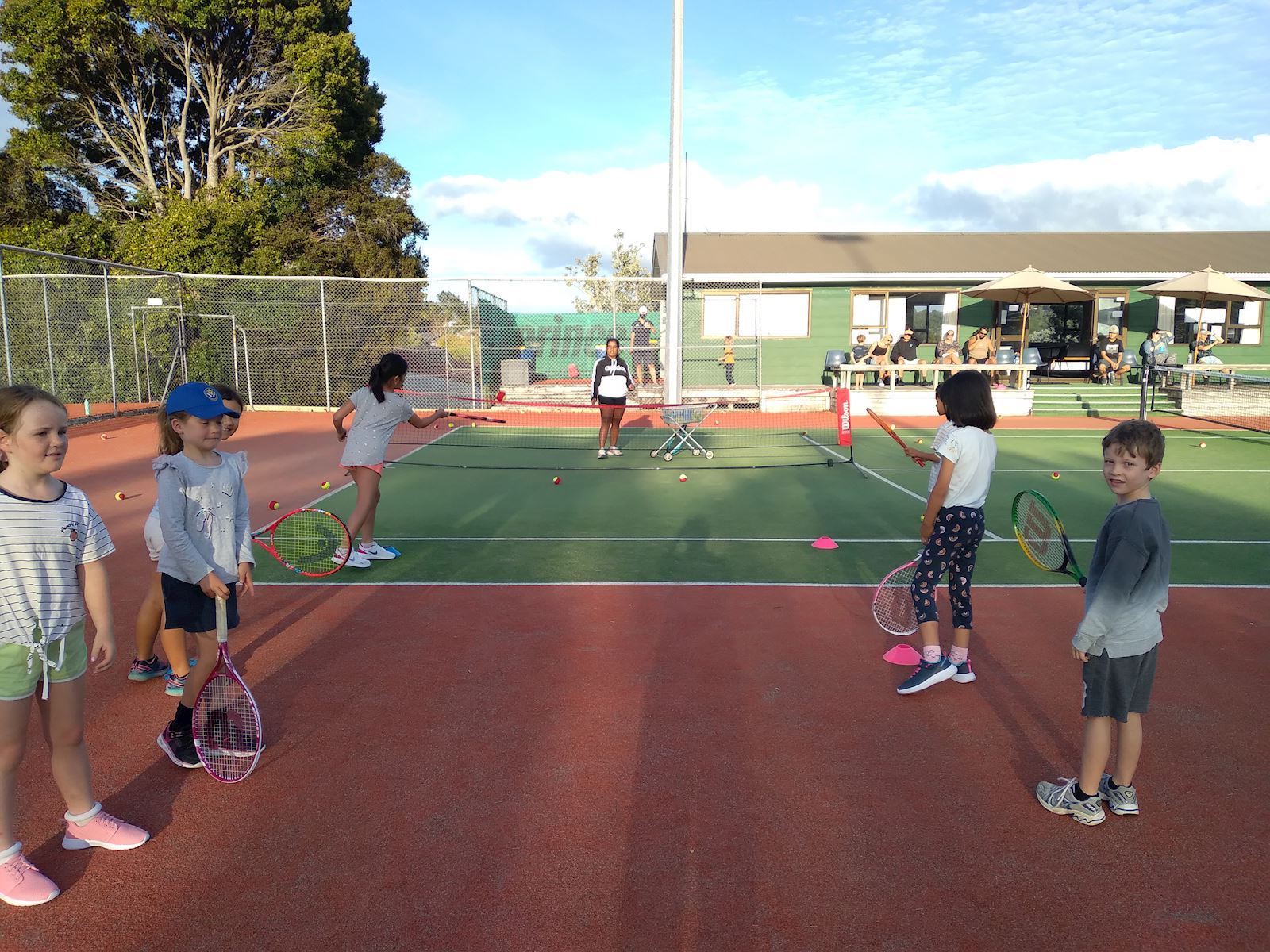 What you can join in and play
SOCIAL CLUB DAY
JUNIOR club day every Sunday 1pm-3pm
SENIOR club day every Sunday 2pm-4pm
Next Social night club day Tuesday 13th December from 7pm
Please everyone come along for a hit and fun and get to know your fellow members.
MIDWEEK CLUB DAY
MIDWEEK XMAS TOURNAMENT 9.15AM SHARP DEC 15TH
We will run a fun Fast 4 tournament-using orange balls- pairings to be sorted on the day.So you need to be there by 9.15am to enter. Please bring a small Xmas plate to share.Wear something Xmassy if you want. ssy if you want.
Every Thursday, doubles play 9:30am -11am followed by morning tea
Duty Roster update as at 09 Aug 2022 Click here
Midweek Duty tasks
Provide milk and morning tea
Organise games
Check toilets for all paper refills and clean if necessary
Empty toilet rubbish bins into main bin in kitchen
If cleaner not due- vacuuming is required
Put on dishwasher and ensure lock up done
Other members will help with these tasks so it is not too onerous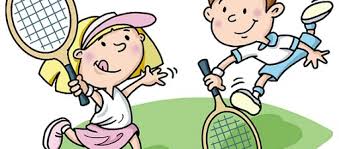 COACHING /TRAINING
JUNIORS
Hotshots Junior Saturday morning coaching Starting on 29th Octber ( no coaching on 22 Oct because it is a long weekend) Every Staruday Term 4 and Term 1 for non interclub junior members.
5-9 years old 8am - 9am
10 + years old 9am - 10am
ADULTS
A group beginners program (Tennis Xpress) for 90 minutes
8 week term commencing on the Wedendays 17 October 6:30pm-8pm
if you are interested in joining please email to kiwitennis