Opening Day and Formosa Tournament
Thu, 05 Aug 2021 00:00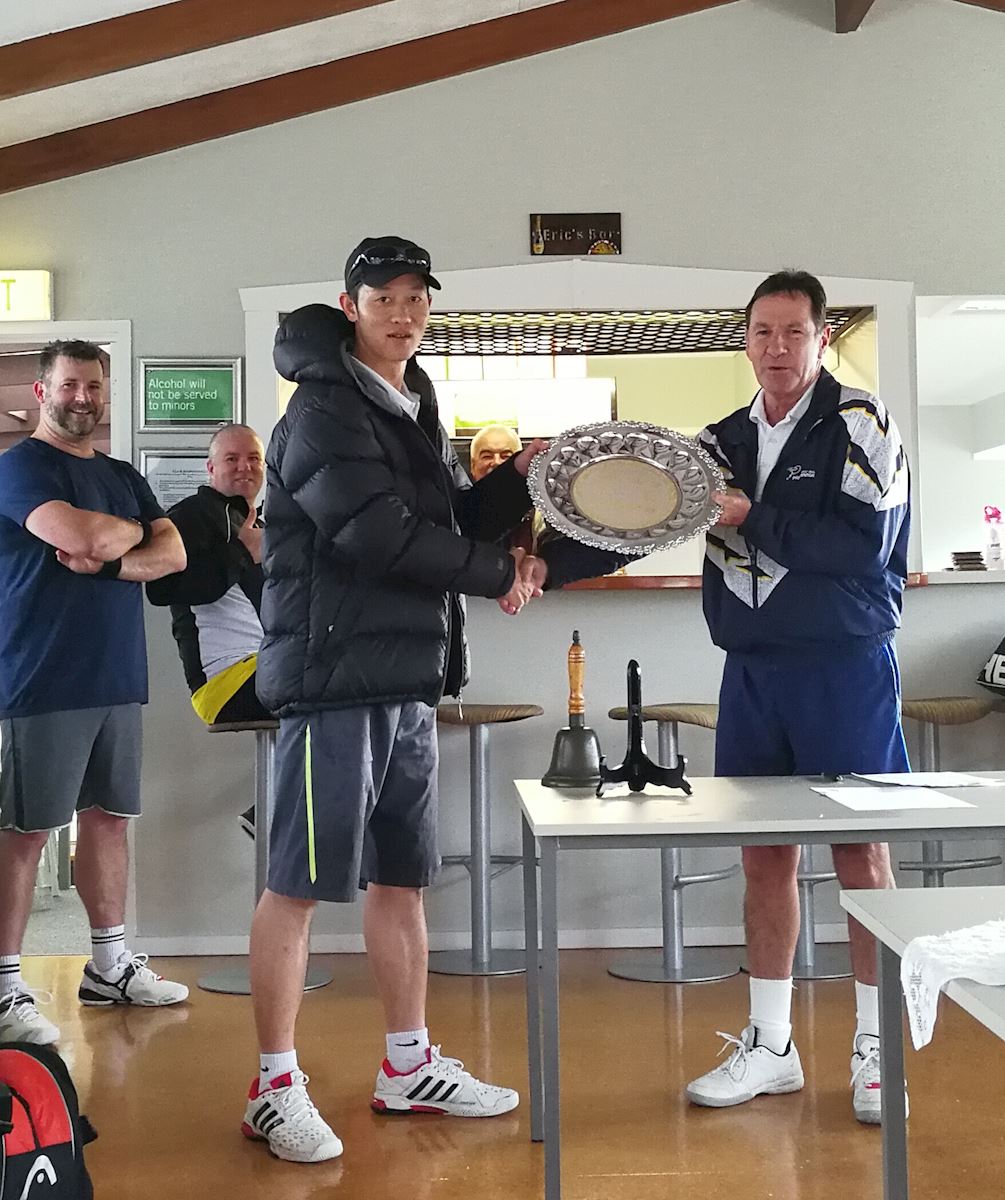 We will be having our Opening Day on 22nd August followed by ourFomosa tournament and a light lunch after.
FORMOSA TOURNAMENT, SUNDAY AUGUST 22nd
The club's much-loved East versus West tournament returns this year on opening day August 22nd.
This is a fun tournament that started way back in 1999 and celebrates the cultural diversity of our membership and is always played in a spirit of friendly competition. Players of all levels are encouraged to take part.
To enter please either write your name and phone number on the sign-up sheet posted on the clubhouse noticeboard or directly contact Hamish (West team captain 022 6776684) or James (East team captain 021 2855288).
In the event that we have too many entries, those entering first will be given priority, so don't delay!