Club
Newsletter March 2023
Wed, 15 Mar 2023 00:00
MARCH 2023

Hi TKHP tennis players

March is always a very busy month for tennis activities, and it has been wonderful to see the courts well used. Should you wish to secure a court, a reminder that we have a fully functioning booking system (at no charge) on our website.

We have had a timely reminder not to leave items visible in your car while parking in the adjacent car park. Thieves brazenly strike in daylight hours, so something to keep in mind.

On a positive note: the social March BBQ on Wednesday night was worth the wait. Big thanks to Mark, Linda and Leanne who helped with the food and everyone that helped clear up, especially Dan and Dazza.

Any news or photos you would like published? Send them through to info@tkhptennis.nz

A warm welcome to our new club member -
New Senior member - Alisa Pedersen

Upcoming dates for your calendar:
Hot shots tournament March 31/1 April
Working bee - topdressing Sunday 2 April (back up date 15 April)
Tennis Canterbury Premier Women's Champions 2023

Congratulations TKHP

Petra Belzova, Adele Orange, Michelle Kelsen, Beth Williamson, and Bailee Wilson
---
Come Autumn it is time to rest the lawn and prepare it for the following Spring.

Are you able to spare an hour or two on Sunday 2nd April to help with the work required on the grass rows?

Our lawn courts get damaged with play during the season and each year in autumn we need to give some love back to return them to prime condition for next season. We would love you to attend the clubhouse at 8:30 am so everything is ready to start at 9:00am.

If you haven't been to one of our working bees before, come along. Don't be shy. There are plenty of jobs for all. Shovels and wheelbarrows are useful, so please bring one along if you can.
We look forward to seeing you there.
Cheers

TKHP Tennis Committee
---
Position Available

Our usual Clubhouse cleaner has left for University. We would like to offer it to someone in our tennis community.

Details: 1 hour per week
This is a paid position

Suitable for a parent (who may regularly attend anyway) or a teenager (after their regular coaching).

Please email info@tkhptennis.nz for more information
---
Wilding Park is excited to be running the 2023 Tennis Canterbury Tier 2 Championships at on April 14-18th.

Although this event is mainly for juniors, there is a Men's and Women's grade which will be played on April 14-16th... it would be awesome to see some senior players entered in the event!

The link to register can be found below:
https://tnz.tournamentsoftware.com/tournament/0244739E-103A-4510-8B8A-14DE77D88EBC
---
In February, a fun, high energy session was run by Christine while raising vital funds for the Breast Cancer Foundation.
---
It's that time of year again - Lost Property!
Please collect your items, as they will be donated if left.
---
---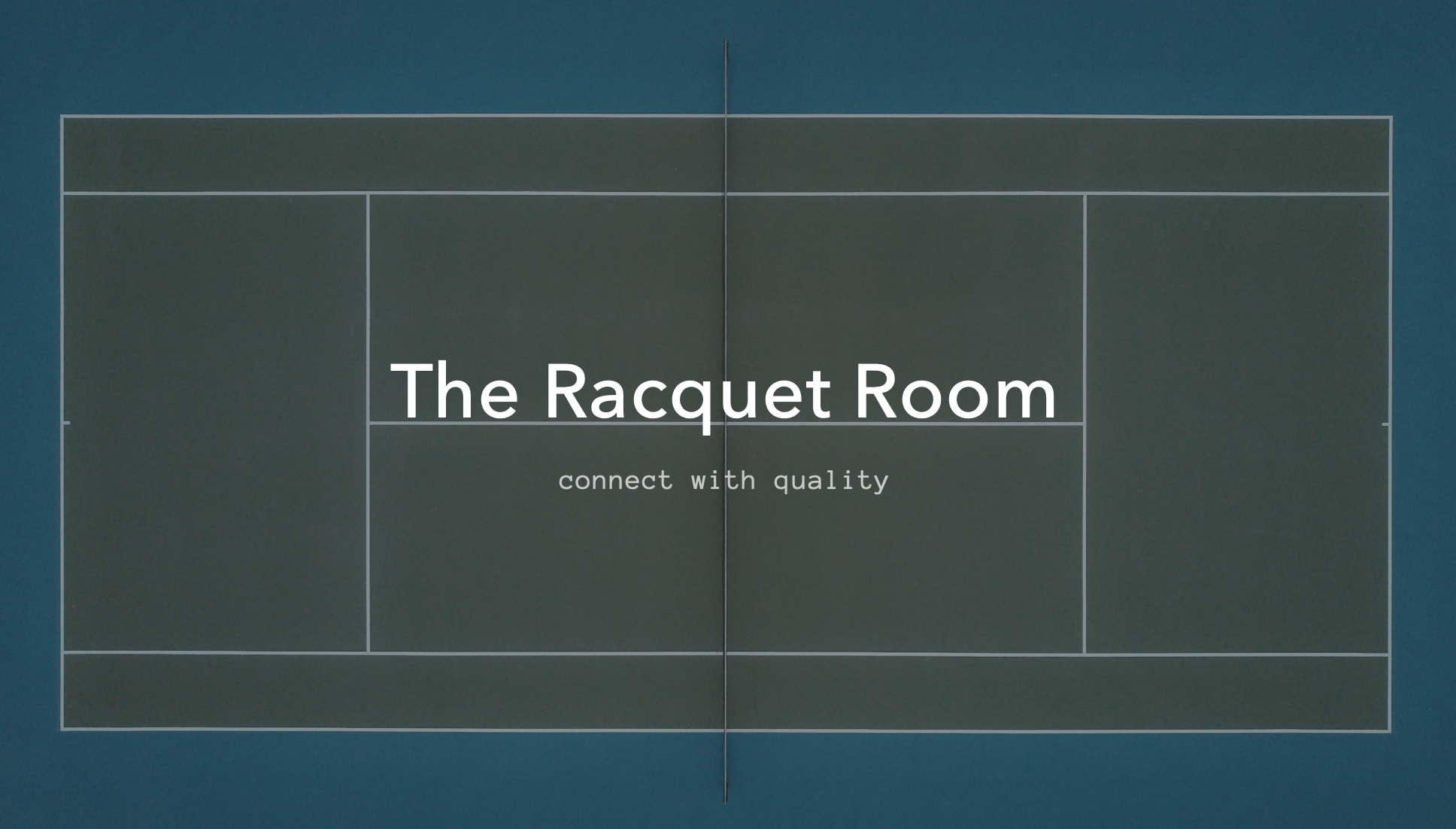 https://theracquetroom.co.nz/

The Racquet Room, operated by our coaches Hugo and Noah, have you covered for every Racquet requirement.
You can make contact via the website or see them at the Clubhouse.
---
Valid for all TKHP Tennis members