Club
Newsletter March 2022
Thu, 03 Mar 2022 00:00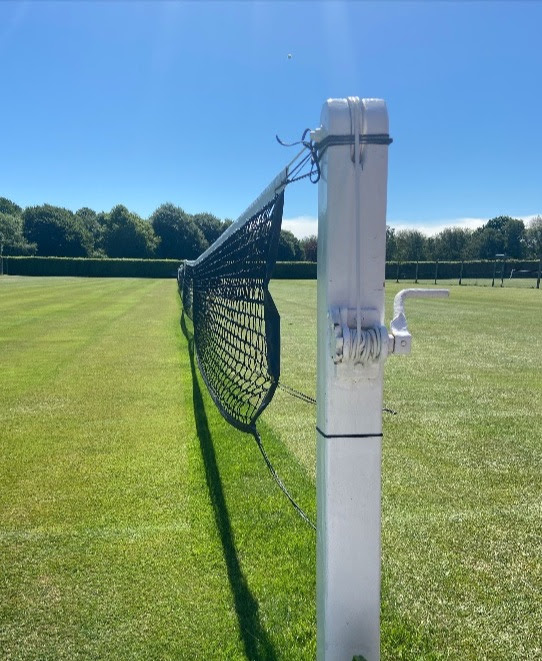 Hello members
It has been a bumpy start to the year, with rained off tournament days and postponed events. The Senior Tournament was cut short by a day, however the silent auction raised $1,400.00 thanks to the generosity of the donors and organisers. Another casualty was the much anticipated Club Culture discussion being run by Tennis NZ. This has been pushed forward to later in the year.

The good news is that the Club Champs are underway, with the finals being played later this month.

Covid 19: in February the Committee considered and communicated the new COVID-19 (red light) protection framework regulations and the impact of our club being CVC required for entry. A reminder that for now, we have R5 secured for play via the driveway (for any players). The lock has been removed for easy access. As we near the end of the grass court season the committee will be looking once again at our club's status and will communicate this directly with our members. In the meantime we must all remember the basics, scan in, sanitise and keep up hygiene measures.
This is the last month for playing on the grass courts before they are rested over the cooler months.

Upcoming dates for your calendar:
Orange Ball Tournament - March 19
Junior Interclub finals and Prize Giving for juniors - March 26
Hot Shots Tournament - March 27
Final Hot Shots coaching for the term - April 1/2
Senior Prize Giving/Club Champs final - April 3
Working bee - topdressing - April 9
Working bee (back up days) April 10/23
Come watch and support our awesome Mens Premier teams this summer! Below are their upcoming matches

5 March @ 1pm v Waimairi at Wilding Park (outdoor 5/6)
12 March @ 1pm v Burnside at Wilding Park (outdoor 5/6)
19 March @ 1pm v Cashmere at Wilding Park (indoor 4/5)
26 March @ 1pm v Country Mid Canterbury at Wilding Park (outdoor 5/6)

A warm welcome to our new club members -
New Senior member
Sandra Frost, Marion Donald and Laura Palomino de Forbes
New Junior members
Jenson Duan, Charlie Chung, Gwendolyn & Wesley Zhao, Hugo Ensor, Joshua Wallace and Leo Li
---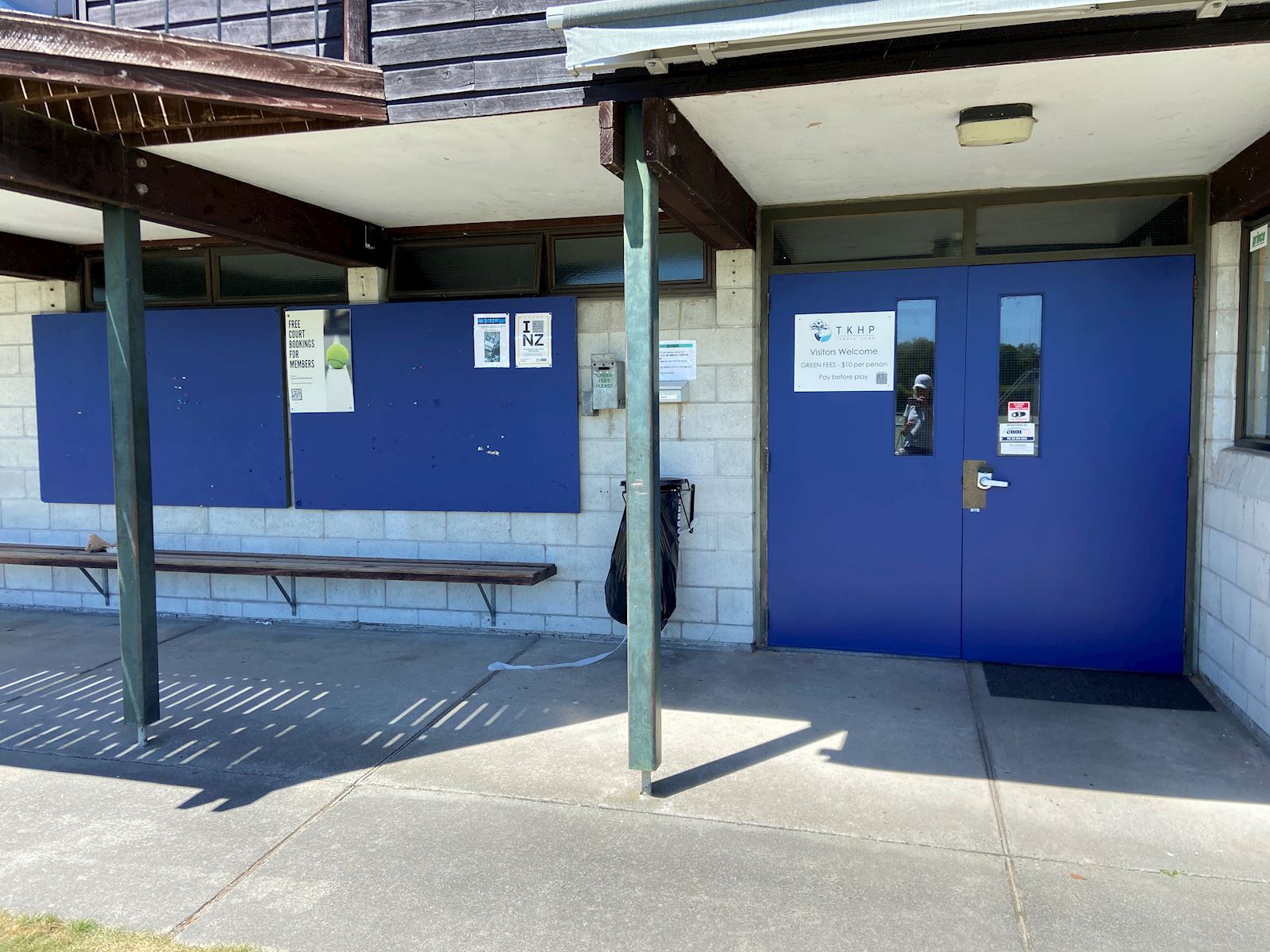 You may have noticed the front door has had a facelift. Thanks to Trevor for his handiwork. For easy access, both signs on the gate and door have a Covid-19 code for scanning.
---
Working Bee

Are you able to spare an hour or two on 9 April to help with the work required on the grass rows?

Our lawn courts get damaged with play during the season and each year in autumn we need to give some love back to return them to prime condition for next season.

We would love you to attend the clubhouse at 8:30 am so everything is ready to start at 9:00am.

If you haven't been to one of our working bees before, come along. Don't be shy. There are plenty of jobs for all.

Shovels and wheelbarrows are useful, so please bring one along if you can.

We look forward to seeing you there.

Cheers

TKHP Tennis Committee
---
JUNIOR TENNIS
Camping Night was a great success last December.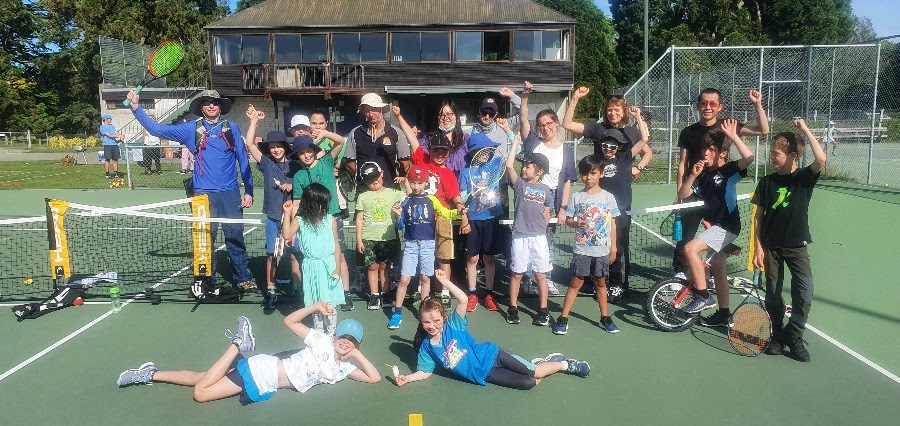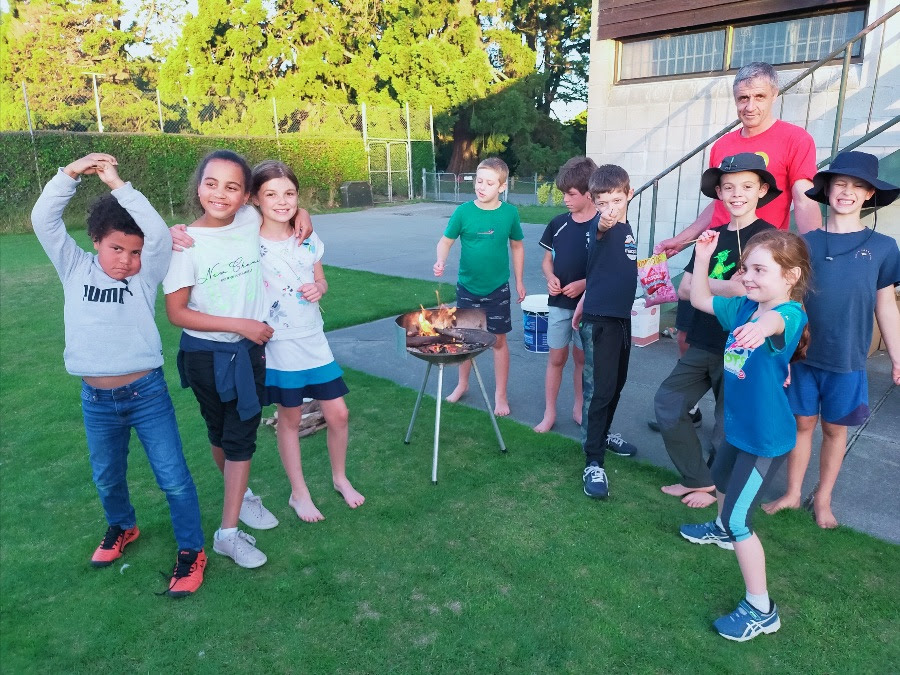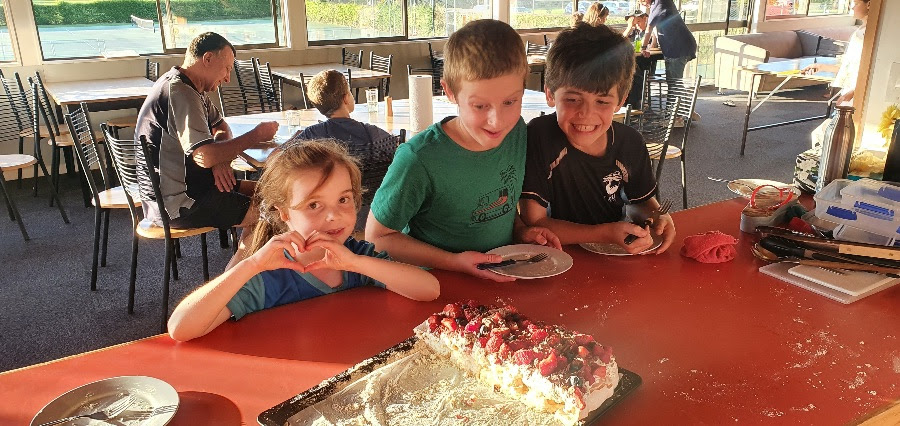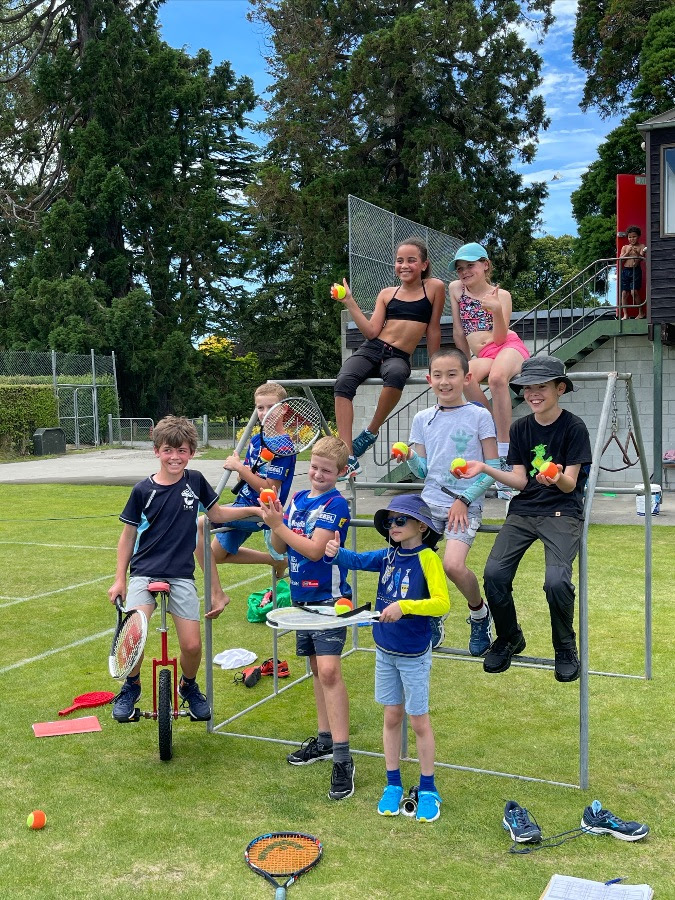 ---
Valid for all TKHP members: