Club
2019 Quiz Night
Sat, 09 Nov 2019 00:00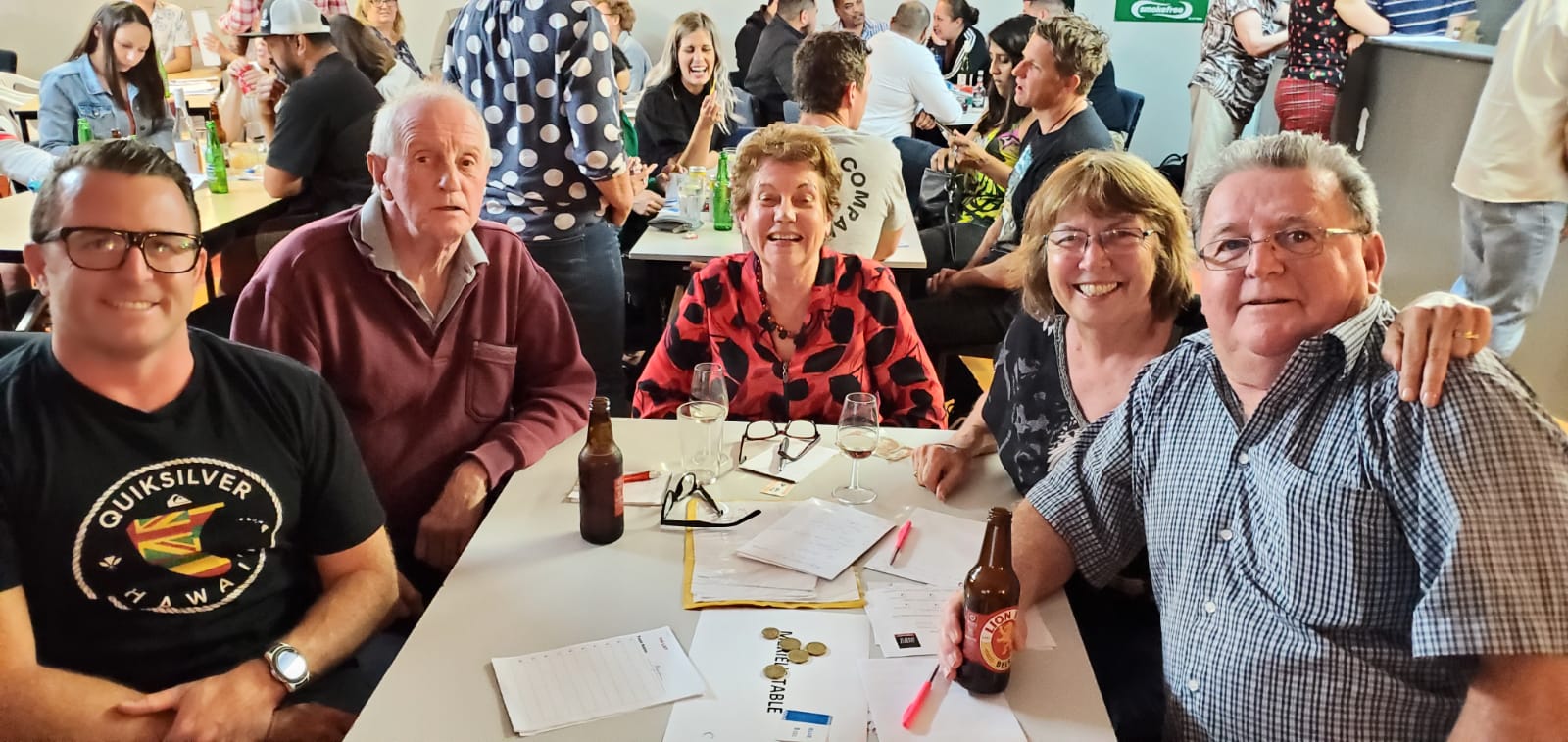 Huge thanks to everyone for making our quiz night such a big success. A special thanks to our team of volunteers: Maxine Tipa, David Tipa, Kerry Hunter, Miša Zdravković, Amy James, David Danielson III, Daniel Baker, Cohen Faulkner, Anthony Meakins, Suzanne Florian and Audrey Willey. The phenomenal effort was very much appreciated and there was a fantastic vibe on the night!
Congratulations to the winning team "Megatron"! There was just a single point deciding the winner and second place so it was a very close race. Many thanks to all the teams for bringing such a social friendly atmosphere and we're glad you all had a great time.
Last but not least, a massive thank you to all our local sponsors! With your community support, our club is able to really shine. I'll aim to visit each generous donor to personally thank you for all the kind donations over the next couple of weeks.
Mr Illingsworth
Countdown
The Sugar Grill
Fresh Brew Beer Co
Anytime Fitness
The Delicious Food Store
Hannahs Shoes
Numberone Shoes
Peninsula Bloom
Dominos Pizza
Te Atatu Community Centre
And some of our members also donated prizes!
David Danielson III
Anthony Meakins