Club
Love Tennis coling to the Wairarapa!
Mon, 05 Oct 2020 00:00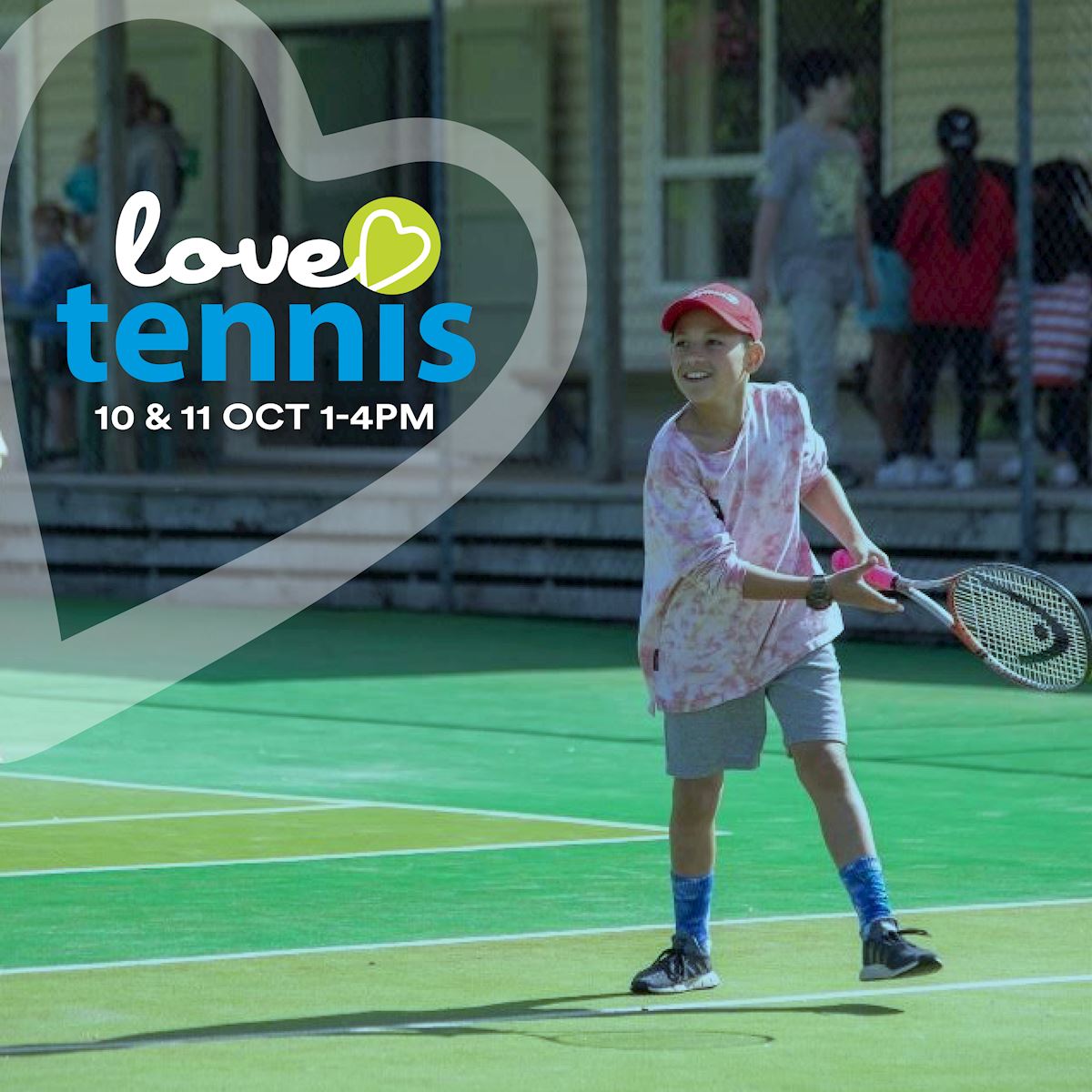 In the Wairarapa, the Martinborough and Carterton Tennis clubs are taking part in the national Love Tennis weekend. Between 1 - 4 pm on Sat 10th and Sun 11th Oct 2020 these clubs will be open for anyone to visiti the club, have a look round, have a hit and find out more about whats to offer. There's free BBQ, rackets and balls provided, giveaways and go into the draw for an amazing prize for tickets, flights and accommodation to the Te Anau Open.