Coaching
Coaching Assistant Course 29-31 October
Fri, 24 Sep 2021 00:00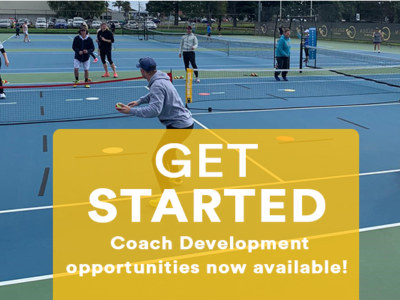 DO NOT MISS OUT on the upcoming Coaching Assistant Course 29-31 October. An excellent opportunity for anyone who assists with coaching at their club to gain the first qualification on the Tennis NZ Coaching Pathway.
REGISTER HERE but hurry, course almost full!
Dates:
Friday 29 October 8am-5pm
Saturday 30 October 8am-12pm (allow for participants to play interclub)
Sunday 31 October 8am-3pm
To complete the course attendance is required all days.