Mid Week Tennis - Tuesday morning from 10am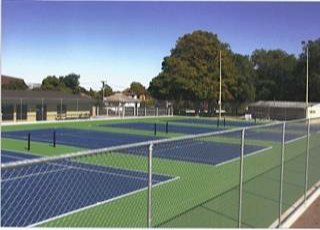 Mid week tennis is held on a Tuesday morning and is similar to club day format.
Young and old are welcome to come on down, put your name up on the board to play
and enjoy some good social doubles games of tennis from 10:00 am.
Toys are available for the little ones.
Have a tea or coffee and a chat to finish the morning.

NOTE: Interclub games also available on a Monday morning. Contact Bev (021 117 0275) or Heather (386 2763) if you are interested in joining the team.
Mid-week Inetrclub Draw here...