Welcome to
Tennis Central Region
Come Play!
Welcome to Tennis Central Region and the online booking system for Wellington Renouf Tennis Centre. Please make all court bookings and payments online.
IMPORTANT ANNOUNCEMENT REGARDING RENOVATIONS AT THE RTC
The next stage of the programme of upgrades to the Wellington Renouf Tennis Centre will commence during January, with the replacement of the roof on the Main Building to occur over four months through to mid-May 2021. The works have been scheduled in such a way to ensure most courts should remain usable at peak times, with generally only one court not available at times each day. Please note that this means some regular court bookings will either need to be moved to other courts on occasion or moved outside for that week. The proposed works schedule for each of the courts has been loaded to ClubSpark, shown as a 'Maintenance' booking, so that your bookings can not be made on the court(s) that are anticipated to be below the work area.
Please also note for health and safety reasons fencing will be established on the courts that can not be used on a particular day. Please do not move any of this fencing and do not attempt to retrieve any balls that go into the fenced areas. Please approach staff who can liaise with the builders and retrieve balls safely.
The commencement of the works on the roof follow the completion of two other projects during 2020. The lighting upgrade on all six indoor courts was followed by the upgrade of the changing rooms and toilets. Practical completion on the changing rooms was achieved in mid-December, so that project is currently in its defects period. If you identify anything that could be considered a defect when using the changing rooms over the coming months, please let one of the Tennis Central team know so that we can have all defects addressed.
Hopefully, all of these works will improve your tennis experience at the Centre. Tennis Central and Wellington Tennis would like to acknowledge the funding support received from the Wellington City Council, the New Zealand Community Trust and the Racing Industry Transition Agency to make it possible to progress these projects.
Thank you for your co-operation.
If you have an enquiry regarding the renovations please contact the Tennis Central Region CEO, Tim Shannahan (email: tim@tenniscentral.co.nz; mobile: 021 126 3322).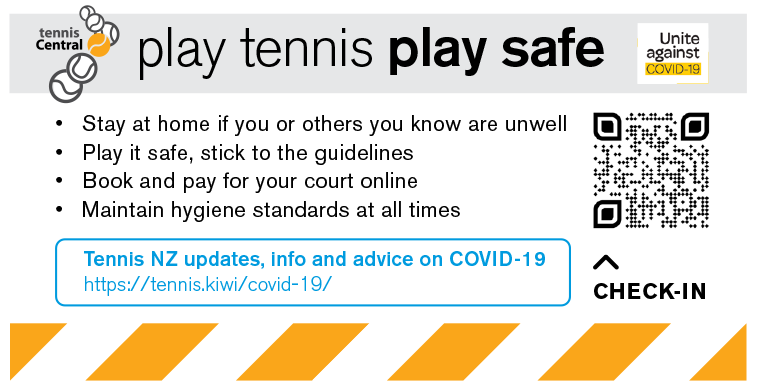 Need help?
Get in touch with one of the team.
Facilities Operator:
PLANiTPRO (04) 384 6294 E planitproshop@yahoo.com
---
Located at 60 Brooklyn Road, surrounded by Central Park, our community facility is home for many international, national, and local events. Renouf Tennis Centre is available for everyone and anyone to use - you do not have to be an affiliated member. Book a court today and enjoy all that Renouf Tennis Centre has to offer.
Open seven days a week, 8am 'til late. The centre has 6 indoor and 12 outdoor courts. Coaching is available by PLANiTPRO, a fully licensed bar & cafe is on site, and our centre can be booked for private functions.
Need help? Contact our Facilities Operator:
PLANiTPRO (04) 384 6294 E planitproshop@yahoo.com
Tennis Central Enquiries:
(04) 385 9709 or see STAFF CONTACTS
How to find us
60 Brooklyn Road Brooklyn Wellington New Zealand 6011