Welcome to
Tennis Central Region
Come Play!
Welcome to Tennis Central Region and the online booking system for Wellington Renouf Tennis Centre. Please make all court bookings and payments online.
IMPORTANT ANNOUNCEMENT REGARDING RENOVATIONS AT THE RTC
Renovations of the ground floor changing rooms and toilets at the Centre will commence on Monday (10 August). It is anticipated that these works will take three months, so will be completed during November 2020.
For health and safety reasons a dedicated construction area will be established, which will prevent public access through the foyer to the corridor behind the tennis courts. As a result, access to the indoor tennis courts will be via the emergency exit door on the east side of the building. The main entrance will still be used to access the PlanitPro retail shop, staff offices and to use the stairs to access the first floor areas (e.g. lounge, bar, temporary changing rooms and toilet).
Access to the two indoor courts in the Performance Centre will be unaffected by these construction works.
It is acknowledged that these works will cause some inconvenience, but it is hoped that the finished result will more than justify any issues experienced over the coming months.
If you have any comments or suggestions regarding the altered arrangements in place over the coming months, please contact the Tennis Central Region CEO, Tim Shannahan (email: tim@tenniscentral.co.nz; mobile: 021 126 3322).
Have you noticed the new LED court lighting on all six indoor courts? Final commissioning of these lights should be completed next week.
Proposals have now closed for the replacement of the roof over the four indoor courts. These works will hopefully commence in December, subject to terms being reached with a preferred contractor.
Hopefully, all of these works will improve your tennis experience at the Centre. Tennis Central and Wellington Tennis would like to acknowledge the funding support received from the Wellington City Council, the New Zealand Community Trust and the Racing Industry Transition Agency to make it possible to progress these projects.
Thank you for your co-operation.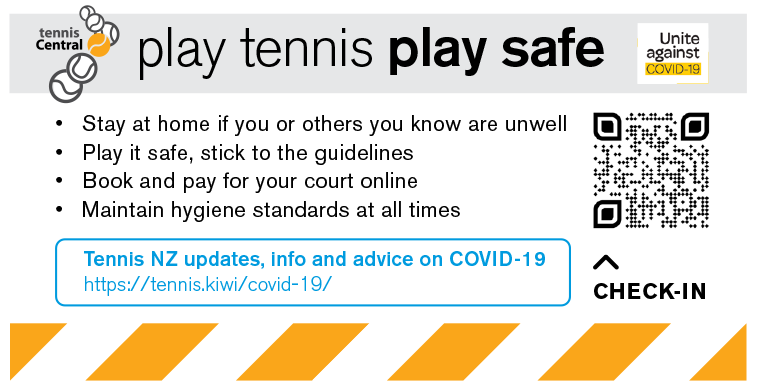 Need help?
Get in touch with one of the team.
Facilities Operator:
PLANiTPRO (04) 384 6294 E planitproshop@yahoo.com
---
Located at 60 Brooklyn Road, surrounded by Central Park, our community facility is home for many international, national, and local events. Renouf Tennis Centre is available for everyone and anyone to use - you do not have to be an affiliated member. Book a court today and enjoy all that Renouf Tennis Centre has to offer.
Open seven days a week, 8am 'til late. The centre has 6 indoor and 12 outdoor courts. Coaching is available by PLANiTPRO, a fully licensed bar & cafe is on site, and our centre can be booked for private functions.
Need help? Contact our Facilities Operator:
PLANiTPRO (04) 384 6294 E planitproshop@yahoo.com
Tennis Central Enquiries:
(04) 385 9709 or see STAFF CONTACTS
How to find us
60 Brooklyn Road Brooklyn Wellington New Zealand 6011