HEAD COACH :
Rachel Clark: 021 503 320
www.advantagetennis.co.nz
PRIVATES / SQUADS :
Sarah Wardenburg 021 255 1396
St. Heliers Tennis Club has an active coaching programme for Adults and Juniors of all ages and abilities, run by Advantage Tennis. Our long time resident coach, Rachel Clark is very experienced in all types of coaching, and is supported by a great team of coaches, bringing a combination of fun,learning and experience to the courts: Brittany Buchanan, Matthew Edwards, Mike Moran, Ben Taylor, Connor Stevens and junior assistants.
We also welcome onboard fulltime Sarah Wardenburg, who heads our high performance junior programmes, is the main coach for privates, and bootcamps. Shes an awesome addition to really provide a more balanced programme.
our popular adult TENNIS FIT
ADULT beginner and refresher sessions every WEDNESDAY NIGHT
MUMS CLUB – Mondays and Thursdays 9:30-10:30am
year round popular JUNIOR GROUP SESSIONS
JUNIOR HIGH PERFORMANCE SQUAD PROGRAMME
TODDLER TENNIS - Fridays
TEACHER ONLY DAY PROGRAMMES FOR LOCAL SCHOOLS
juniors matchplay/ interclub/ squads
individual or shared lessons
proshop for restring service/ grips etc
all and any tennis enquiries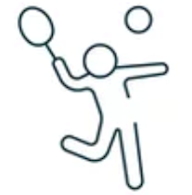 SUMMER 2023/2024 WEEKLY TIMETABLE (TBC):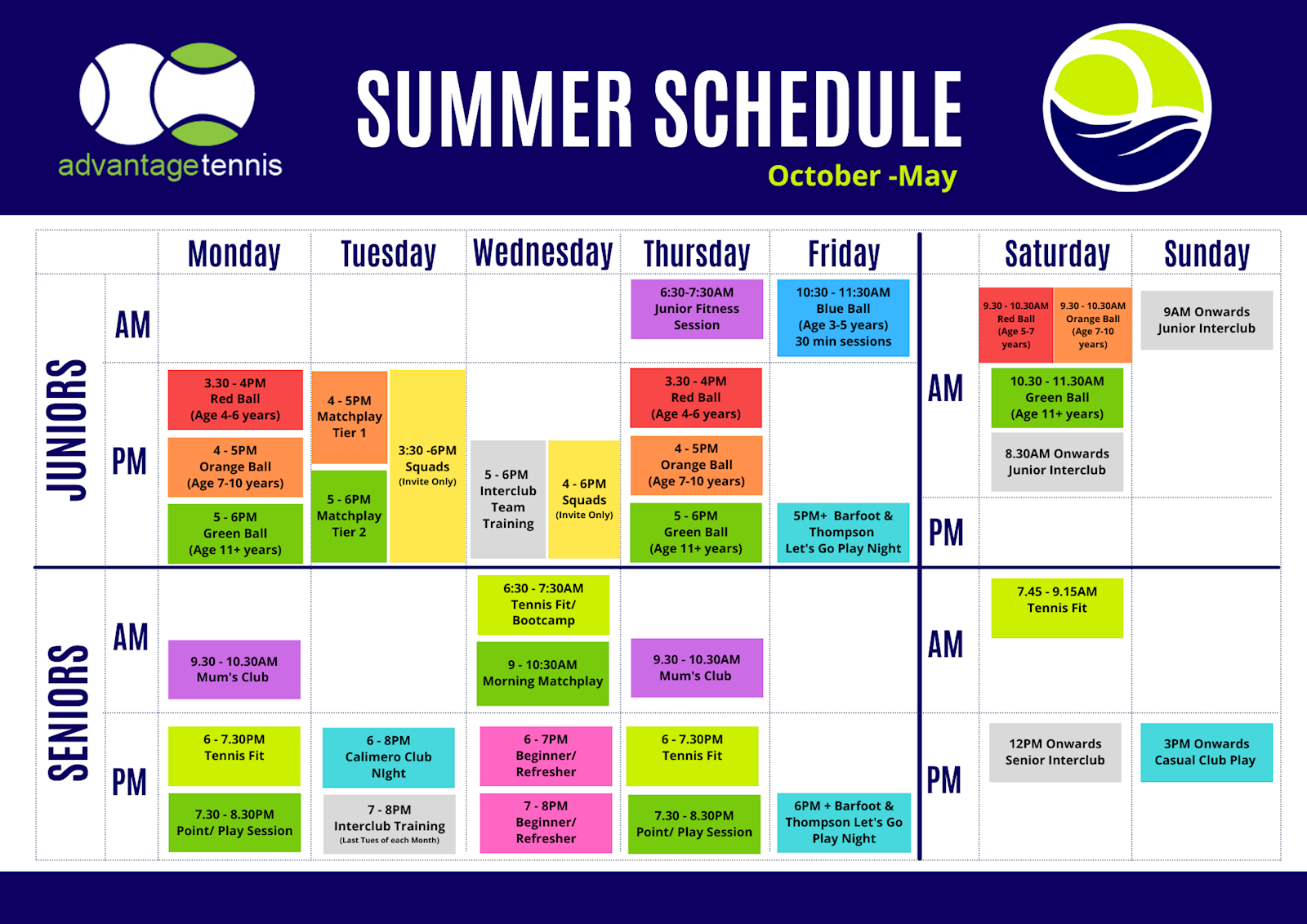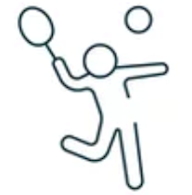 WINTER WEEKLY TIMETABLE:

Who are our coaches?
Rachel leads all the coaching at SHTC, through Advantage Tennis.

Sarah has recently come on board as a full time coach at SHTC after completing her Junior coach development course through Tennis NZ. Sarah heads our high performance junior programmes, is the main coach for privates, and bootcamps.

Sarah also spent 4 years living and playing competitive tennis in the USA on a college scholarship and is currently competing at a high level, currently ranked as an S2, D3.

Sarah's favourite thing to coach is the serve!

Ben has been a coach at SHTC since 2019, starting with holiday clinics, junior coaching, feeding Senior tennis fit and now taking private lessons as well.

Ben has also won our Men's Singles Club Champs twice, doubles once and mixed doubles three times.

His favourite thing to teach is backhands.

Matt has been a huge part of the coaching at SHTC, coaching across all ages and programmes.

Matt also leads our Beginner Refresher play session on Thursday Nights.

Jackson started coaching at SHTC in 2022, after previously coaching at Kohi.

Jackson leads our Junior coaching sessions throughout the week.

Alex Started coaching at SHTC back in 2020.

She is a legend with our youngest players and likes to coach everything, especially volleys and variations of fruit salad.

Connor has been a coach at SHTC since 2018, coaching at holiday clinics and Junior sessions.

Will Roberts

Assistant Coach

Coaching Assistant Qualification

Amelia Todd

Hot Shots Coach

Luca Felderhof

Jordan Roberts

Hot shots Coach

Rob is our club President, Tennis Fit feeder and an interclub player.

Rob's top tip is to move your feet.

Brittany has been with SHTC for many years, now helping out as a feeder at tennis fit.

Brittany also competes in our womens interclub team, has previusly won our Women's and Mixed Doubles Club Champs too.

Mike feeds our senior tennis fit.

Mike's favoruite drill is short ball coming in. Make sure not to lob on his court.