Club champs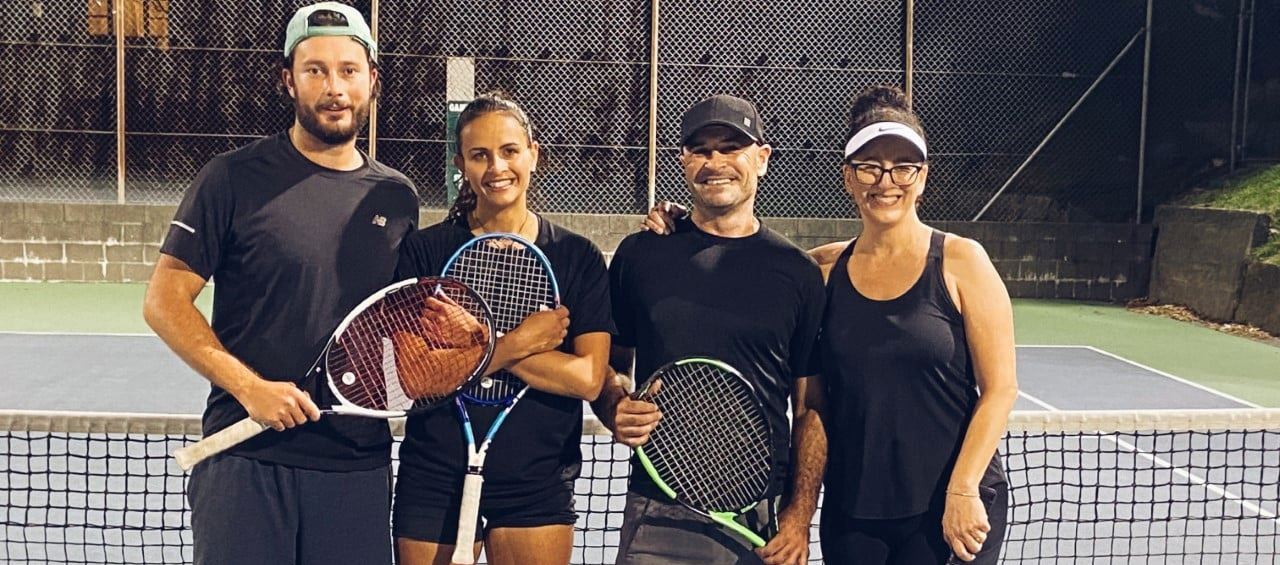 Our annual club champs are currently underway.
The semi-finals and finals will be taking place on 9th and 10th April.
Our junior club champs will be run over the 1st, 2nd and 3rd April.
More information will be provided closer to the time on how to enter.
If you're interested, please contact the club captain at Club Captain
---
Our club champ categories are:
Women's singles
Women's doubles
Men's singles
Men's doubles
Mixed doubles
Girls singles
Girls doubles
Boys singles
Boys doubles
If you'd like to enter for the club champs please email Club Captain with your interested category.
2021 Winners and runners up
Women's singles winner -
Women's singles runner up -
---
Women's doubles winners -
Women's doubles runner ups -
---
Men's singles winner -
Men's singles runner up -
---
Men's doubles winners -
Men's doubles runner ups -
---
Mixed doubles winners -
Mixed doubles runner ups -
---
Girls singles winner -
Girls singles runner up
---
Girls doubles winners -
Girls doubles runner ups -
---
Boys singles winner -
Boy singles runner up -
---
Boys doubles winners -
Boys doubles runner ups -