Club days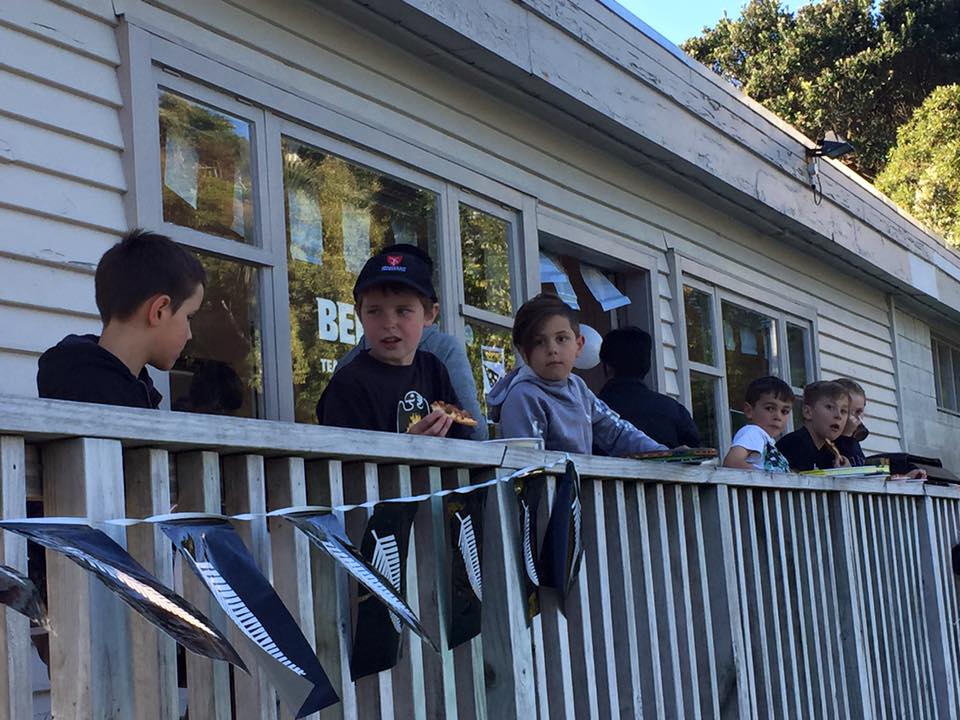 We pride ourselves on being a social club, which means we love to get together regularly to play tennis.
Senior club day
We have two senior club days that are run twice a week - Wednesday evening from 7:00pm and Sunday afternoon from 1:00pm
On senior club day, you can expect social doubles, alongside nibbles and drinks.
Junior club day
We also have a junior club night that takes place every Friday evening from 5:30pm and is accompanied by a gold coin sausage sizzle.
If you're not a member but would like to join us for a club day - please get in touch.