Our Head Coach Julia Newton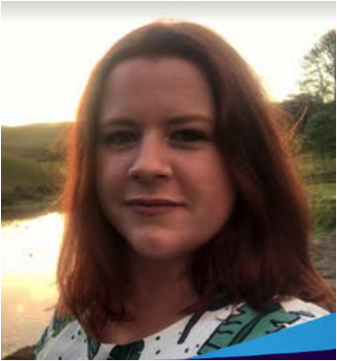 I first picked up a tennis racket when I was 2 years old, and I've been in love with the game ever since. As a junior in the UK, I played competitively all over the country, was ranked no.1 in my county for 2 years and was the 1st player in my club's history to win back-to-back singles titles.
I'm a qualified LTA Level 3 Accreditation+ Tennis Coach, and I've worked with the WJTI (Wimbledon Junior Tennis Initiative), trained in and delivered Tennis For Kids courses, worked with Judy Murray and her Miss-Fits programme, and was last based at the Surbiton & Racket Fitness Club in Surrey.
I was so fortunate to have such an incredibly passionate and engaging coach growing up, and his enthusiasm for learning & improving is what I base my coaching style and philosophy on. His mantra was 'don't come to practice to practice what you already know; come to learn something you don't' – I use this with all my players, no matter what age, level or ability, to help them get the most out of their time on court. Tennis is and should always be fun – it's a game after all!
Mobile: 027 211 1354 or Email: Julz