Senior Coaching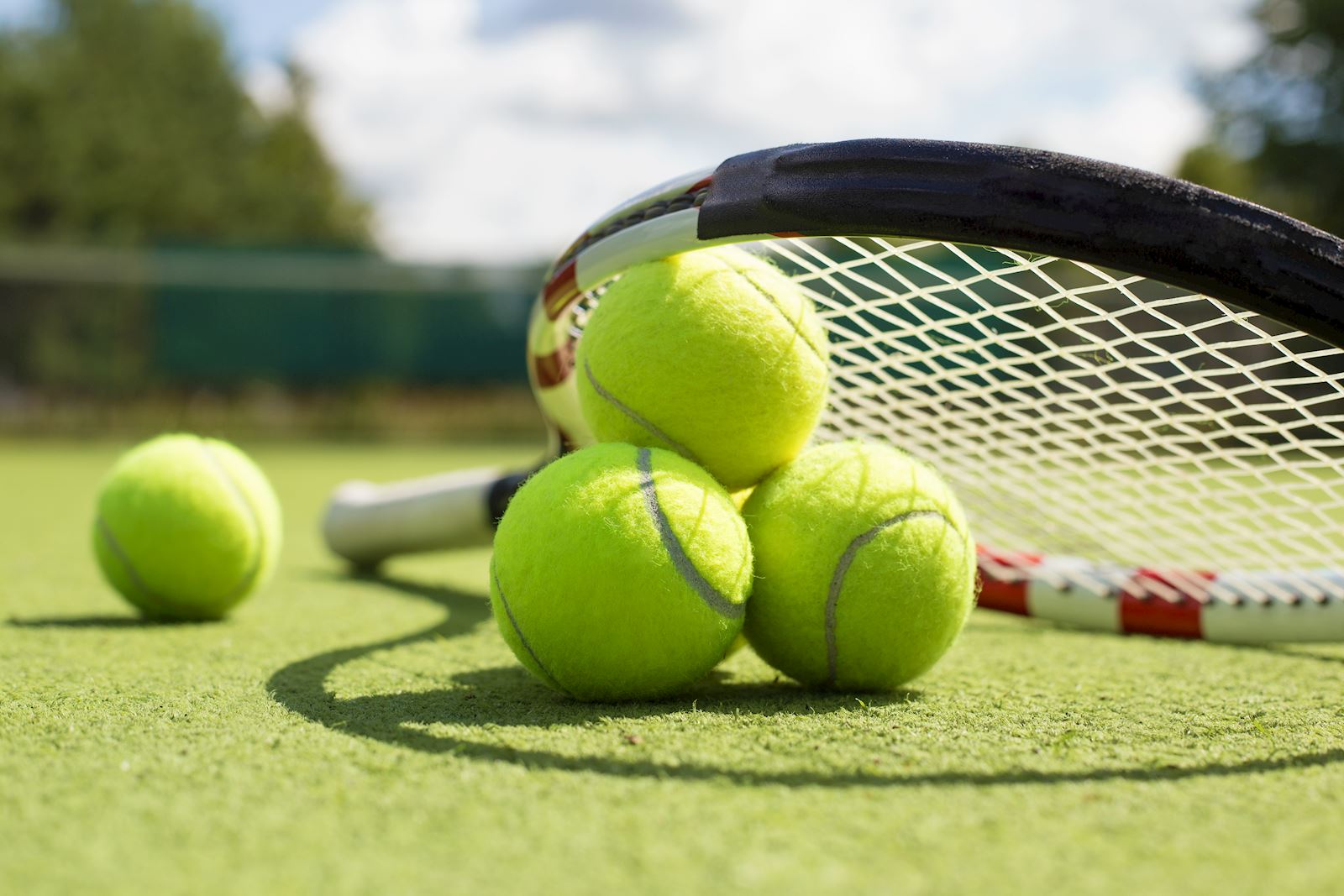 Regardless of age and ability, there is a class just right for you! Whether you want to start playing tennis for the first time, or even if you compete regularly, we can improve your game and provide a great social, fit and healthy environment for you to have fun.
TENNIS FIT
Tennis Fit sessions are for seniors who are wanting to work on the tactical aspect of their game. The focus is on technical shot development, co-ordination and movement patterns, games and match-play and doubles strategies.
CARDIO TENNIS
If you want to get involved in high pace, high intensity, fun workouts then Cardio Tennis is for you! This session will keep you on your toes, completing a tough cardio workout whilst engaging great core stability and overall fitness.
TENNIS XCITE
Tennis Xcite sessions are a great way of testing your tennis abilities in a more competitive environment; it is for players who are playing/looking to play interclub. Fundamental techniques, singles and doubles tatics and movement patterns continue to be developed.
TENNIS XPRESS
Tennis Xpress is a worldwide ITF programme catering for beginner adults taking a 'serve, rally, score' approach to learning. The programme is a fun, innovative way of teaching tennis which removes many of the barriers associated with learning the sport. All the basic techniques, singles and doubles tatics and movement patterns are covered in this course.
If you are unsure which class is right for you, then please contact Coach Julz to discuss.
Pricing and Bookings
Cardio Tennis and Tennis Fit classes run on our Cardio Card model - which is 10 sessions for $150, valid for 6 months. Ad hoc sessions are $18 per session. There will be a WhatsApp group run to find out who is attending, and classes need a minimum of 3 to run.
Tennis Xcite and Xpress are booked on a term basis and are $18 an hour for members, billed in advance based on the number of weeks in the term.
For Senior Coaching timetable and to book please go HERE