Tiny Tots and HotShots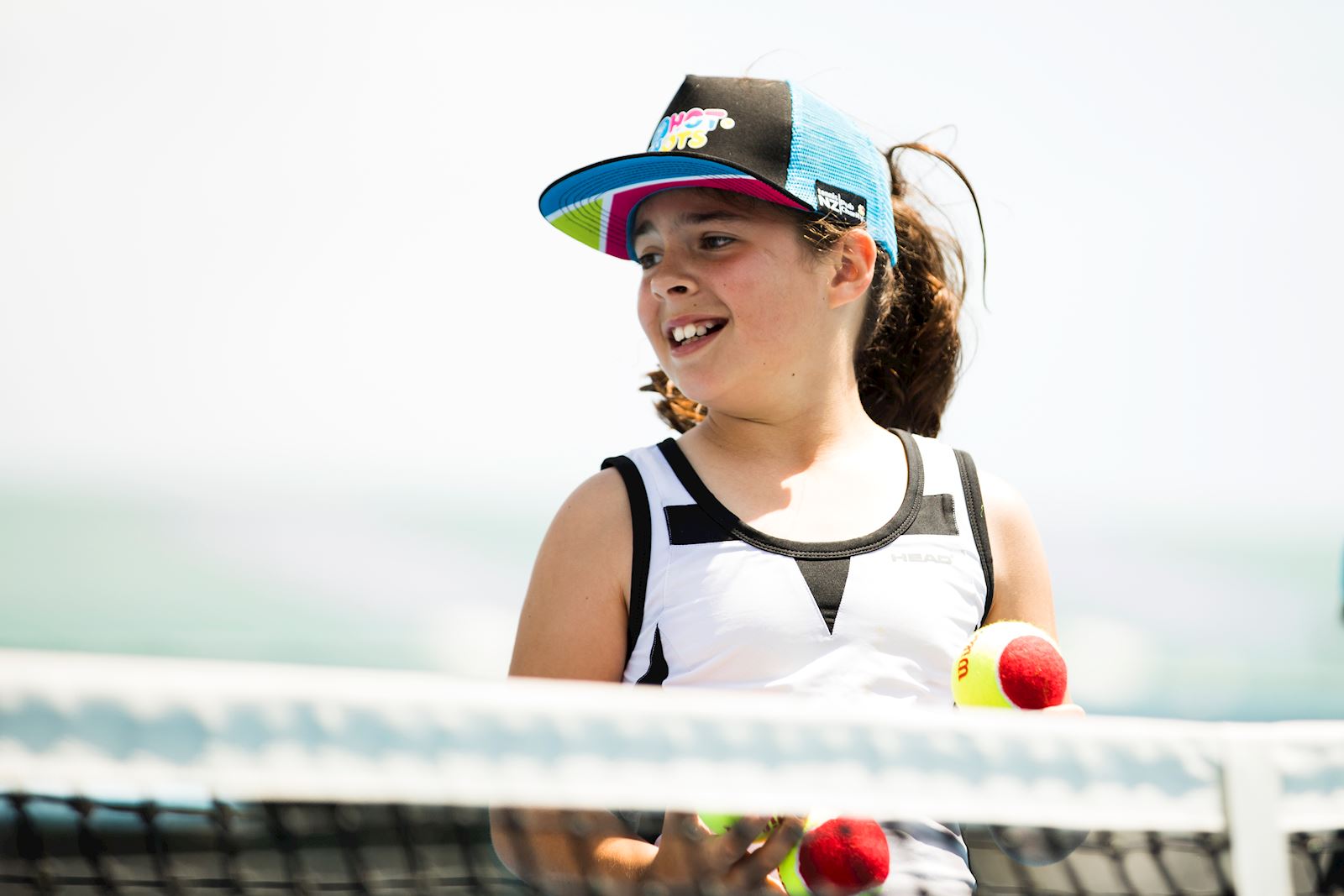 No matter that age or ability level of your child, our qualified tennis coaching team will teach you all the fundamentals of the game in a fun easy to learn progressive programme
Tiny Tots
Tiny Tots Tennis is for children aged 3 to 5 years old. In these sessions we will follow the Blue Stage of the Tennis NZ Hotshots pathway. Tiny Tots Tennis enables children to learn the basics of tennis and how to enjoy the game through a series of fun activities, based on the fundamental areas of balance, co-ordination, agility, movement and racquet and ball skills. These sessions are enhanced with parent participation!
Red Squad
These squads are for children aged 5-8 years old and here they will learn all the basic shots as well as the beginning of the rules of the game. We use red compression tennis balls and smaller tennis racquets so the kids can develop the correct technique and can learn to enjoy the game through playing it.
Orange Squad
Orange Kiwis are for children 8-10 years old. These kiwis know the basic shots, lines on the court and how to score a game but to a basic level. They use an orange compression tennis ball and smaller court so that we can begin to build a strong foundation for them to develop.
Green Squad
Green Kiwis are for children aged 9+ years. In these squads they continue their development from the Kiwi Orange sessions, but the fundamentals that we instil are more advanced. The children are using a green compression tennis ball, which allows them to structure their points whilst keeping their technique.
To check out the timetable and book, please go to Kiwi Tennis HERE