Junior Coaching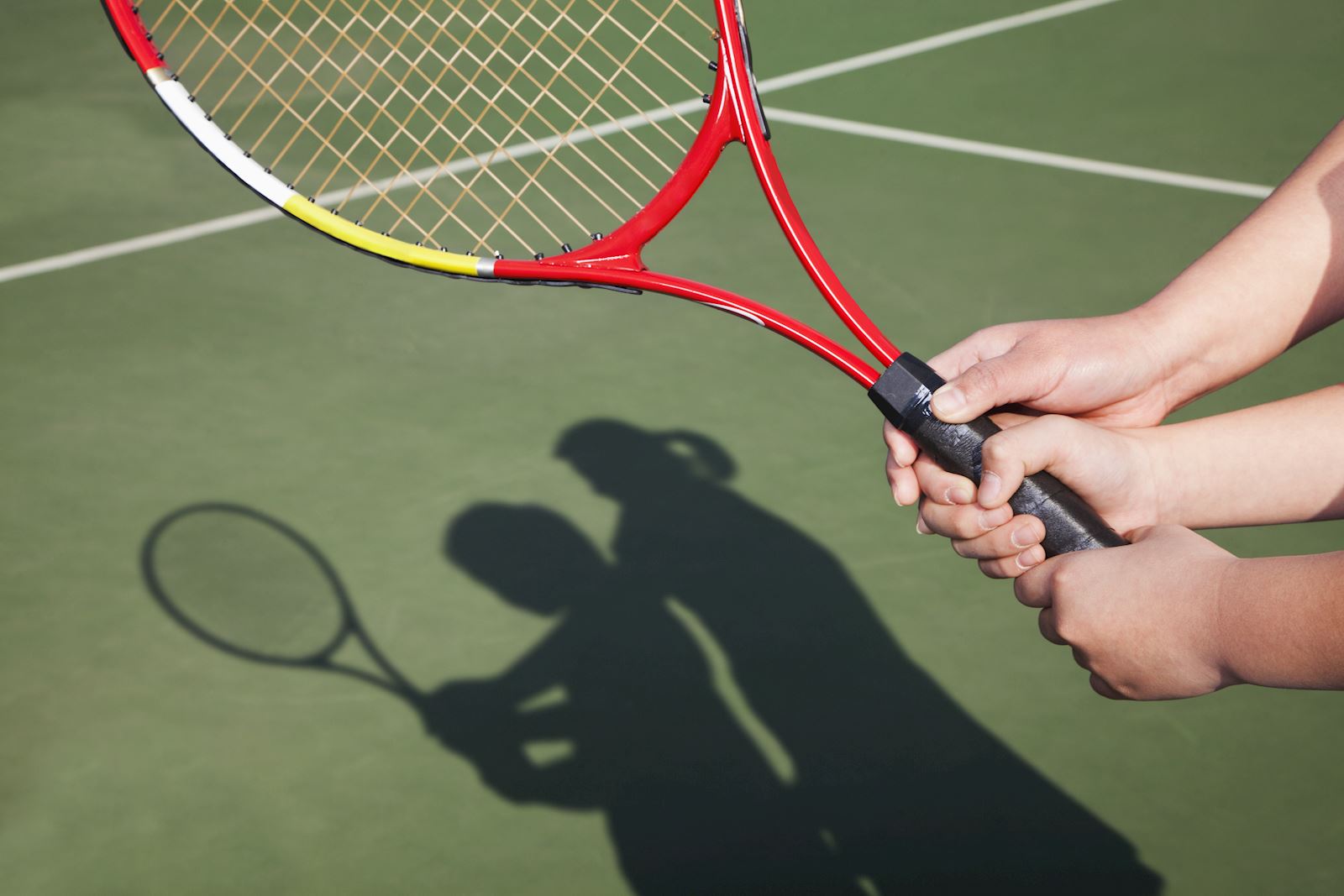 No matter that age or ability level of your child, our qualified tennis coaching team will teach you all the fundamentals of the game in a fun easy to learn progressive programme.
Bronze Squad
The Bronze Kiwi squads are for children 11 years+ and are fantastic for them to learn a solid foundation for their tennis to develop. This is a good entry level for beginners over the age of 11. These players are often new to interclub and just starting to learn how to properly structure a point. Here they will also begin to learn the fundamentals of technique and tactics when competing.
Silver Squad
The Silver Kiwi squads are for players that have progressed through the hot shots pathway and are mastering their shots. These players are playing, or are capable of playing interclub. The Silver Kiwi squads are for children aged 11+.
Gold Squad
The Gold Kiwi squads are generally by invitation only to ensure ability levels are suitable, and are for children 11 years+. They are for players who have demonstrated that they are skilled in every shot and are competing in interclub regularly.
To check out the timetable and book, please go to Kiwi Tennis HERE