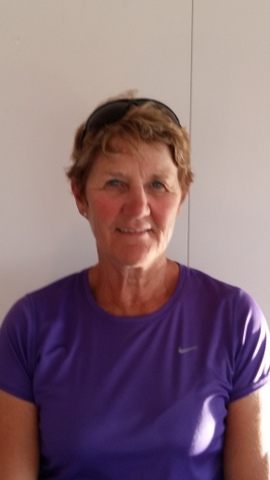 Calder Tennis are passionate about the game, and dedicated to sharing their knowledge with others. Their aim is to provide a fun, disciplined and challenging training environment that will empower all players to maximize their potential in tennis and life. If you're committed to taking your tennis to the next level, they want to hear from you!
Calder Tennis are proud to be apart of the New Zealand Hotshots, Cardio and TennisXpress Tennis programmes.
Ngaire Calder - Tennis New Zealand Registered Coach, Qualified Professional Club Coach.
See Calder Tennis Programmes HERE
027 279 9938