Welcome to
Nelson Bays Tennis Association
Let's Play Tennis.....
Welcome.
Our aim is to provide a means for current and potential players to access the information they require for a successful tennis experience along with an opportunity to share the benefits our sponsors bring to our tennis community. Tennis interclub, social tennis, cardio tennis, tournaments and tennis in schools are but a few of the programmes we run for the Nelson tennis community.
Our mission is
"To empower our tennis community to enjoy and achieve"
Posponed until Sat 17th & Sun 18th Oct due to weather.
LOVE TENNIS Open Weekend across 5 clubs in the region, join us.....
Wakefield Club, Hope Club & Nelson Vets, Richmond Club, Tahuna Club ,Nelson Club,
This year we are combining Rally Against Breast Cancer as part of the weekends activity, you are able to join in a fun rally challenge to support this amazing charity organisation. There will be info on how you can support this at each club.
Just the best way to spend your day, fun, activitparty, socialising, BBQ, prizes, free Hells snack pizza for every person that joins us 1-4pm Sat & Sun 17th & 18th October'20. PLUS....... every entry goes into the draw to win a weekend away in Te Anau!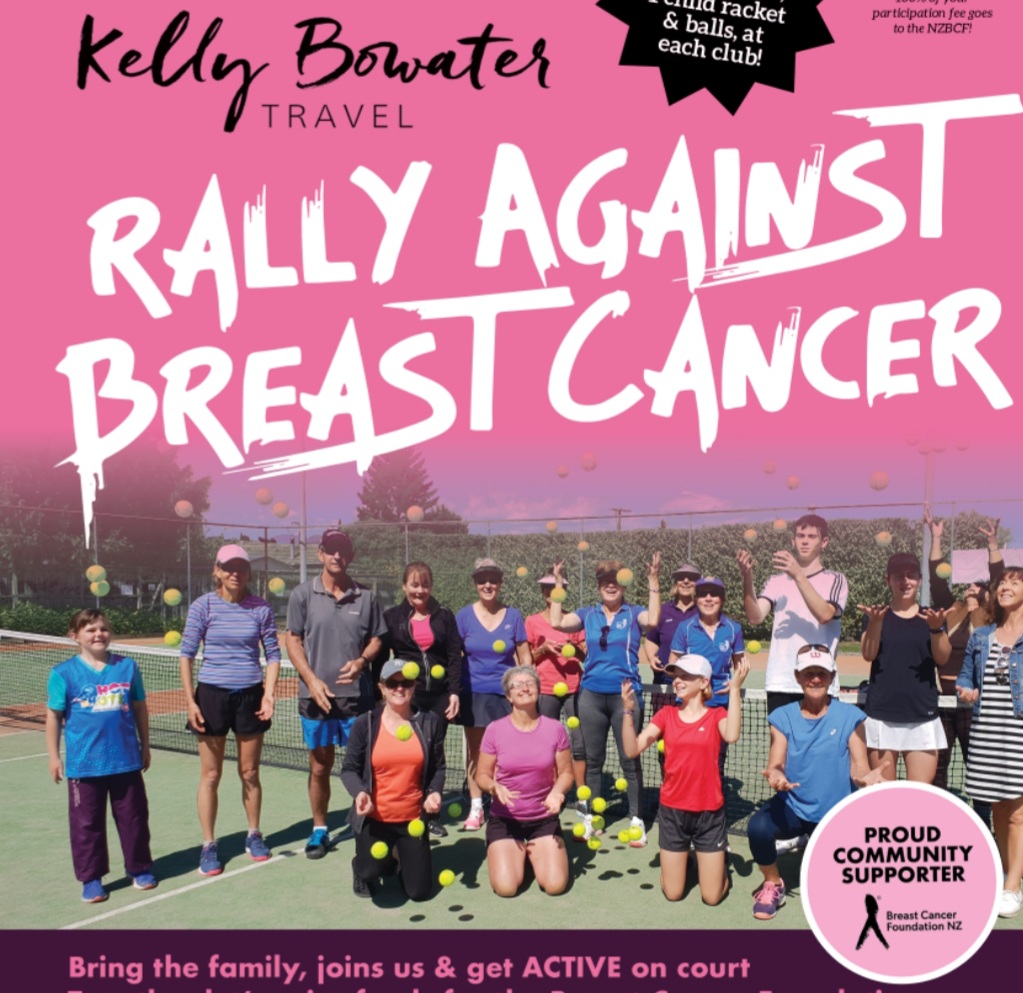 LOVE
Principal Sponsor
Where to play
Here are the Nelson Bays Tennis Association venues where you can play. Choose a venue to visit...
Our Partners