Five Tennis New Zealand registered coaches work out of clubs in the Nelson region. A variety of programmes are offered by each coach to cater for all ages and abilities.
The Tennis Hot Shots programme features highly in our junior coaching programmes, both at schools and at club and level. Coaches deliver the Tennis Hot Shots schools programme to the majority of Primary schools in the Nelson area each year.
Nelson Bay Tennis Association aligns with the Tennis New Zealand coaching pathway
Community Coach - Junior Development Coach - Club Professional Coach - High Performance Coach.
Community Coaches courses and THS Community Play Deliverers Courses are held in Nelson on an annual basis.
We are delighted to have all our coaches involved and supportive of the development of our junior squads and representative players.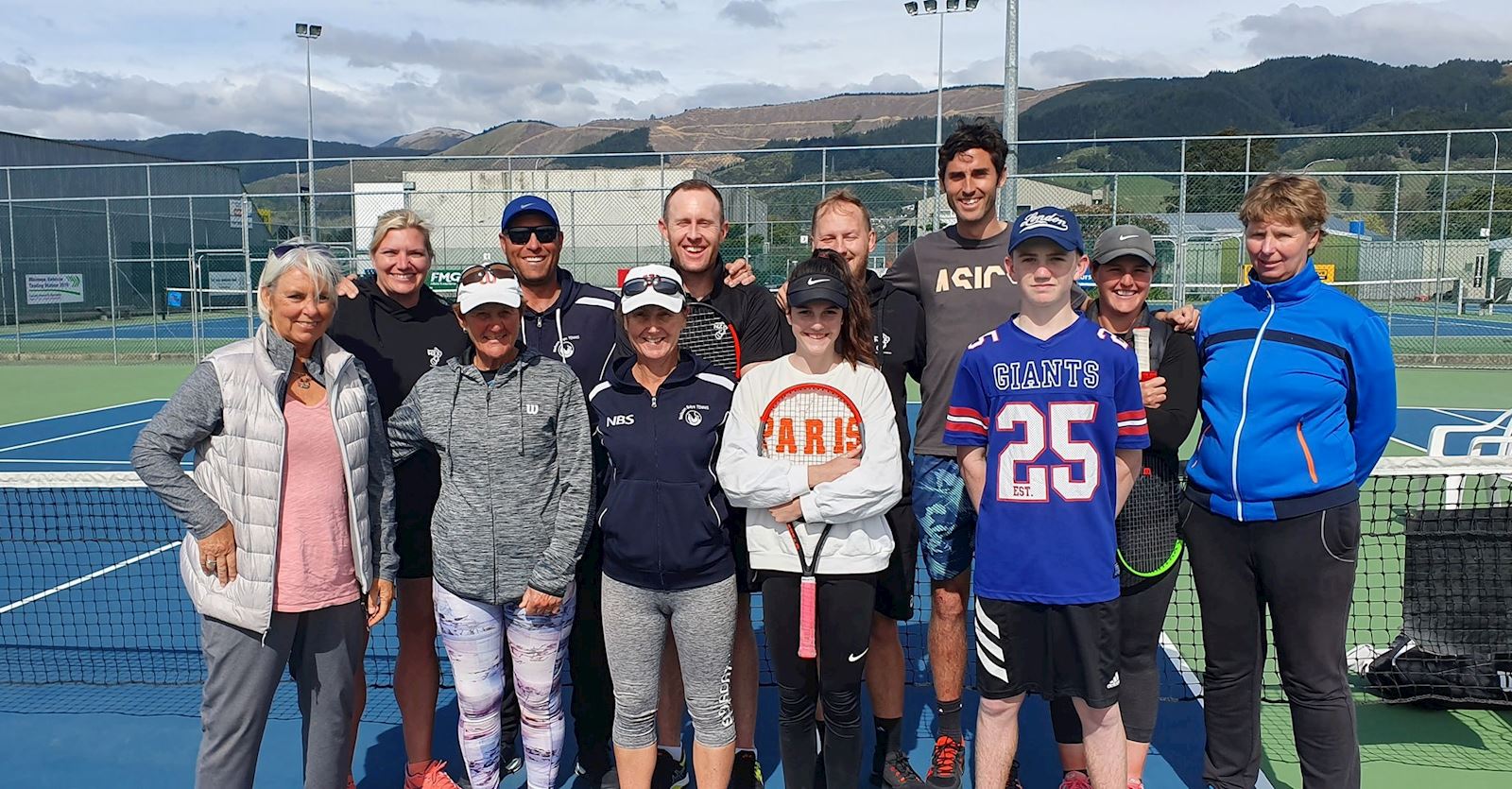 Hope, W West, Wakefield & Golden Bay Clubs - Ngaire Calder. 0272799938 (email) ngaire@caldertennis.co.nz
Motueka Club & Nelson Club - Ashleigh Calder. 0278599359 (email) ash@caldertennis.co.nz
Richmond & Stoke Club - Kolie Van Zyl. 0278293306 (email) kolievz@yahoo.com
Tahunanui & Wakapuaka Club - Renny Spruijtenburg. 0223956368 (email) tennisyourgame@gmail.com
Upper Moutere & Mapua Club - Vanessa Mairs. 0224600320 (eamila) tennisvanessa1@gmail.com