Junior Interclub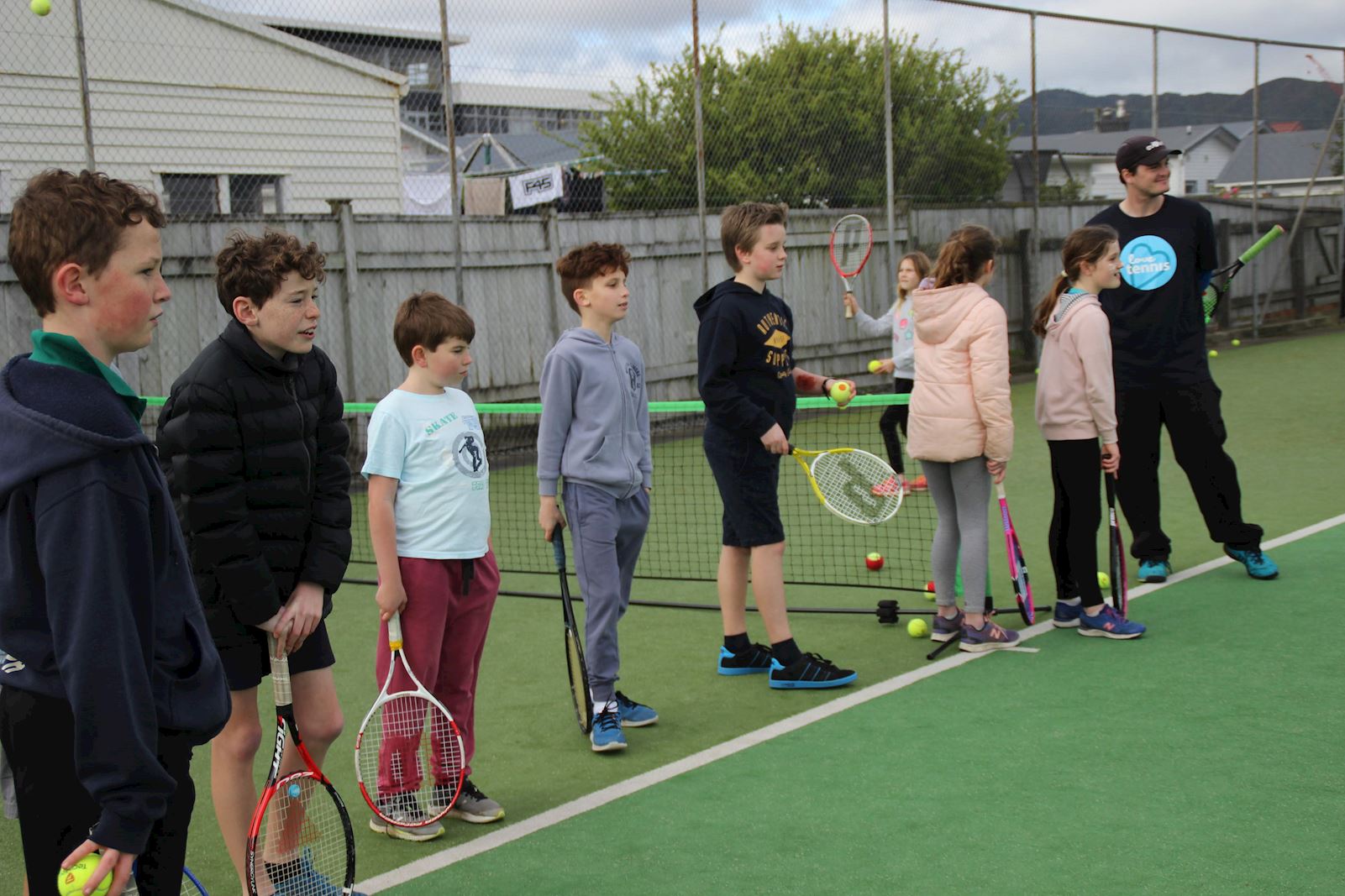 When can players start playing Interclub?
When junior players reach a certain skill level, they may be at a suitable playing level to play interclub.
Once players reach this level, we encourage them to attend our Wednesday junior club nights, where they are able to play fun games of doubles and learn some more about scoring and the etiquette of tennis.
As we want to ensure players enjoy interclub, inclusion in an interclub team is subject to the approval of the coaches and Junior committee who will consider the players age, ability and the spaces available to create teams.
Interclub trials may be held for some players to check a player's ability, or to ensure, where possible, the player gets placed in the appropriate team.
Interclub players must be committed to their team and be available to play all scheduled games in the pre and post Christmas season.
When is Interclub played?
Interclub matches are scheduled in the summer months - Term 4 and Term 1.
Term 4 - usually starts late October and runs until early December.
Term 1 - post Christmas matches start the first weekend of the school term (early Feb) to the end of March.
Interclub games usually start at either 8am or 10.30am each Saturday.
Where is Interclub played?
Interclub games are played at courts throughout the Hutt Valley at
- tennis clubs
- Mitchell Park
What do the players wear?
Players wear a white polo shirt with the Petone Tennis Club logo on it.
These shirts cost $25 and can be tried on and ordered through the interclub coordinator.
How much does it cost to play?
The interclub subscription is $30 per player for the season.
When do players train?
Interclub team practices are held each Monday afternoon from 4 to 7pm at Petone Tennis Club.
Teams will be allocated a time slot once teams are finalised.