Wednesday Junior Club Night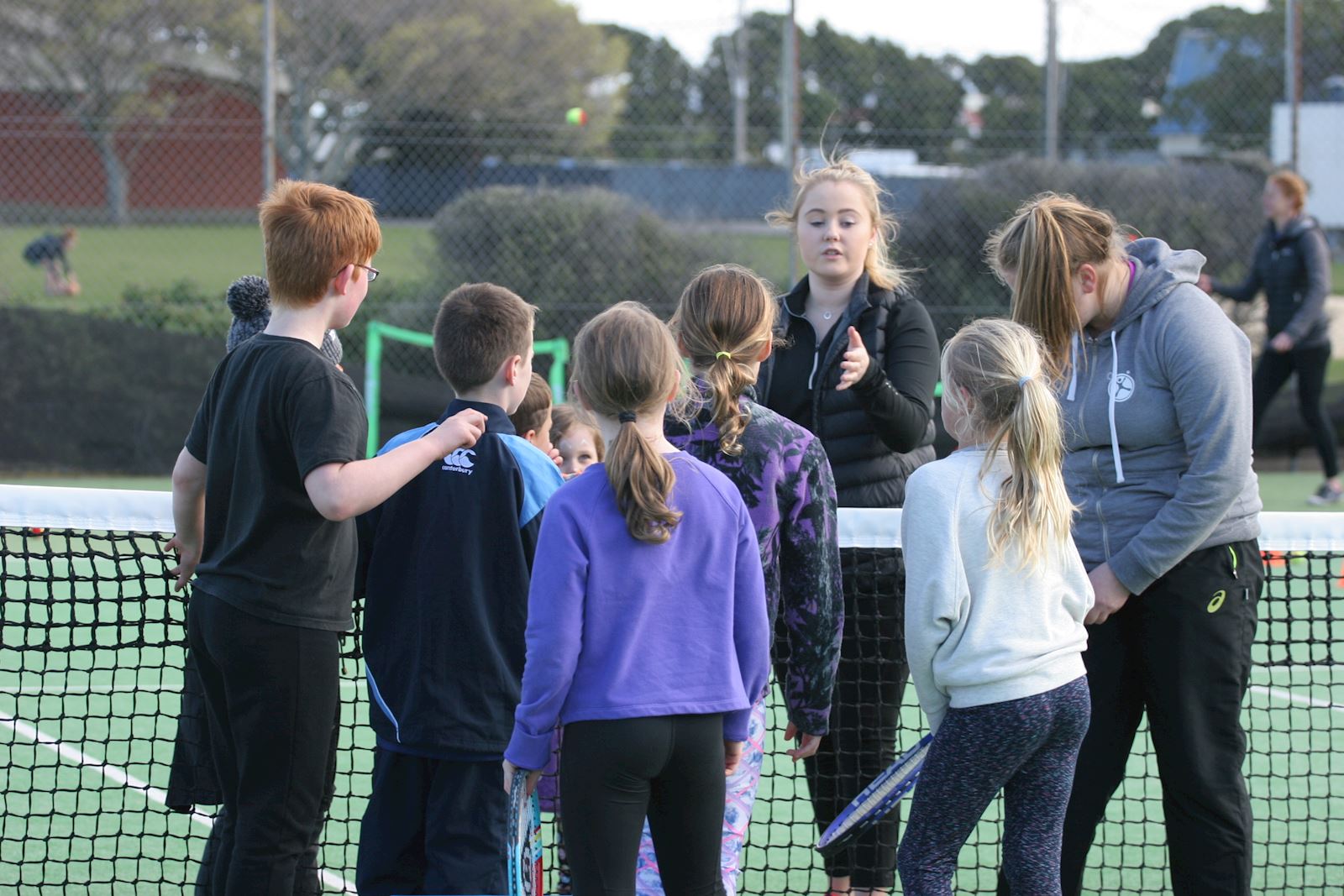 Wednesday Junior Club nights are suitable for players who are close to, or have reached Interclub playing standard.
These Wednesday sessions start the week after daylight saving commences.
The coaches and Interclub organiser will let your child know which session they can attand.
There are 2 sessions each week:
Session 1 - 5.00-6.30pm
Session 2 - 6.30-8.00pm
Players take part in organised doubles games, learn how to score, as well as learning game, court and team etiquette.