Privacy Policy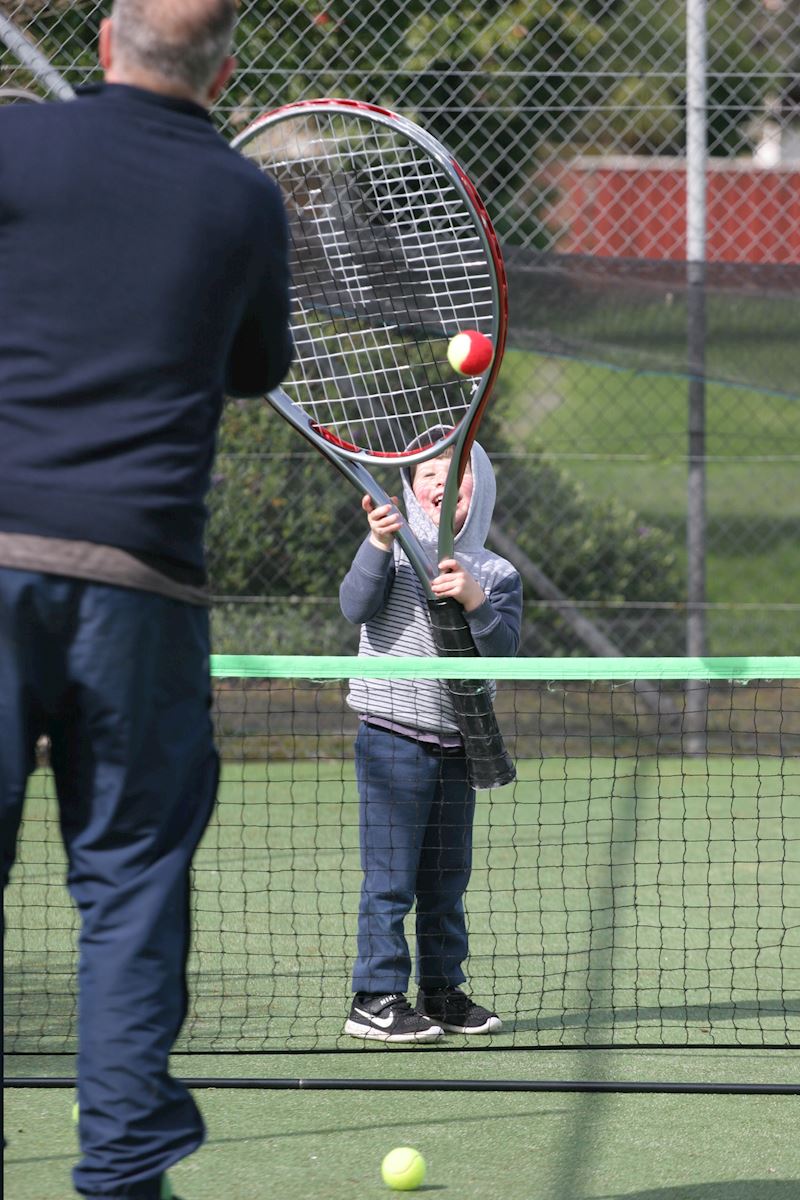 Privacy Policy
Petone Tennis Club operates in accordance with the New Zealand Privacy Act 2020 and the NZ Unsolicited Electronic Messages Act 2007.
The privacy of your personal information is important to us. We will not disclose or sell your details to any third party outside the Club.
This policy, together with that of Sportslab Technology (the provider of the Club Spark software) sets out how we treat your information. Sportslab's policy is accessed here.
This policy was last updated in December 2020.
What information do we collect?
We may collect, store and use the following kinds of personal data:
(a) information about your computer and about your visits to and use of this website (including your IP address, geographical location, browser type, referral source, length of visit and number of page views)
(b) information provided by members on renewal, or on their application forms to join the Club.
(c) any other information that you choose to send to us when you make an enquiry over the phone, email or in person in the Club.
This information may include your name, contact numbers, home address, gender, date of birth and email address. These details are required so that we can specify the correct category of Club membership, provide access to the Club's facilities and/or to ask for further information following an enquiry. Your data collected from your enquiry or application via these means will only ever be used for the purposes of communication about Club activities and is never shared with any third parties.
Information supplied on a deep personal matter.
If you have information that you wish to supply a committee member or member of the executive that is of deep personal information and you wish this to be restricted to that member to assist them with a decision, you have the right to have that confidence upheld.
Why do we collect personal data?
We collect your data to allow membership applications or renewals to be processed and to respond to other enquiries. We may also contact you to let you know about club activities and other tennis related news.
We will only send email newsletters to current paid-up Club members. If you do not wish to receive these emails, please let us know by emailing petonetc@gmail.com
How long do we keep your data for?
The Club will only retain your personal information for as long as is necessary
to fulfil the purposes we collected it for, including for the purposes of satisfying any legal, accounting, or reporting requirements.
Children's privacy
The Club holds personal details about junior members (under the age of 19) for the purposes of allocating the correct membership category and communicating with them about Club activities. Junior members must provide a parent's or guardian's name to join the Club.
What are your rights?
You have the right to request access to the personal data that we hold about you. Please email petonetc@gmail.com. We will respond within 30 days to provide you with the data we hold about you and there is no charge for this service.
Something need changing?
If you have registered with our Club Spark online membership system, members can view and edit their personal information themselves.
Alternatively, please let us know by emailing petonetc@gmail.com, if the personal information which we hold about you needs to be corrected or updated.