WAIRARAPA TENNIS 2022 S-GRADE TOURNAMENT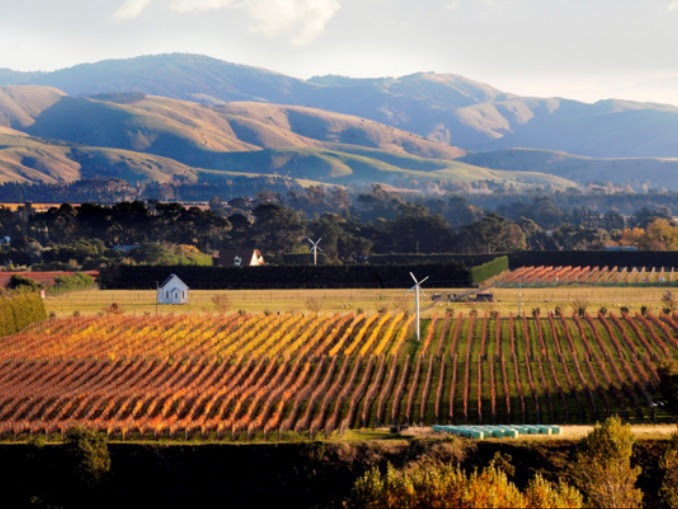 Saturday 22nd – Sunday 23rd October 2022
(Backup day, Monday 24th if weather causes postponements)
VENUE: Masterton Tennis Centre, 147 Dixon Street, Masterton
GRADES: Entry is open to affiliated players of all ages, but must be graded S2 to S12. Players will be playing against similar graded players in a mixed draw. The Match Hub rankings will be taken when the draws are made. The draws will be Mixed (male & female) with players of a similar grade.
MATCHES: Singles - 2 matches per day. The interntion is to group players into divisions of 16 with a full compass draw played in each division. That way players will receive two matches each day. This format may be modified based on entries at the discretion of the tournament director.
TOURNAMENT CONTROLLER: Jacob Emery,
ADMINISTRATOR: Rebecca Pearce Ph: 027 4481703 Email: wairarapatennis@gmail.com
DRAWS: Players will be placed in draws once entries have closed and will be posted on the day.
ENTRIES: Open 20/09/2022 enter via Tournament Planner:
ENTRY DEADLINE: Entries close Midday Monday 17th October 2022.
ENTRY FEES: $50.00 per player, or $40 per player if there are two or more players from an immediate family
METHODS OF PAYMENT: Internet Banking:
Wairarapa Tennis Association
Westpac Bank 03 0687 0326225 00
Players Name and 'WTA SGrade' as a reference.
Payment is required prior to the Tournament please
MATCH FORMAT: S2-S12 grades: Best of 3 TB Sets to 6 (with a margin of 2 games) with a 3rd set decided by a Super Tie-Break (10 points). PLEASE NOTE: The match format (for any event) may change at the discretion of the Tournament director/Officials. E.g. 'No ad' deuces may apply to games that are going overtime.
REPORTING TIMES: Players will be required to report in by 8.40am Saturday 23rd October unless otherwise notified. All players are required to arrive 20 minutes before their scheduled match of the day.
RESULTS: All results will be recorded on Tennis NZ's MatchHub grading system.
PLAYER ID: Players numerical code must be supplied on the entry form. Players must be members of an affiliated club to play in this tournament. If you do not know your player ID please visit Tennis.or.nz Input surname, gender, select region, push search, select the players name from the list - the players TP Id will be at the top of the page amongst the players details. If you have problems contact the Wairarapa Tennis Association waiarapatennis@gmail.com before submitting your entry form.
SEEDING: Seeding for all events will be at the discretion of the tournament organisers.
RULES: The tournament will be played in accordance with the Rules and Regulations of Tennis NZ, Rules of Tennis and Tennis NZ Player Code of Conduct. These are available from the offices of Tennis NZ on request.
CANCELLATIONS: This event may be postponed or cancelled. If the tournament is cancelled due to weather or circumstances outside of the control of the organisers including being at Covid level 3 or above, then a $10 administration fee (per player) will be deducted from refunds. Players are advised to check the WTA Facebook page for an update on the tournament.