Welcome to the
Hutt Valley Tennis Association
What's on
Whanau Tennis at Mitchell Park
Kicking of at 1pm on Sunday March 1st. All Welcome.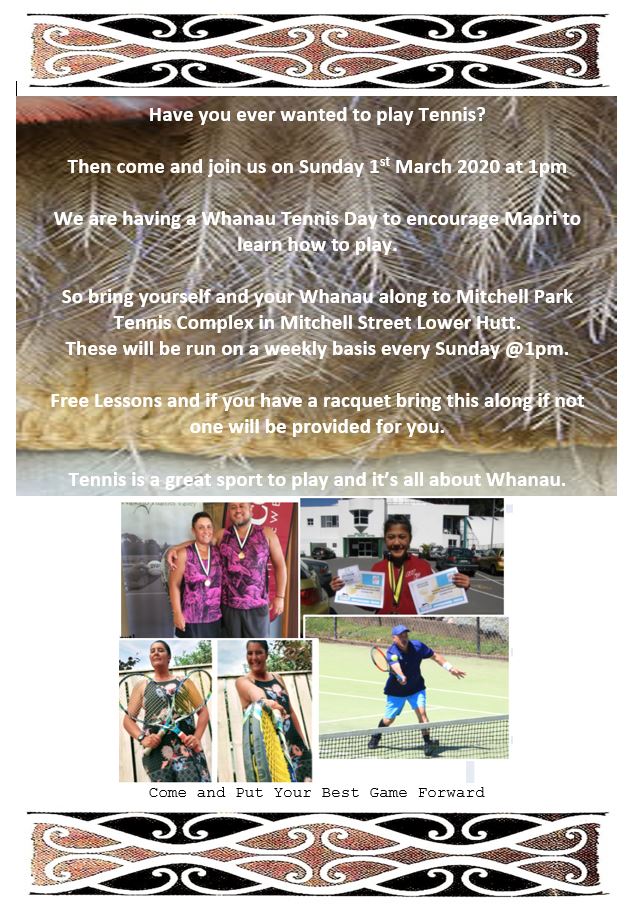 Hutt Valley Championship: Coming up over the Easter Weekend 10-13 April at Mitchell Park. More details and entry information is coming soon.
TENNIS FEST 2020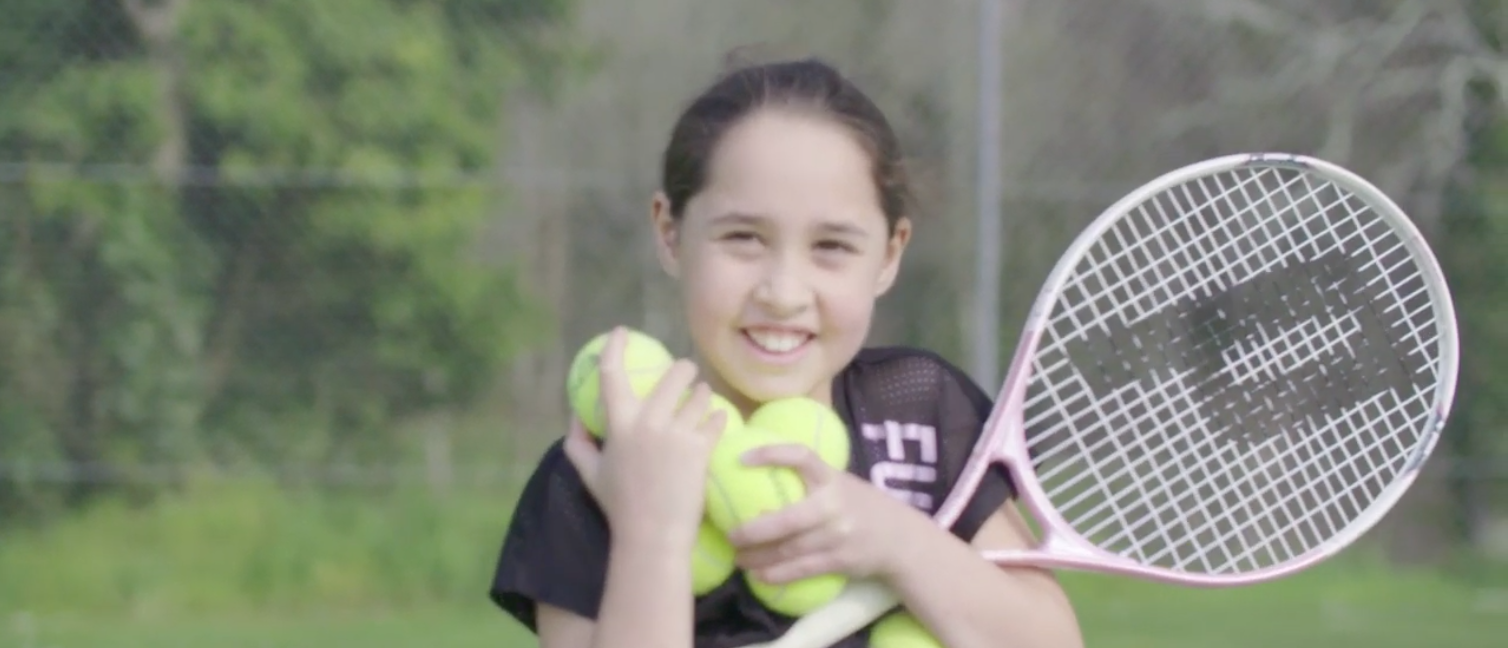 The 'Tennis Fest 2020' is brought to you by the Hutt Valley Tennis Association and participating tennis clubs (Avalon, Petone, Maungaraki, Lower Hutt, Pinehaven, Stokes Valley, Wainuiomata).
Primary and Intermediate schools are invited to a FREE TENNIS FESTIVAL EVENT to take place between 28 August - 18 September.
ONLINE SCHOOL REGISTRATIONS HERE (Closing 4 May)
Contact:
Marc Paulik
pm.huttvalleytennnis@gmail.com
027 4500449
PARENT-CHILD FAMILY TOURNAMENT
SUNDAY APRIL 5, 1:45pm - 6:30pm
ENTRIES OPEN!!
Our iconic Parent-Child Tournament is back! Enter as any combination of Whanau
View/Download the event flyer below for all event information. Questions and to enter contact Marc Paulik pm.huttvalleytennis@gmail.com
Tournament runs from 1:45 - 6pm with a minimum of 3 matches per team. Novice and Open Grades, with prizes for winners, runners up, and plate winners.
How to find us
10 Mitchell Street Epuni, Lower Hutt 5011