Welcome to the
Hutt Valley Tennis Association
What's on
We hope you and your whanau are well and that you are adjusting to the new rhythm of life that we are all in.
Great to see progress towards playing tennis again
Two Hutt Valley tennis clubs are open for members to play within their bubble at Covid-19 Level 3:
These clubs have safety and contact tracing processes in place.
Hutt Valley Tennis's position on the current Coronavirus (COVID-19) outbreak situation continues to reflect the positions advocated by the Ministry of Health, Sport NZ and Tennis NZ
Go here for all tennis information www.tennis.kiwi/covid-19/
Keep the ball rolling. Take a few minutes to smile at this video made by TNZ programmes coaches from right across NZ.
https://www.youtube.com/watch?v=qVppanguHqw
TENNIS FEST 2020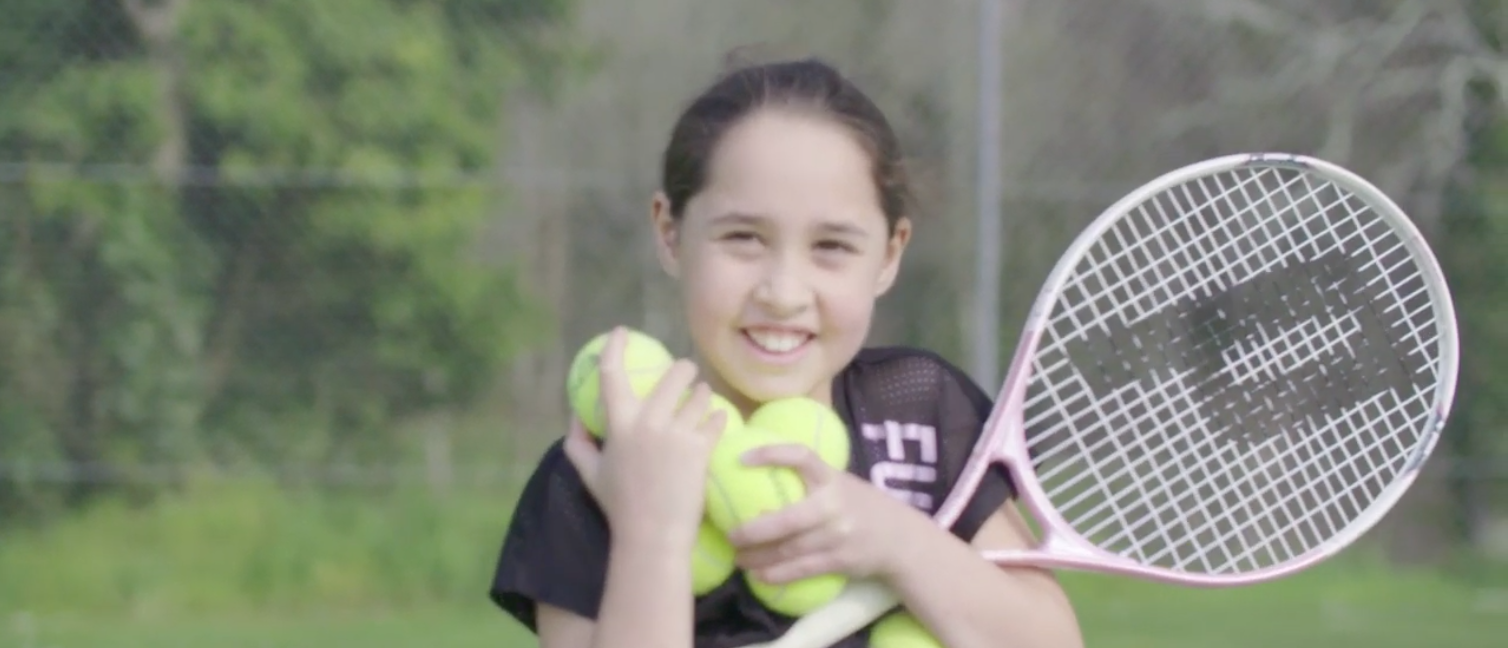 The 'Tennis Fest 2020' is brought to you by the Hutt Valley Tennis Association and participating tennis clubs (Avalon, Petone, Maungaraki, Lower Hutt, Pinehaven, Stokes Valley, Upper Hutt and Wainuiomata).
Primary and Intermediate schools are invited to a FREE TENNIS FESTIVAL EVENT to take place between 28 August - 18 September.
ONLINE SCHOOL REGISTRATIONS HERE (Registrations extended to July 1)
Contact:
Marc Paulik
pm.huttvalleytennnis@gmail.com
027 4500449
How to find us
10 Mitchell Street Epuni, Lower Hutt 5011