Club
Club Update - November 22
Mon, 22 Nov 2021 00:00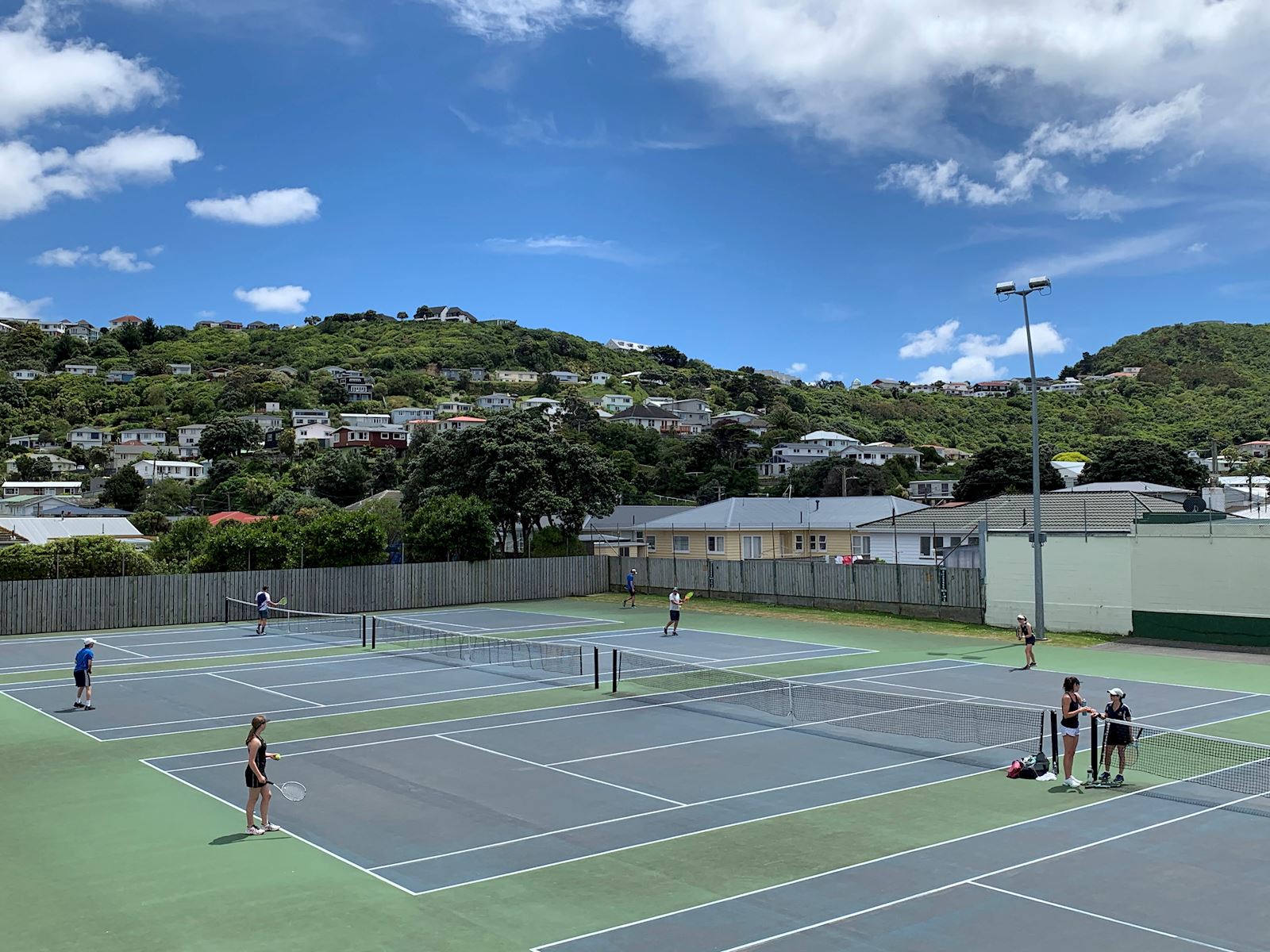 Hatches and Matches
A busy week for all the interclub teams with many catch up matches being played midweek. Some teams played as many as three ties in the space of four days in an attempt to make progress on the backlog.
There were many individual and team highlights this week including The Premier 1 Women's side who picked up their first win of the season!
Hatches
A big congratulations to long time club member Camern Steel who along with partner Kirsten welcomed a baby boy to the world early on Saturday morning. Cam has been on a hot streak on the tennis court and will be looking to bring that form and soft touch through to the new realms of feeding and changing a newborn. Wishing the new parents all the best over the coming weeks and we look forward to meeting baby Arley soon.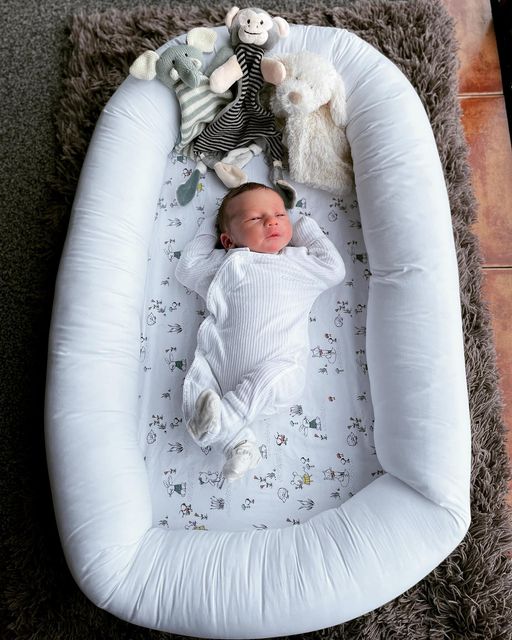 Club social night fundraiser
Remember that the club fundraiser and social gathering is on this Wednesday from 7pm. Social Tennis is also on Wednesday and the quiz is set to start a bit after 8pm. This is a great way to meet new club members and have a bit of fun.
Purchase your $20 entry on the MTC website which includes quiz entry, 2 drinks, and snacks.​ ​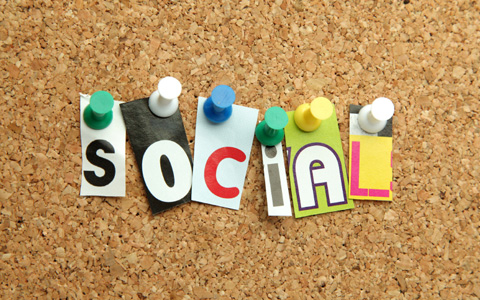 Interclub
As mentioned earlier the Prem 1 Women's side picked up their first win of the season. MTC was able to select their strongest possible team that included Brittany Yang, Maddie Shulte, Charlie Byers and Lisa Ryan. The ladies were able to take quick control of Lower Hutt winning at 1, 2 & 3 singles and then sweeping the doubles to earn a comfortable 5-1 win. This was a timely victory earning valuable competition points as we head into the final two pre Christmas rounds. The main goal for the Women's side is to stay in the Premier 1 competition and they will need to be prepared to fight all the way to the finish line with matches against two teams who currently sit below them.
The Men's Premier 3 side have had a good time of it collecting 14 points in the last week to charge back up the points table after a slightly slower start. Thursday saw an epic battle being played by Sander Van der Steen. In near perfect conditions the match was highly entertaining and enjoyable for the supporters gathered on the deck with drinks in hand. Sander battled hard to win the second set tiebreak then prevailing in the 3rd set to wrap up the win just before 10pm.
Technifibre Men's 2 is sitting as joint league leaders with a game in hand and with a few more strong performances should see them going close to finishing top. The lads will want to get a bit of doubles practice in this week as on Saturday they were forced to come storming back to sweep the singles after being 2-love down after the doubles matches.
Technifibre Men's 1 decided to play as long as they possibly could on Saturday forcing a third set or super tiebreak in 4 of the 6 games - Having started at 8:30am the lads didn't leave until after 2pm with bets being laid that some of the Prem 3 players were going to finish before them.
In what was the match of the round the Premier 1 Men's side took on Wellington Club who are another undefeated team. With fairly large ramification on the points table for both sides the matches were always going to be a hard fought and intense battle. The fireworks certainly did not disappoint and after 6 big hitting matches the teams were split 3 games all and were forced to get the calculators out to try to split the teams on countback. To the amazement of many it ended up dead square on the countback 56 games all. Records now suggest this is the first time in five years a match has finished all square! Although hard to swallow this was a fitting finish with neither side able to wriggle completely free and gain the upper hand. With two rounds to go plus a catch up match to finish the lads will be fighting hard to retain the Anthony Adams Cup.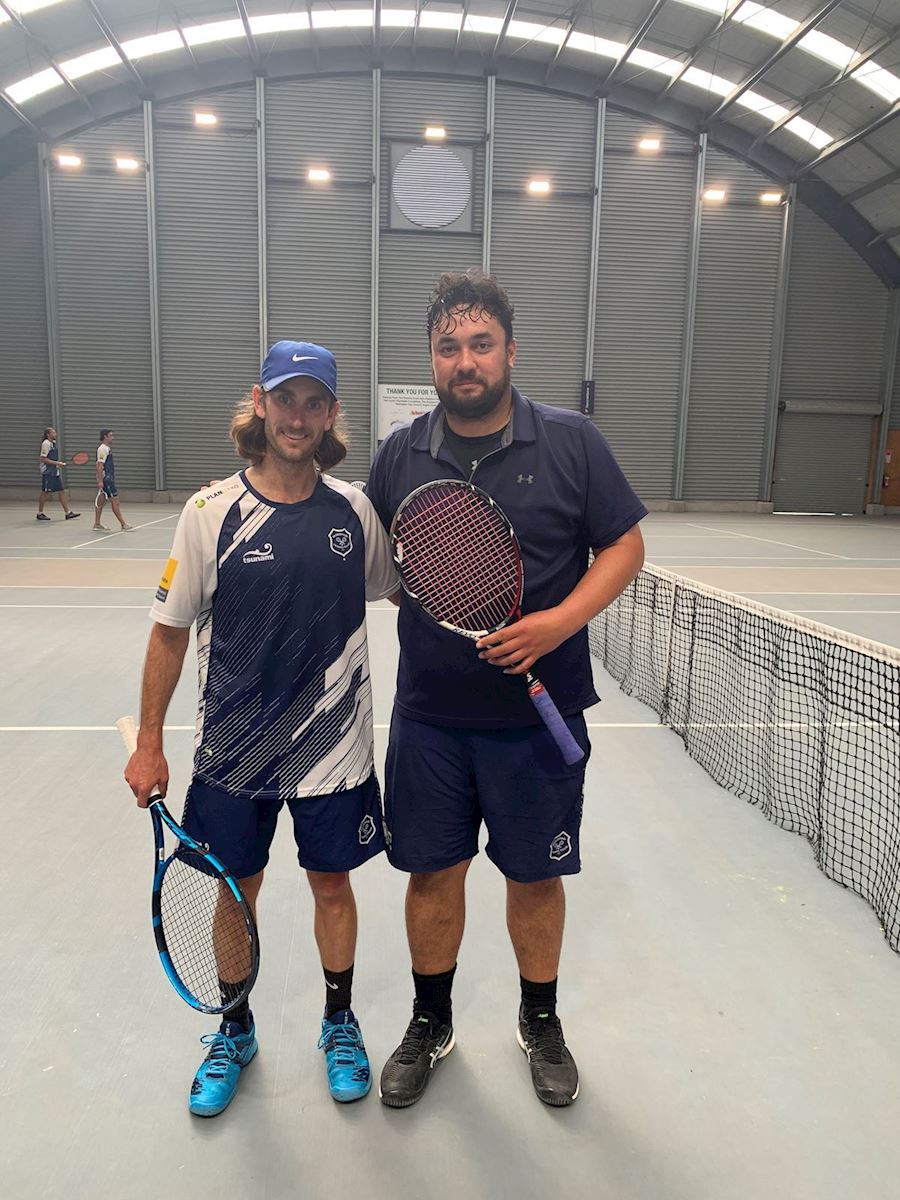 Community Play
Unfortunately Community play was rained off on Sunday however we will be back ready to go this week - Sunday 28th Nov from 1pm
The session is free for current members. For non members please please head along to the membership page on our website to sign up.