Club
Fresh new courts - coming soon!
Thu, 20 Jan 2022 00:00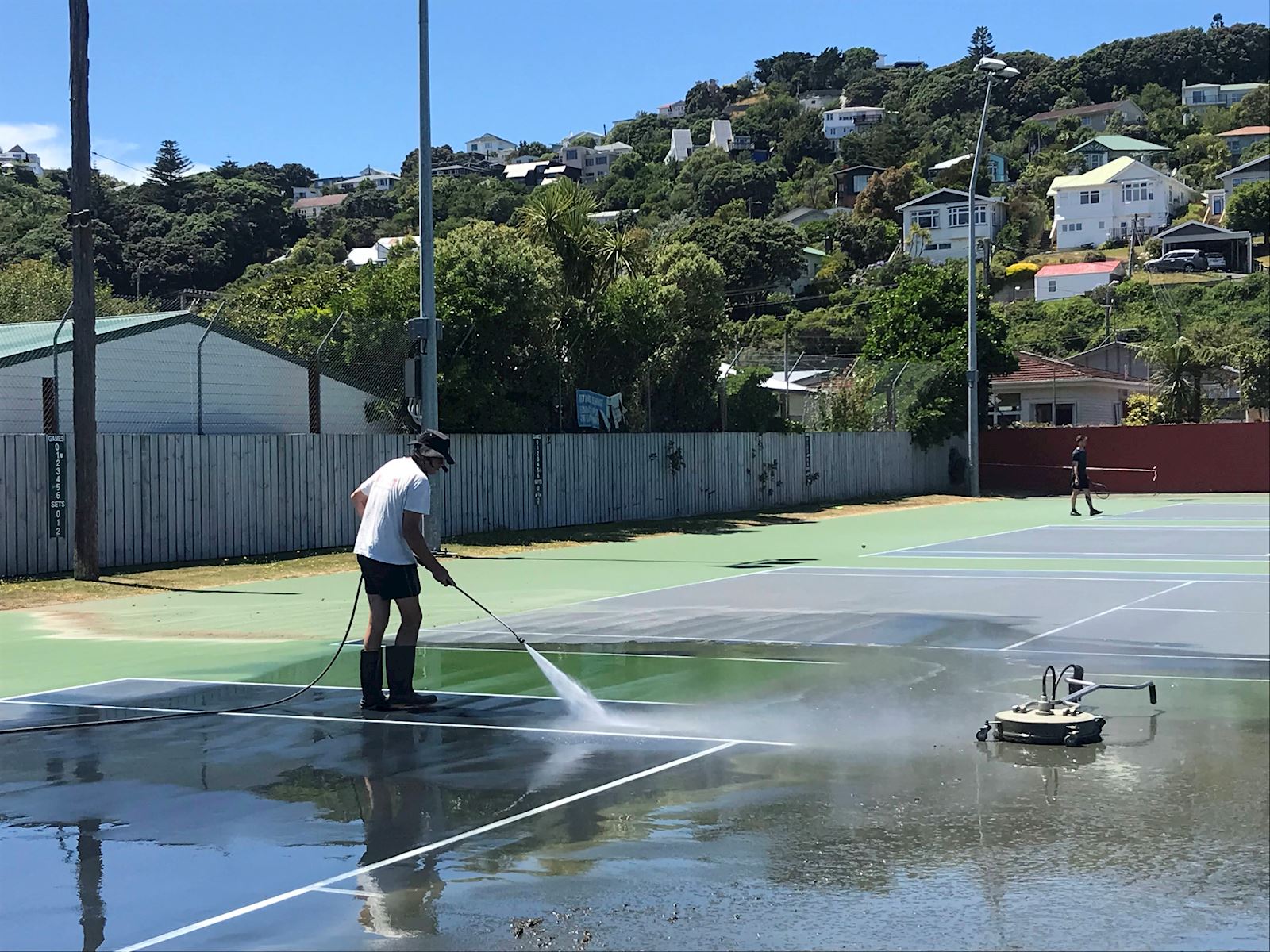 Fresh new courts - coming soon!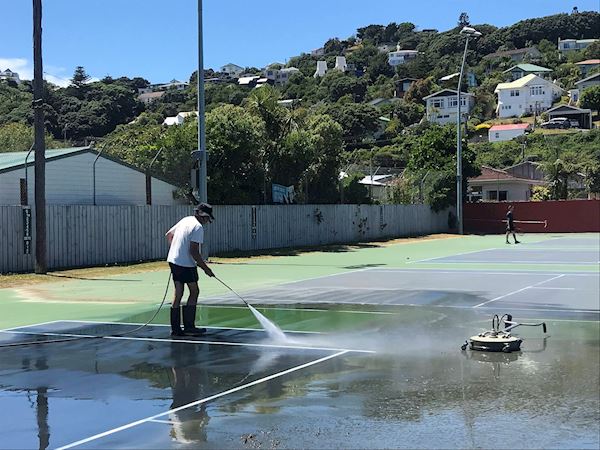 This is a quick note to let the membership know that the tennis courts are now out of action for the time being while the courts are being resurfaced.
Work on the resurfacing project started earlier this week, with waterblasting and surface prep. With the nice fine weather, the work has been progressing well and we are now at the point where we need to close the facility whilst the contractors get into the resurfacing.
All going well we will be able to get back out on fresh new courts by the end of next week.
Once the resurfacing is complete it will solidify Miramar's standing as one of Wellington's premium tennis venues.
For the next few days the courts are off limits, the electronic gate has been shut down and the online booking portal closed.
We look forward to updating you with progress early next week.