Club
Miramar Tennis Club's position and transition towards a COVID-19 CVC mandated club
Mon, 06 Dec 2021 00:00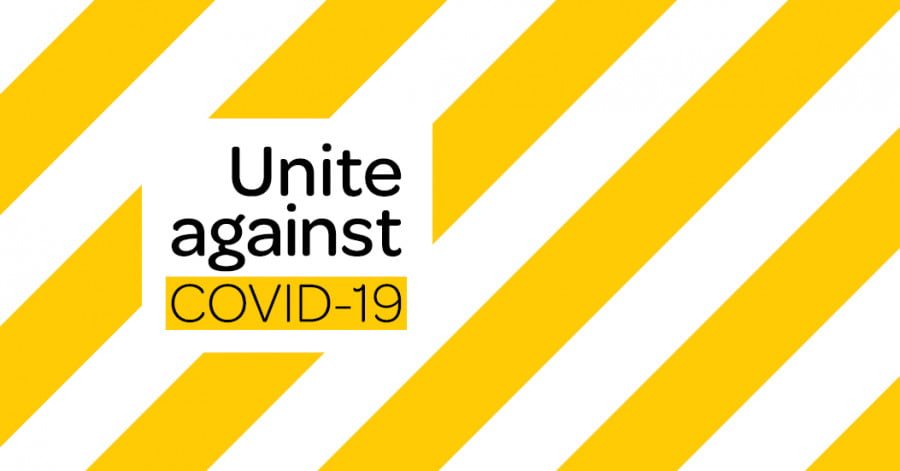 Miramar Tennis Club's position and transition towards a COVID-19 CVC mandate (6th Dec)
Miramar Tennis club promotes all members of the community to get vaccinated for COVID-19.
With the government's COVID-19 protection framework (traffic light system) now active, Miramar Tennis Club will be regularly assessing the club's position on a vaccine certificate mandate as the year comes to an end.
Our current position does not require our members to provide their vaccination certificate to play interclub or book courts, a decision that was made due to the following factors:
A swift decision had to be made before the final weekend(s) of interclub being played, leaving the club just a couple of days to make a decision.
There are currently no active cases in the Wellington region, so in terms of making a decision pertinent to the point above, nothing has changed with respect to the risk of transmission between players.
Typically there are less than 50 people at the facility at any one time, below the facility threshold.
Miramar Tennis Club is not staffed so even when we do move to a mandated facility we will run a high trust model.
There's currently no possibility of adding a 'proof of vaccine certificate' safeguard to the club's online court booking system without physically sighting the members CVC first.
Miramar is following Tennis NZ and Sport NZ guidelines.
The above does not preclude the club from running CVC mandated events or activities when required (such as indoor events and gatherings in the clubroom)
Coaching run by Vojdan Paligora from PlaniTPro requires players to prove their CVC status to take part in private or group coaching.
This is an interim decision, and discussions about transitioning towards becoming a CVC mandated club are underway and constantly being reviewed. Miramar Tennis Club is a small, not for profit organisation run by volunteers, so like many businesses across the country, more time is needed and guidelines constantly being reviewed to ensure everything is in order for a transition.
Should members have any questions or concerns we encourage you to contact a committee member.