Head Coach Rick Healey and his team of assistant coachs run group sessions through out the week and can also be contacted direct to arrange one to one coaching or a specific session for your Interclub team.
Group and individual lessons should be arranged directly with the coach and paid directly to them, either on the day or by arrangment.
Rick Healey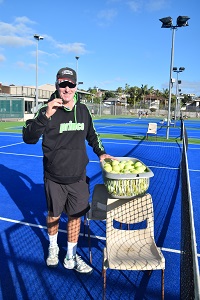 Rick has been head coach at Kohimarama Tennis Club for over 30 years. His coaching methods have constantly been updated due to regular seminars and workshops by prominent coaches. Rick's coaching concentrates on good technique from the outset,offering a controlled fun environment in which to practice and improve.
With the younger players the ultimate goal is to get them rallying as soon as possible with good basic technique that they can build on as they mature.
Mobile: 021 286 1598
Email: rickhealey7@gmail.com
---
Kelsey Walton
Senior Coac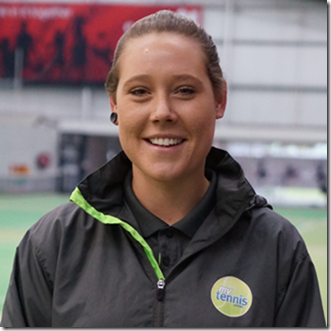 h Kelsey Walton joined the coaching team in October 2016. Kelsey has spent time in Australia coaching and is a former Caro Reserve player.
Kelsey is available for group or individual coaching sessions.
Mobile: 022 405 603
---
Matt Wallace

Matt wallace has played to Caro Reserve level and is available for coaching both adults and juniors.
Matt runs popular Tennis Fit sessions through out the week, please contact him direct for current sessions.
Mobile: 021 0810 4989
---
One to One Sessions with Rick Healey (Head Coach)
Half hour lesson $40
1 hour lesson $75
Teams or small groups up to 4 people who would like a private lesson please discuss with the coach requirements and cost
---
Booking can be made direct with the coaches or via the BounxSport App
Follow the guide below to get started with BounxSport!