TranzAlpineHoney Junior Graded Tournament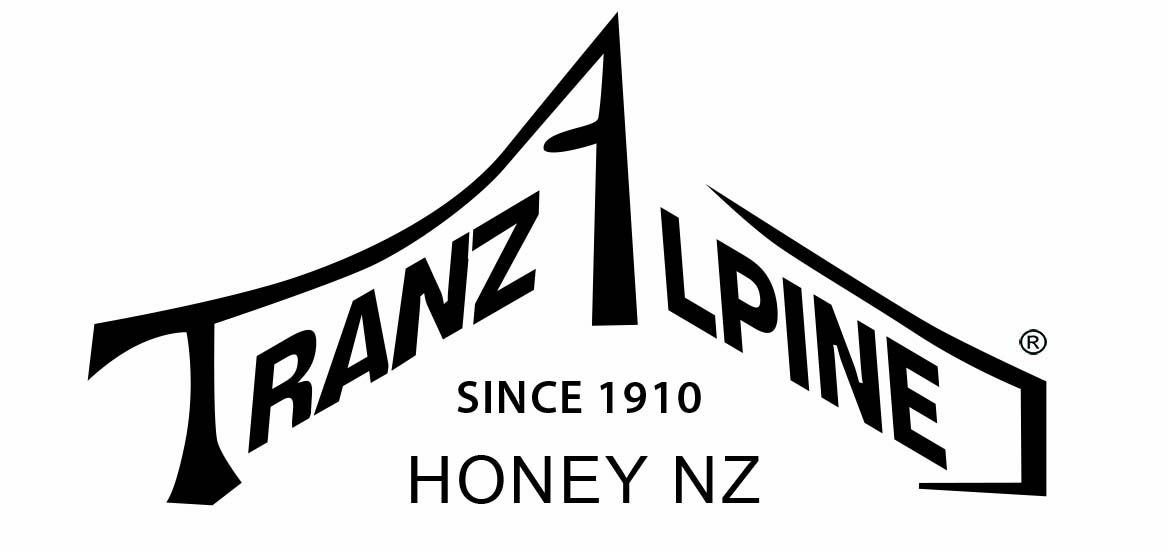 The TranzAlpineHoney Junior Graded Tournament will be held at the Braided Rivers Community Trust Ashburton Tennis Centre, Oak Grove, Ashburton Saturday 18th & Sunday 19th February 2023.
Events
Singles - A Reserve, Jnr A, Jnr B & Jnr C [Boys & Girls]
Doubles - A Reserve, Jnr A, Jnr B & Jnr C [Can be mixed doubles or single gender as per Interclub]
Please Note: Players MUST play in the same Grade as they play Interclub
Entry Fee
$30.00 per player [Singles &/or Doubles]
Entry fee is to be paid at time of registration to Mid Canterbury Tennis bank a/c 03-1351-0448178-00 Please use Surname & Graded as reference.
Registration
Please click the link above to register online
A manual entry form can be found here
Manual entries close 9 am Friday 10th February & online entries close Sunday 12th February 2023 at 11.59 pm
Withdrawls
Withdrawls after 9 am Tuesday 14th February 2023 will receive a refund less an administration fee
Fact Sheet
Please click the link above to download the Fact Sheet
Draws
Draws will be available online by 5 pm Wednesday 15th February 2023.