You'll find a number of options for organised play at Greendale Tennis Club as a senior member of the club:
Saturday Afternoon Club Day 1.30pm - 4.00pm (All year)
This is an organised club afternoon where members come along for organised doubles and mixed doubles matches against other members. Every 25 minutes you check where your name is on the board and go to your allocated court with new tennis partners. Most Saturdays ALL nine courts are pumping with some great tennis, so there is a rotation system where some members sit off for one round throughout the afternoon to make sure everyone gets onto the courts. A great way to meet other members and improve your tennis! Great social atmosphere up at the bar afterwards too!
Club Day runs all year round and you can stay for as long or as little as you like. If you want to finish early, just turn your name tag upside down and you won't be scheduled for the next round.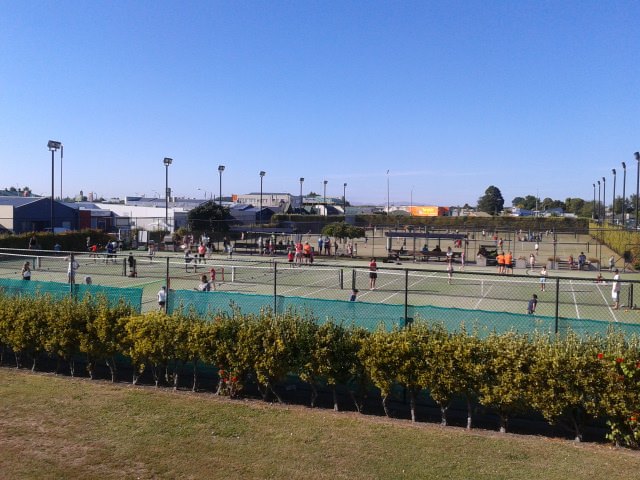 Tuesday Morning 8.30am - 10.30am (All year)
Casual organised doubles matches. Just turn up and ask to join in.
Thursday Mornings 9.30am - 12.00pm (Winter Only)
Another organised club morning for casual doubles play. This only runs in the winter season when Thursday morning midweek ladies interclub is not schedule.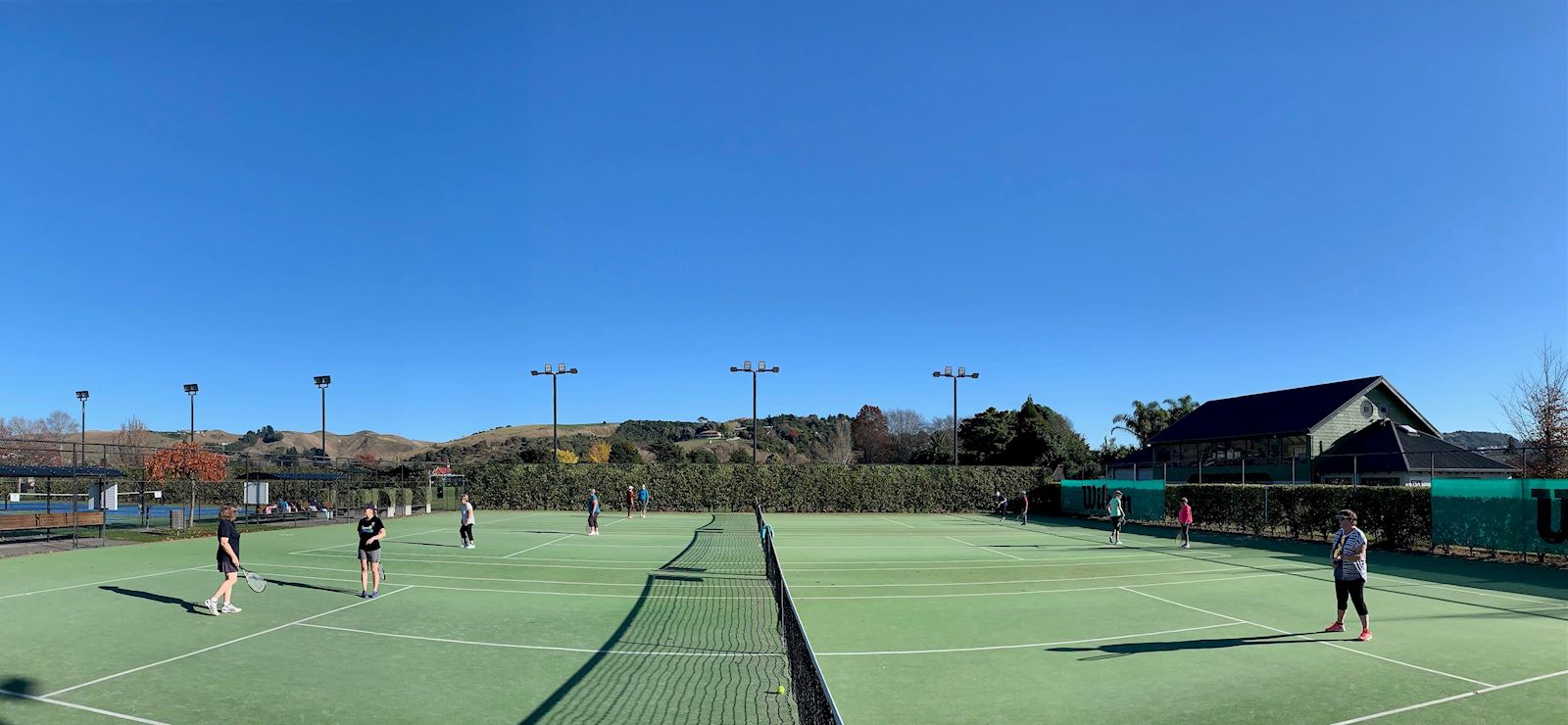 Interclub (Summer months)
Interested in joining a Greendale Interclub team and playing other clubs around the Hawke's Bay? We have a number of teams in the different grades and competitions. Every year it usually starts in September or October. If you are interested in joining a team, please get in touch with our club captain Craig Wyllie.
Details of the grades and competition schedule for the 2021/2022 Season will be released in due course and updated here.