Tournaments
See all the latest information on upcoming senior tennis tournaments both at Greendale and other Hawke's Bay clubs here

2021 / 2022 Season

4 / 5 September 2021 - Greendale Annual Spring Tournament sponsored by Continuous Spouting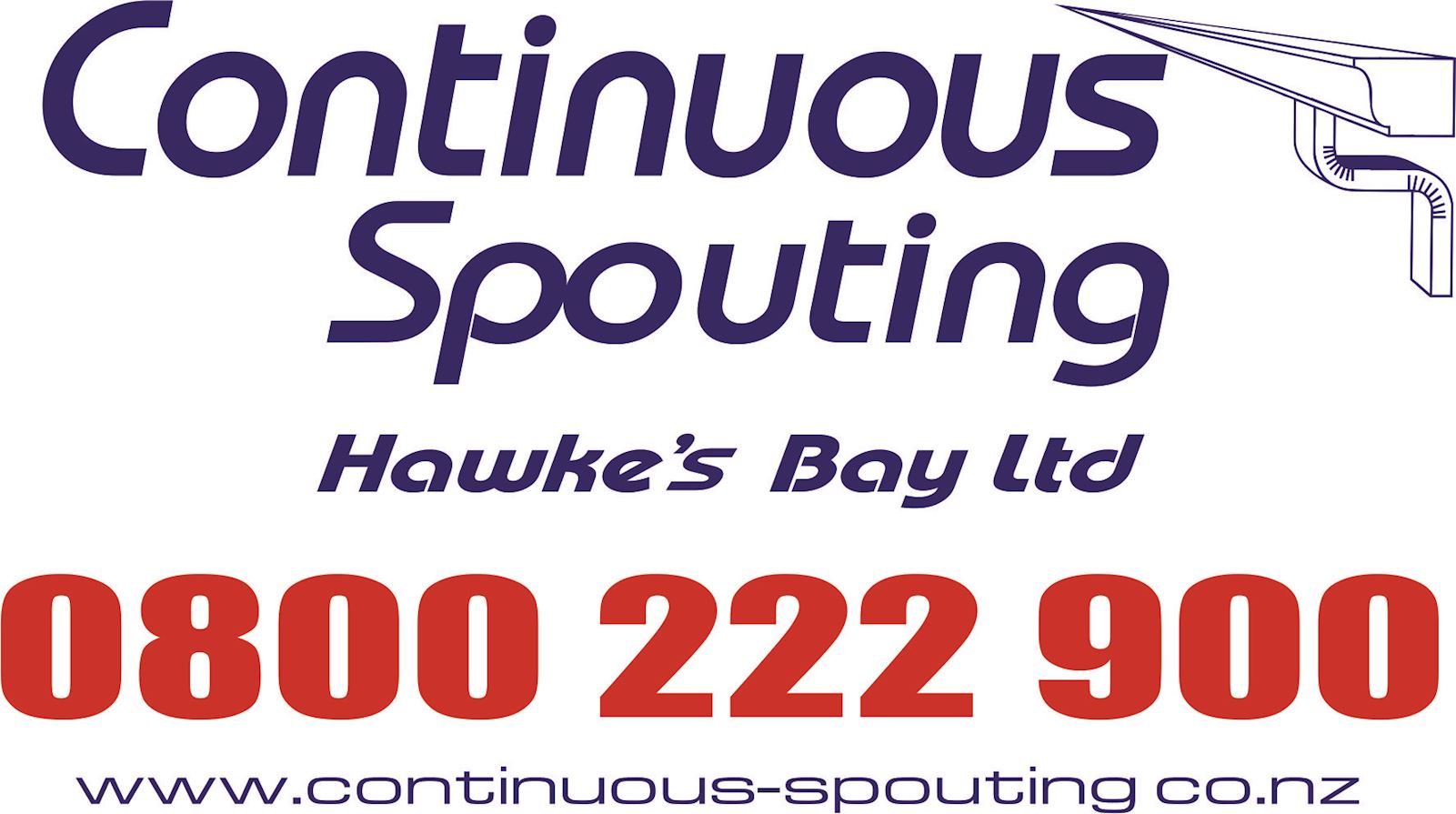 Greendale Club Champs 2022
For the online club champs, entry form click here.
Sunday 27th March - Mixed Doubles Club Champs
Sunday 3rd April - Singles Club Champs
Sunday 10th April - Doubles Club Champs + Prize Giving and BBQ
Tournament History
GREENDALE TENNIS STEPHEN COOK MEMORIAL TOURNAMENT
Stephen tragically died at the age of 35 from a bone cancer in the lower back. The first sign of ill health was when a melanoma was found on his leg and 2 years later this had degenerated into a bone cancer.
Stephen was an athletic,enthusiastic and energetic tennis player. A harrier. He enjoyed playing on club days in the doubles but if there was an odd number he was always a starter for singles. Club members always enjoyed playing with Stephen because he was mild mannered, keen and supportive which added that little edge to a game.
Stephen is the sole child of Jocelyn and Sunny and lived most of his life in Taradale.
Stephen really enjoyed playing mixed doubles so the family in conjunction with the Club decided to create the Stephen Cook Memorial for mixed doubles and the family donated the fine trophy displayed in the cabinet.
On returning from business trips Stephen would comment on how good it would be if there were lights at Greendale because tennis could be more easily scheduled around work commitments. Stephen may have a tinge of envy but he would be delighted that the opportunity now exists to play under lights all year around
The mixed doubles event we hold always recognizes the top three men and to three ladies on a honours board in the Clubrooms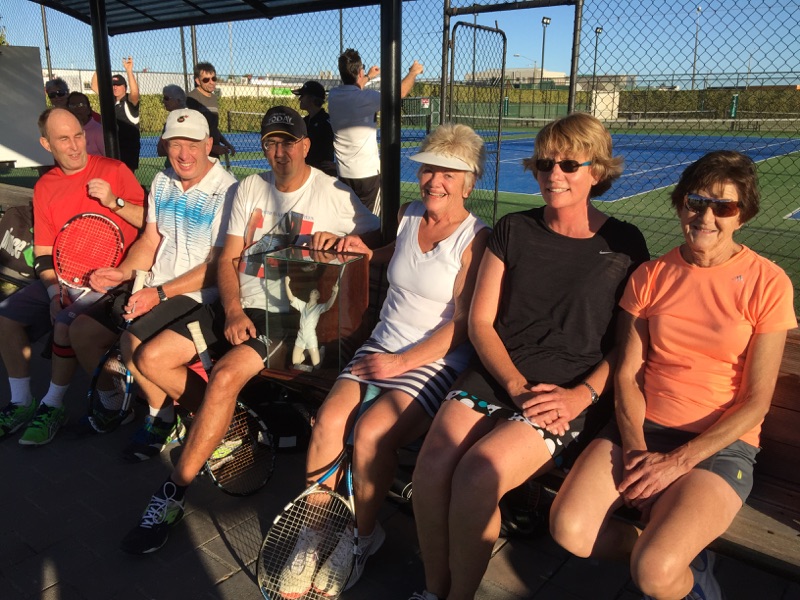 Pictured above: The winners of the Stephen Cook memorial trophy for 2015 (L to R) Ian Smith, John Penny, Russell Broughton, Sue Shannon, Sue Kay and Victoria Kerrison (In between Russell and Sue is the magnificent Stephen Cook Trophy.